16 Weeks And Counting
Yes, this begins my 16th week of isolating. And there is a routine. I get up, take care of the cats, eat my breakfast, exercise, take a shower and begin the work day.
I exercise first thing because I know if I didn't do it then, I would probably never get to it. Confined to my apartment, I use the things I have, and change routines every 30 days with the ones I got from all the various trainers I've had. I don't feel as if I am working as hard as I did at the gym, but at least I'm moving which is so important for people our age. Don't stop.
My weights have gotten lighter, I have gotten stiffer and I have dressed in nothing but leggings and a shirt since this began. All my beautiful clothes are just sitting there waiting. But I know I am softer that I was. Ugh!!
And since I can't use machines any more since I am not going to any gym, I know my body is changing. Plus I am used to zipping everywhere and at this point I am zipping nowhere. I am also at the computer the majority of the day so that isn't helping either.
For those of you out there, just keep moving. Whether it is walking, yoga, swimming, weights or whatever, get that body working. You'll be glad you did!
---
Happenings:​
​
​Here's a pic of my latest book "The S.O.B. Guide to Business Success." Hope you enjoy it. It's got a lot of marketing tips in it.
Did all my radio shows this past week, and also went to the skin doctor for my 6 month checkup so walking around with scabs where he "frosted" me. Had 2 interviews and did 2 coaching calls. This next week is the New Media Summit so will be busy with that and doing my first FB live videos.
It is getting hot here and some days we are in the triple digits. But I am in the air conditioning all day. They built a dog park across the street, so about 7 p.m. every night, I go out with my binoculars and watch them. They are so cute! Days I see boats and nights I see dogs!
---
Media:
Looking forward to the summit this week and the new talent I will find for my shows. This is the first time there will be a virtual one so it will be interesting to see how it all plays out.
---
Musings:
What would you think of writing your own obituary? What would you say? Put down everything you want people to know about you, whether you've accomplished it yet or not. If you could start with a fresh slate right now, what would you like to achieve? Wherever you are in your life, try something new and exciting. If you've wanted to write, take a creative writing class. If you want to lose weight, cut out one weight-producing indulgence.
​When you're finished, you'll have a guide to what you want the rest of your life to be like.The only person keeping you from achieving it is you. Take charge of your life, your surroundings and your attitude.
---
Action Step:
​1. Check out the facebook.com/groups/virtualSOBclub​
2. Check out our new virtual store https://store.spunkyoldbroad.com/​
---
​Check Out Our Latest Podcasts Episodes Below!
​
Here is the second part of my interview with Alison Harris, a wellness coach. She talks about the most important piece of advice she has for those who want to make a change to their well-being.​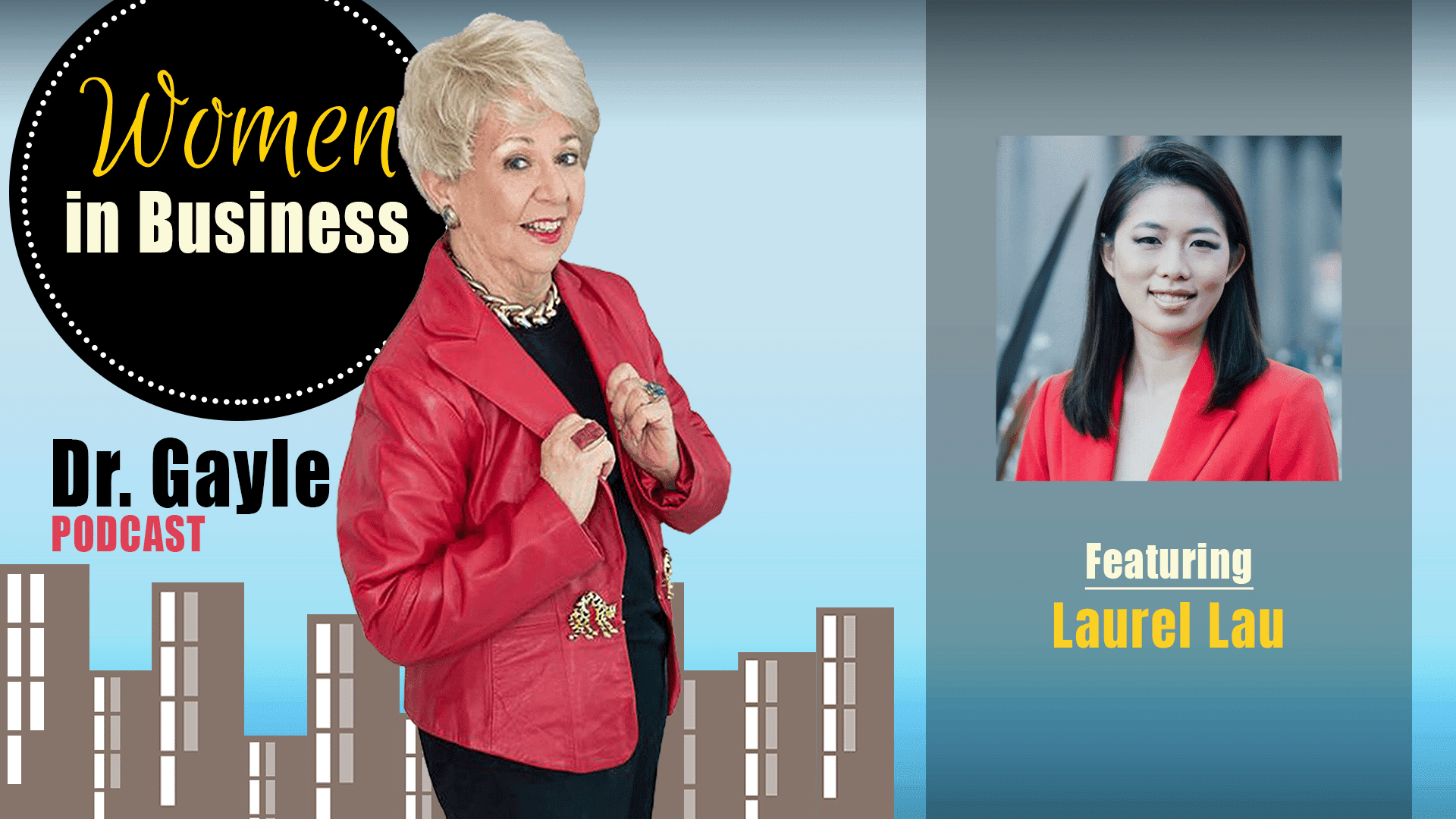 Here is my interview with Laurel Lau. She talks about the innovation IQ and the principals to amplify collaboration and communication in a multi-generational workplace. She is a Digital Nomad, Executive Coach and Founder of Six Atlas.​
Here is my interview with Elizabeth Prather. She is a Mindfulness Consultant, Mentor and Retreat Leader. She talks about the biggest myths about meditation and the mental qualities that help you with regret gracefully.​