​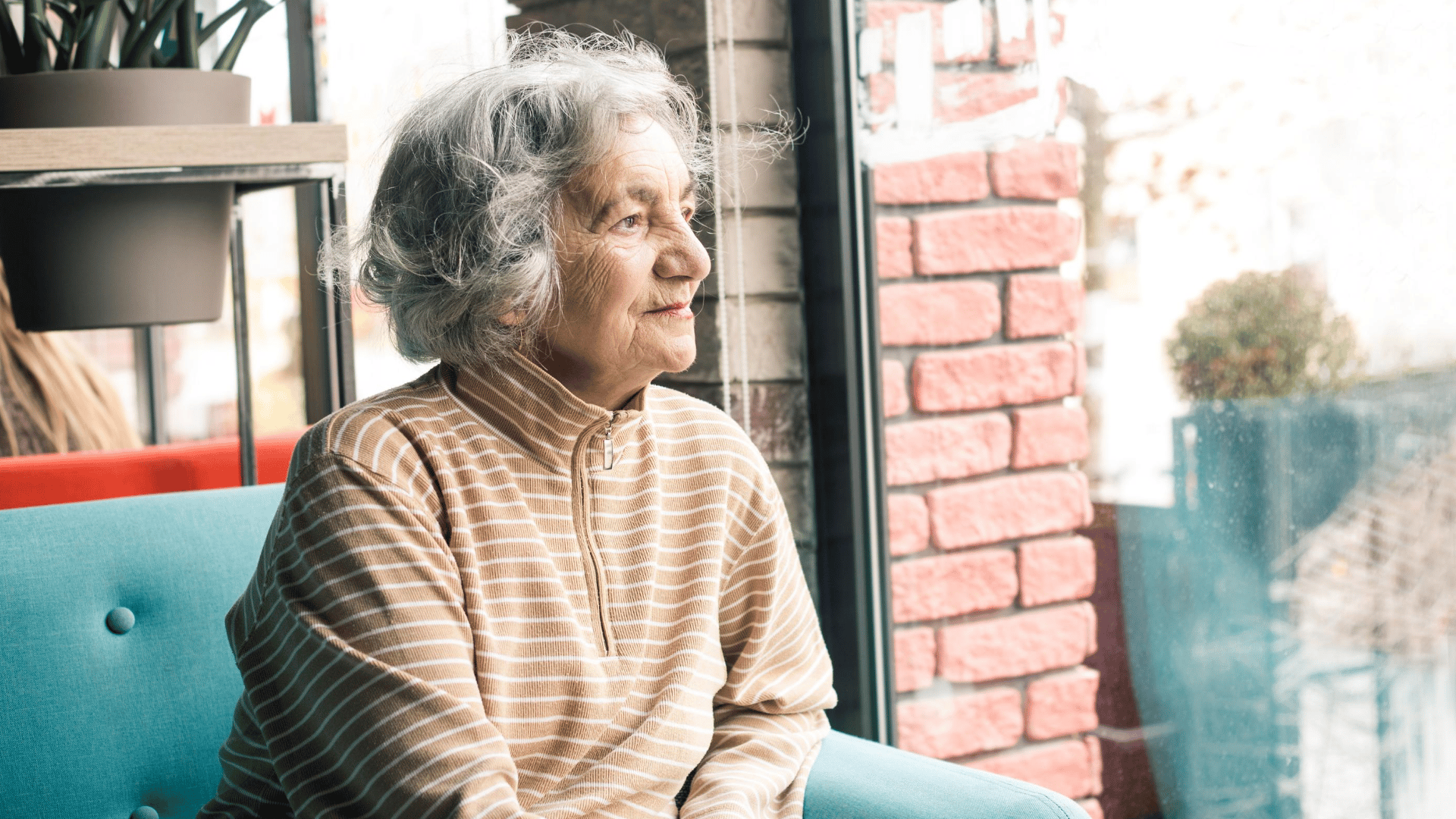 From the Journal of the S.O.B.:​
LOOKING AHEAD
This will be a busy week. The Democratic Convention, the Covid numbers, Schools getting back in session or not, and everything else going on in the world.
As this is my 23rd week of confinement, I am facing radiation in another week for my ribs (once a day for 5 days) and then an appointment in a week and a half with my urologist for my kidney. However I am doing fine and continue to do all my activities although I have been sleeping a lot.
I am fortunate I am so busy with so many events and presentations so I don't have time to feel sorry for myself which I never do anyway. My kitties still keep me positive and joyful and I just don't get depressed. And the view from my balcony is gorgeous.
I watched a Turtles and Sharks demo from Nova Southeastern U and discovered so much I didn't know. They have an Oceanography School and do fabulous things. Amazing statistics and dedicated people.
---
Happenings:​
​
​This is a pic of Dr. Jill Biden and me at a speaking engagement. She's a very inspiring and gracious woman and I was thrilled to share the platform with her.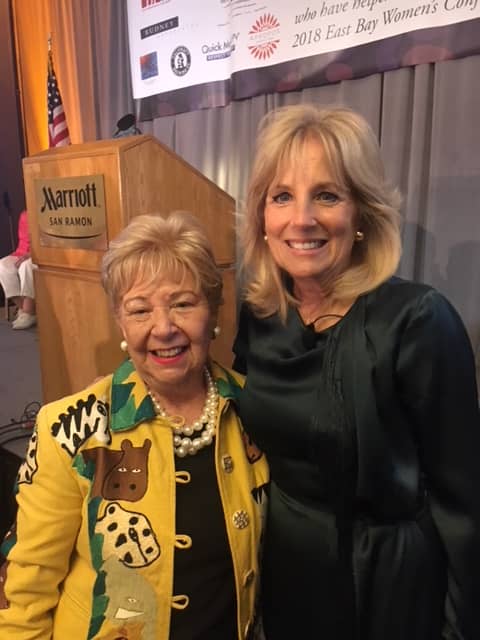 ​​
Conducted my forum this week and it was my great-grandaughter's 5th birthday. Amazing how many small presents made such a big impact. She's in Alabama so I just get to see her through pics and Facetime.
Did my first podcast with 5 other people. It was a panel discussion and I loved it. Interesting theories from everyone and done civilly.
---
​
​Media:
Remember the New Media Virtual Summit is in September and the media spectrum continues to grow with new free streaming channels. I would continue to refine your pitch and get ready for when local TV gets ready to have guests again. However, if you have something for the election, Covid or Schools, now is the time to do your pitch.
---
Musings:
Image is what people see when they look at you. It's not what you see in the mirror. It's important to be noticed in a quiet, non-conspicuous way. Try to develop the mastery of small talk. People always like to talk about themselves and if you ask enough questions, they will certainly be able to answer some of them. With a great personality, you should be able to talk to anyone. How do you get this? By taking time to re-energize yourself by re-charging, restoring and improving yourself.
---
Action Step:
1. Join our free FB group: facebook.com/groups/virtualSOBclub​
2. Sign up for one of our courses: www.sobuniversity.com or you can be an affiliate there by signing up.
3. Shop at our store: https://store.spunkyoldbroad.com Lots of goodies there.
4. Visit our website: www.spunkyoldbroad.com​
---
Check Out Our Latest Podcasts Episodes Below!
​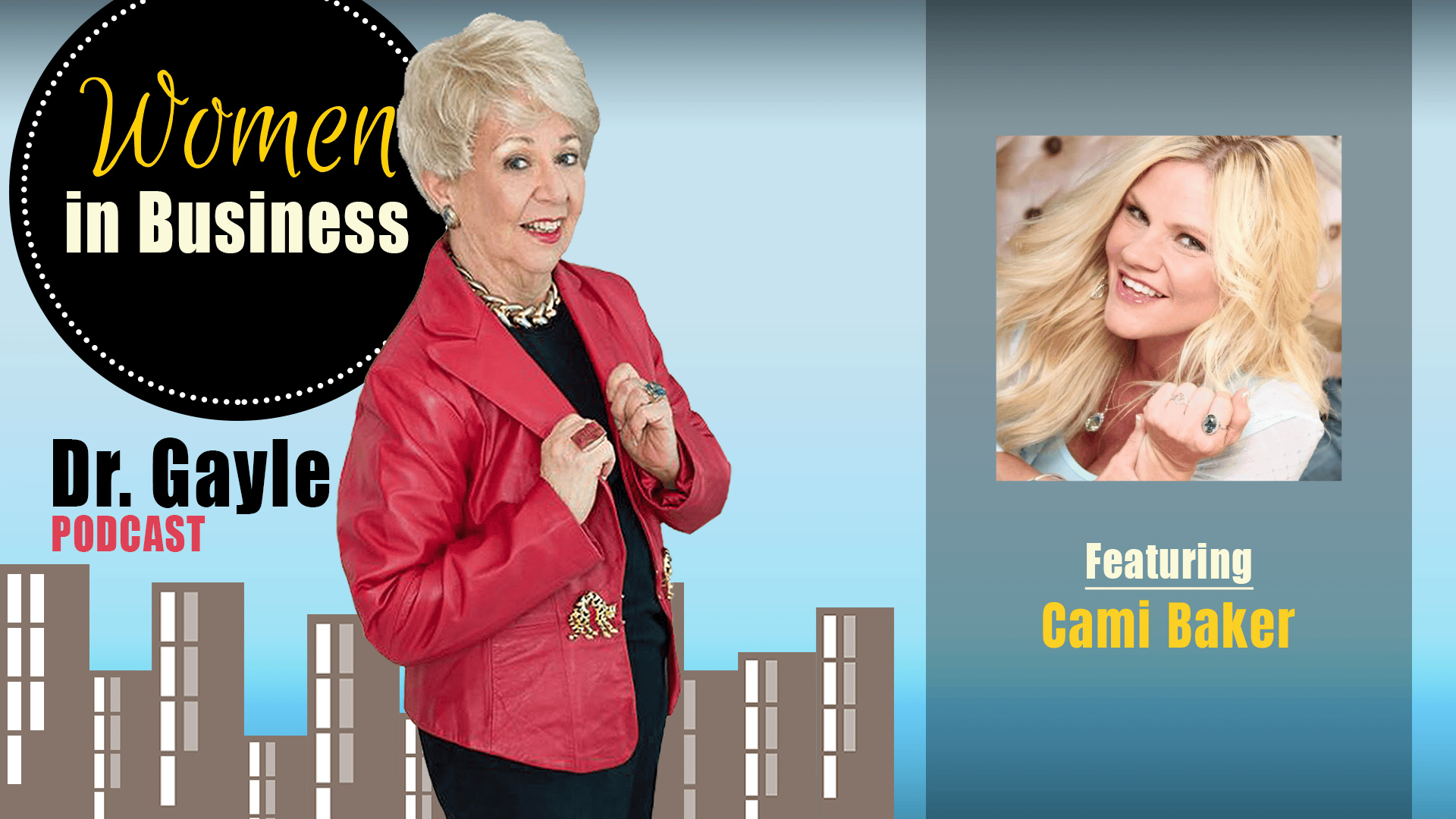 Here is my interview with Cami Baker, the Founder of the International Alliance for Charitable Gifting of Real Estate. She talks about the "Alliance" and what "Charitable Gifting of Real Estate" is all about.​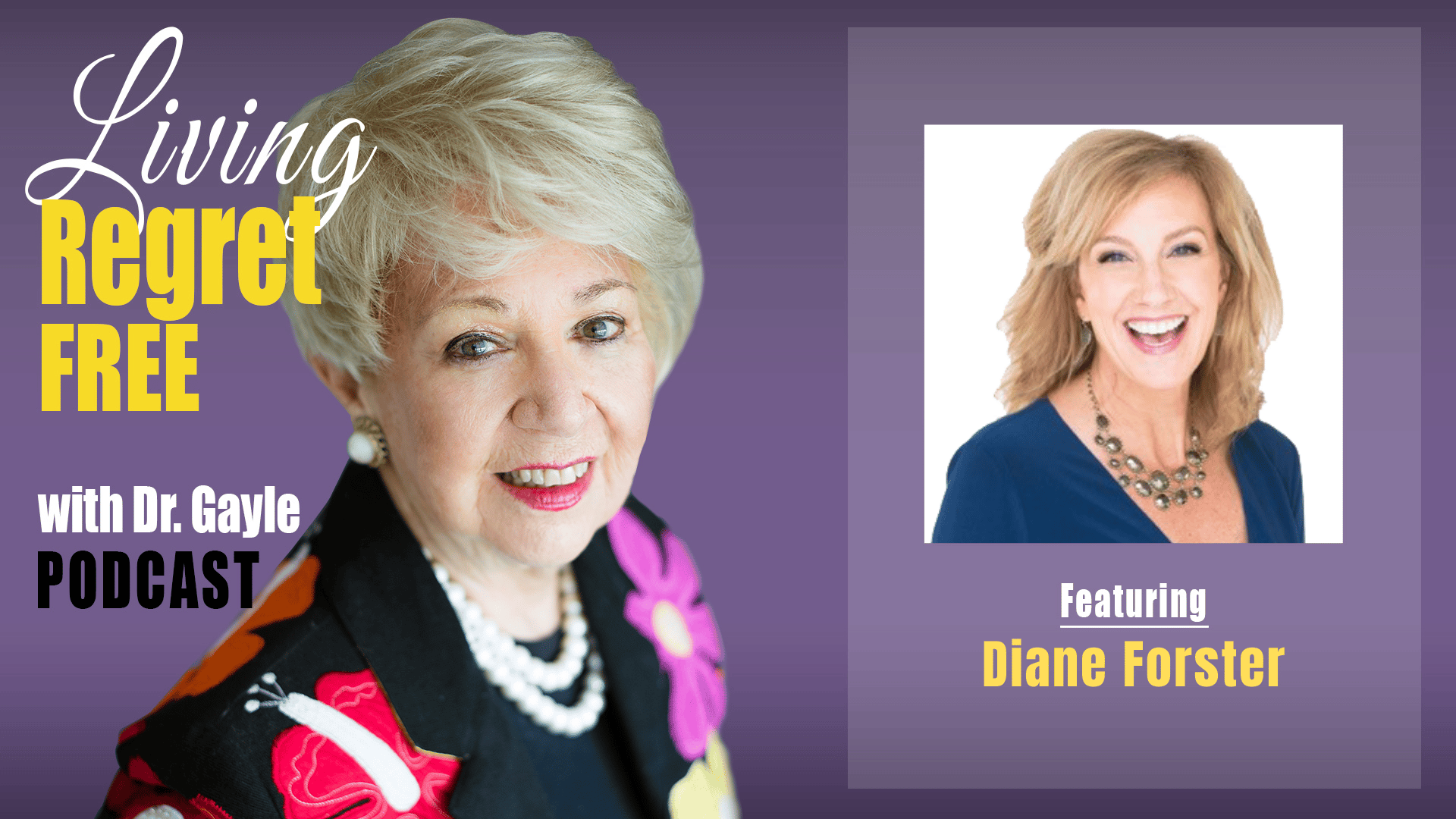 Here is my interview with Diane Forster, an award winning inventor, best selling author, TedX speaker, TV host and podcaster and Re-Invention Specialist. She talks about why there is so much unhappiness and depression, the 3 step process that turned her life around, and some of the "Lessons" learned that could help others.​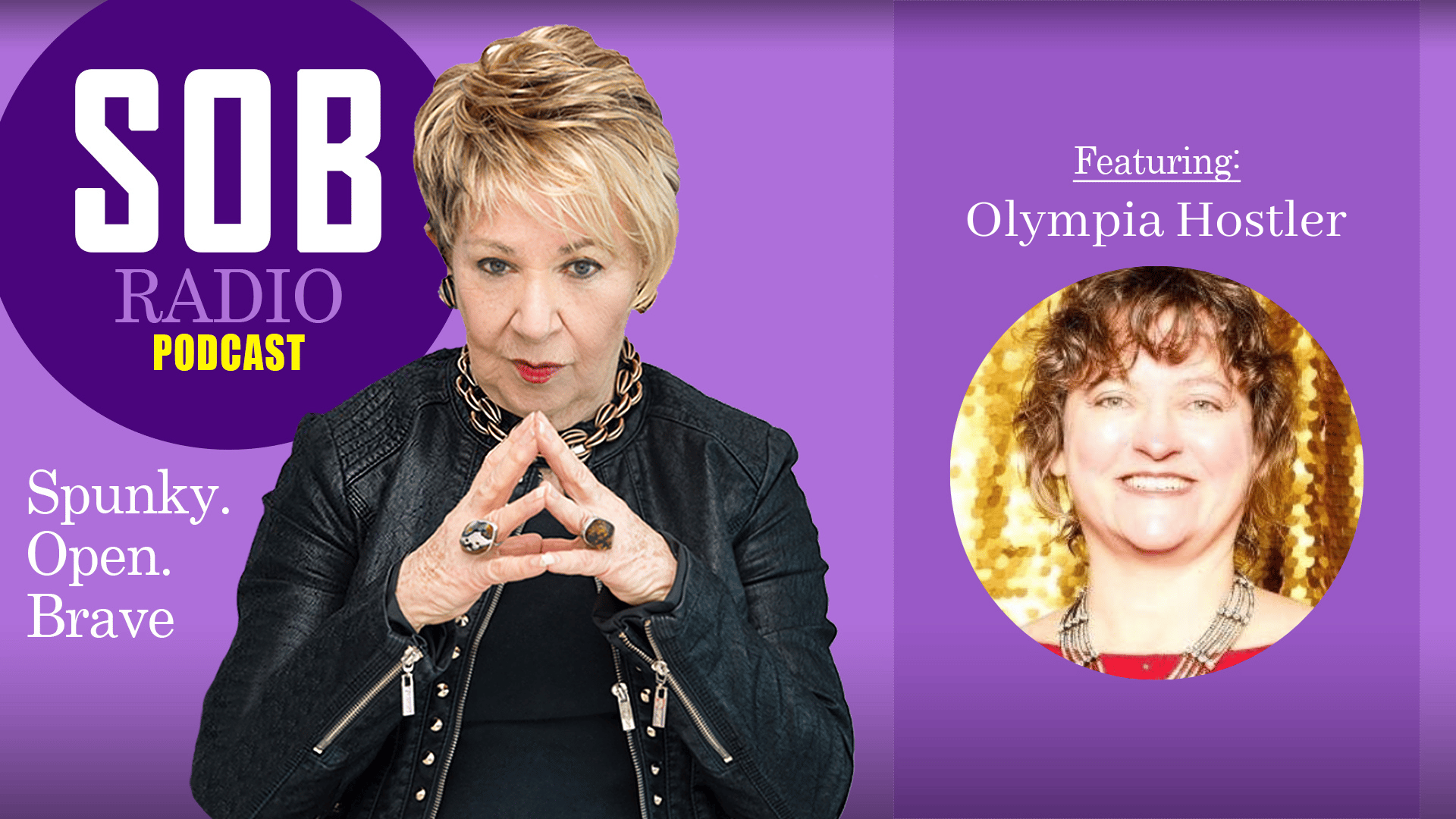 ​Here is the first part of my interview with Olympia Hostler. She is an award winning Business Consultant and Speaker, and a Fortune 500 companies partner who asks which is more important—freedom of time or money when growing a business.​