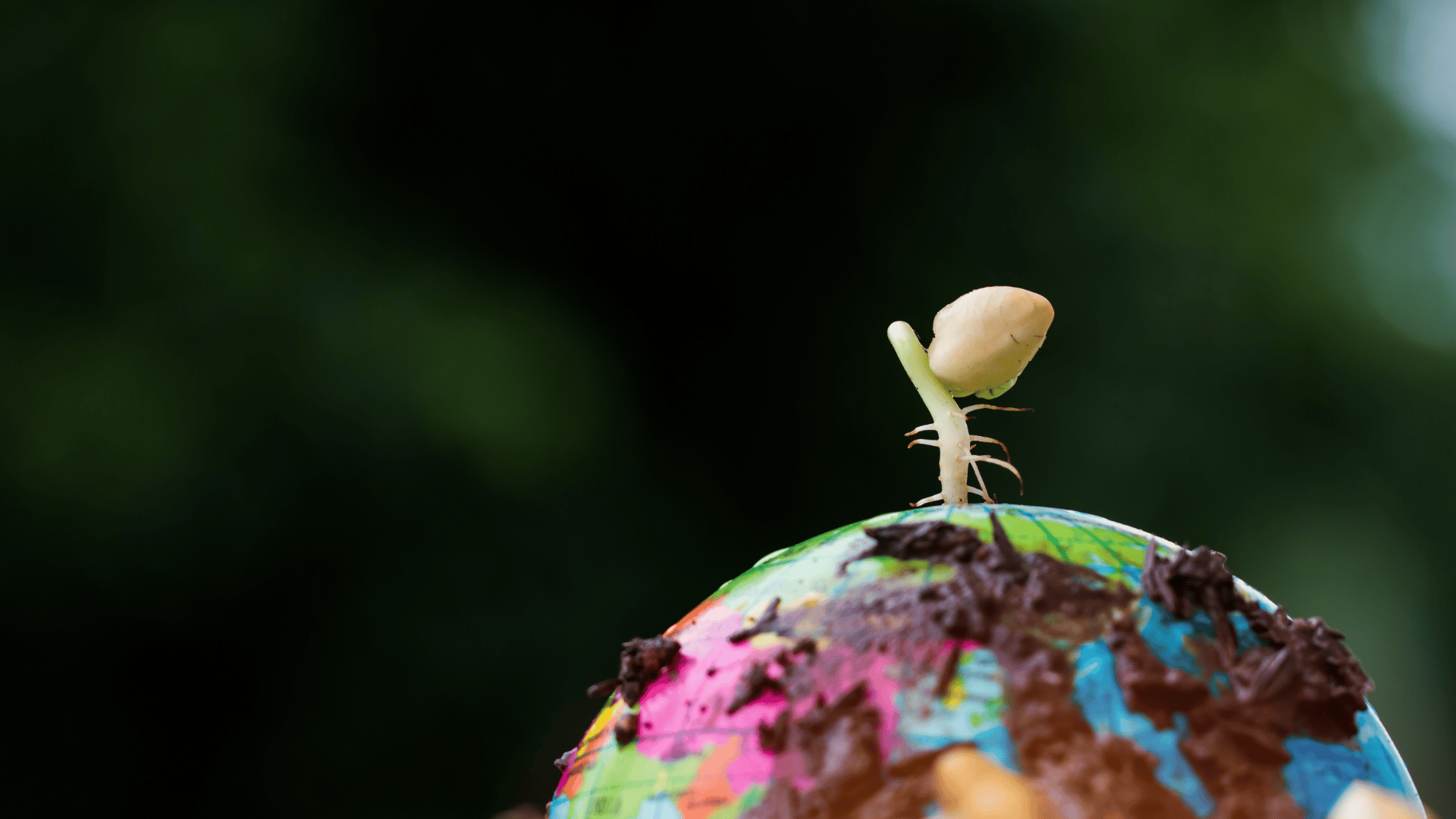 ​From the Journal of the S.O.B.:​
​A BRAVE NEW WORLD
​Isn't that what we are all looking for at this point in our lives?
​Hard to believe this is my 27th week of isolation, and I know there are many of you right there with me. Yet I have stayed connected with friends, peers and followers through this thing called the computer. Whether it is Skype, Zoom, FB, Twitter or another means of electronics including the phone, this is something that couldn't have been done just a few years ago.
​So we have to be grateful for how far we've come. Yes, we have a long way to go, and this will play out for several more months, however use this time for the good and do what you can for others.
​The most important thing is to acknowledge that what our lives and businesses will look like in 24 months is entirely different that what they were. Keep tuned to all the new things coming down the road and be prepared to change on a dime. There is no new normal. There is just new!​
---
Happenings:​
​
​Here is a pic of me when I received the Lifetime Achievement Award from the Florida Speakers Association. I am so honored and grateful that they gave this to me.
Finished the New Media Summit as an Icon with a group of folks who pitched to be on our shows. So well done by Steve Olsher and his team.
Held the meeting of my mentoring group, attended 3 webinars, had interviews with 3 people and two private coaching calls.
---
Media:
​New statistics in. There are now over 1.4 million podcasts out there. It seems to be the broadcasting medium. If you want to get into it, now is the time. Just be sure to stick with it because many podcasts stop after the first dozen because it's a lot of work. Yet they're still out there. So if you start, be sure to have a plan. Any questions, be in touch with me.
---
Musings:
​Here are 7 things to make an impact. I will give you another 7 next week:
1. Be sure the person in the mirror is someone you like.
2. Ask yourself where you want to be in 12 months.
3. Be a role model for someone else.
4. See where the gaps in your life are and why they keep happening.
5. Keep you eyes on the goal you set.
6. Always compare you to you.
7. Try to be the best person you can be at whatever it is you're doing.
---
Action Step:
1. Try out our store at https://store.spunkyoldbroad.com/. We now have tee's and hoodie's.
2. Join our virtual SOB club: facebook.com/groups/virtualSOBclub
3. Tune into our FB lives every Monday
4. Check out www.sobuniversity.com for our online courses.
---
​Check Out Our Latest Podcasts Episodes Below!
​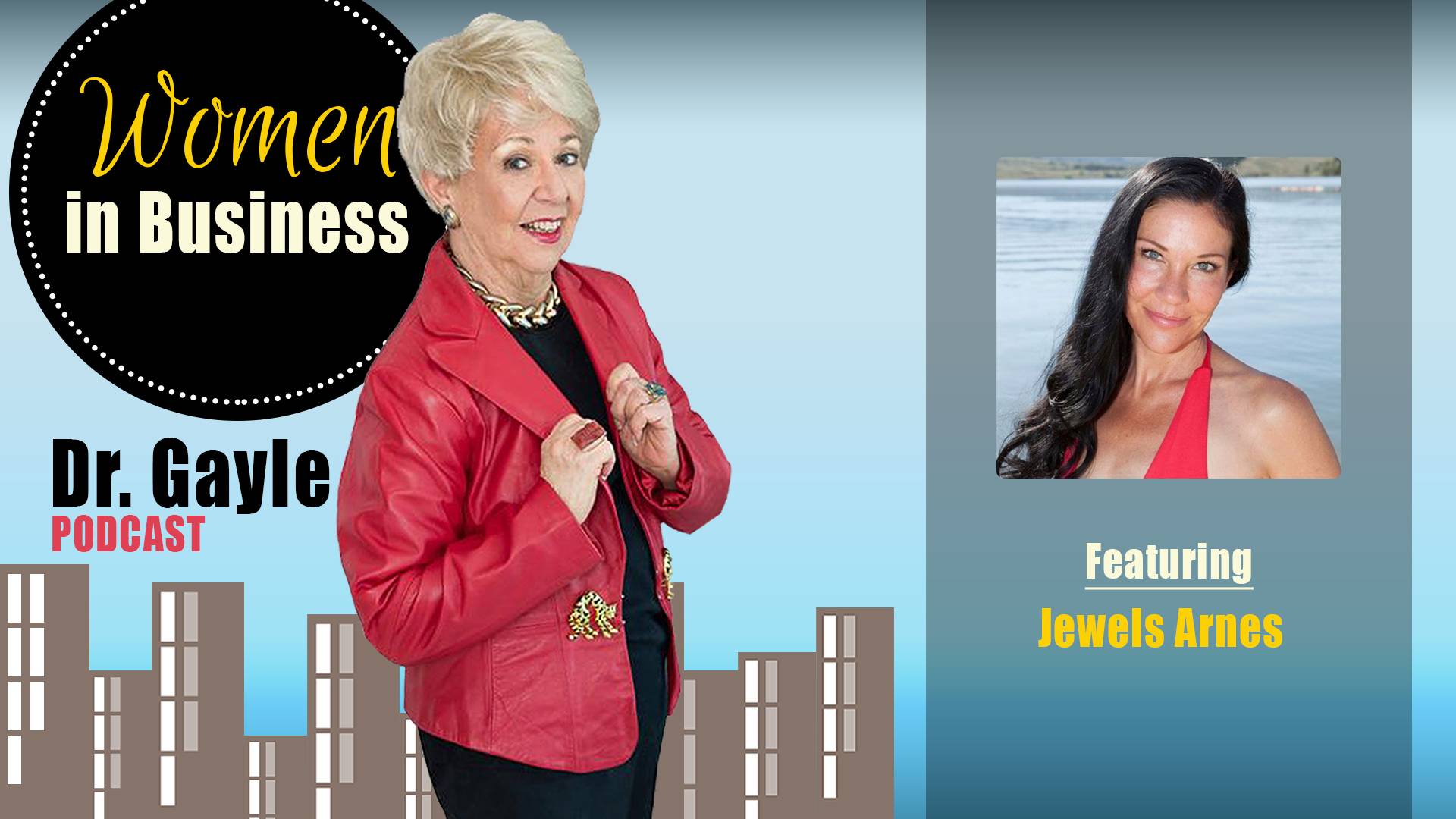 Here is my interview with Jewels Arnes, CEO of Eternal Gold Beauty – a company who created the most advanced natural skincare line in the world. She talks about why she started a Frequency Based Skincare Line and speaks about the biggest challenge she's had in owning her business.​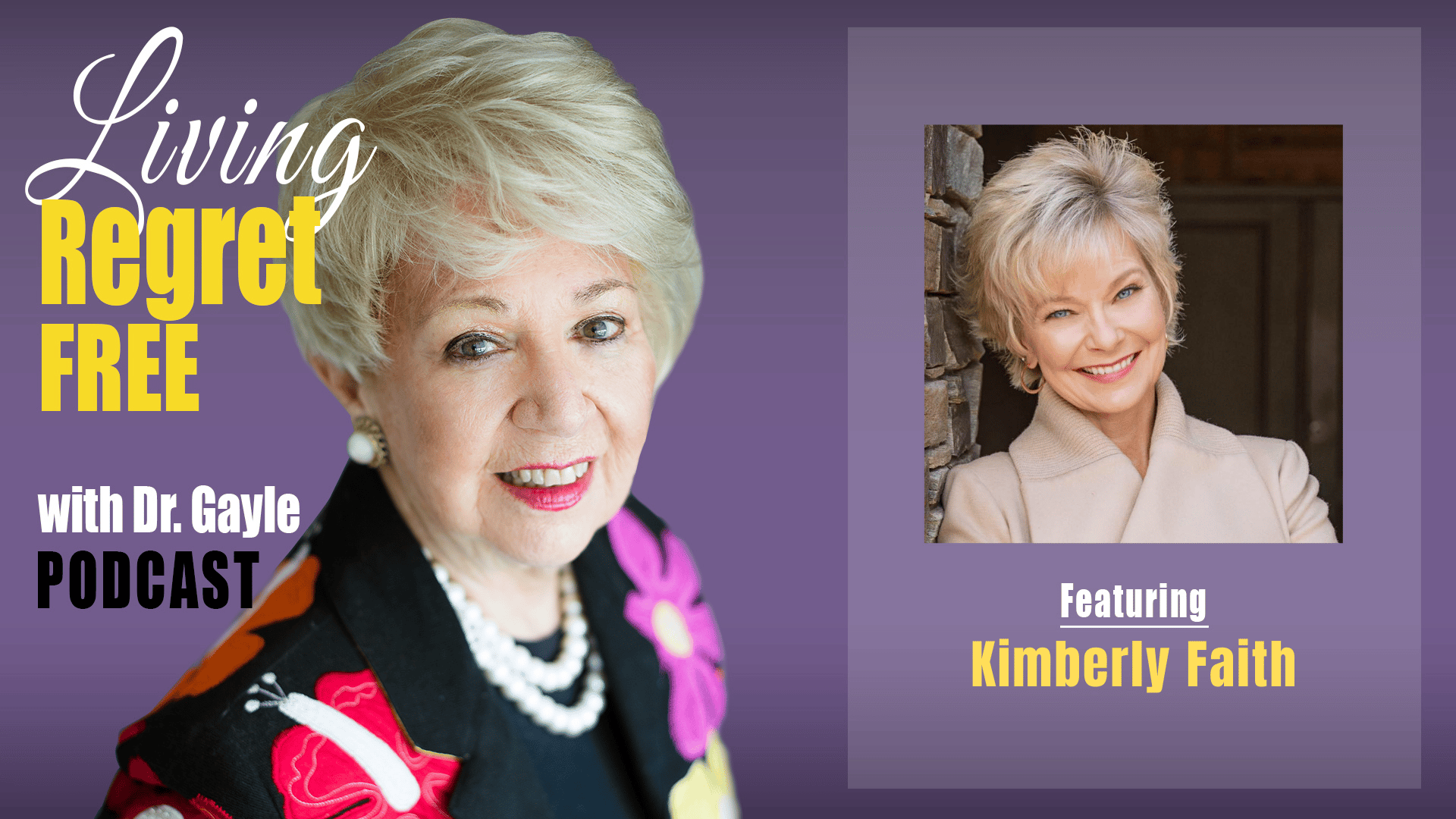 Here is my interview with Kimberly Faith, the author of "Your Lion Inside". She talks about helping women step out of their sense of "smallness" and discusses how women serve as the cornerstone for change in the workplace and society.​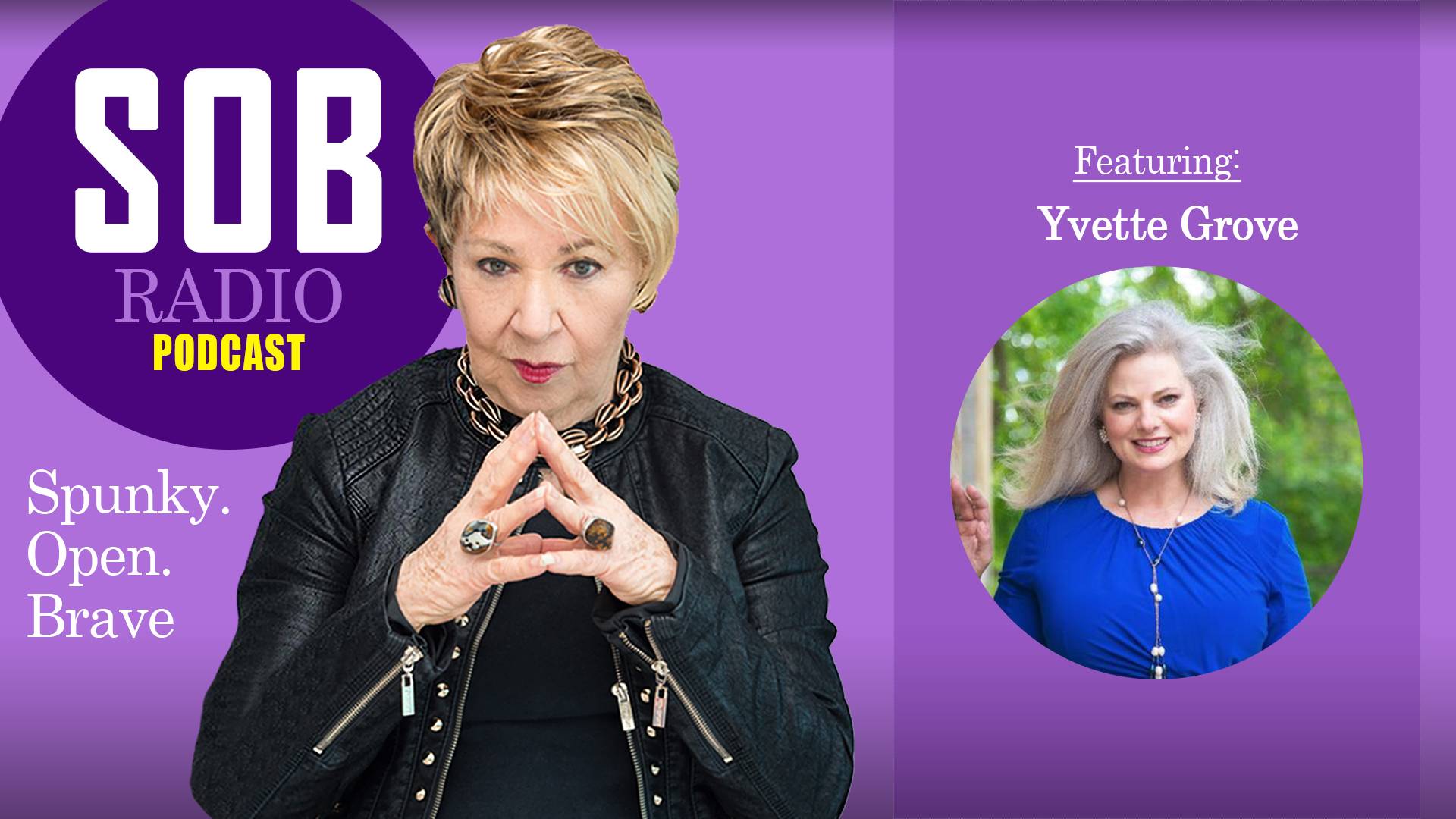 Here is the first part of my interview with Yvette Grove. She is a sought-after advisor, speaker and author who has published a children's book "Lily's Deliciously Different Day", that reminds us that we are deliciously different by design and our difference is what makes the world work.​