​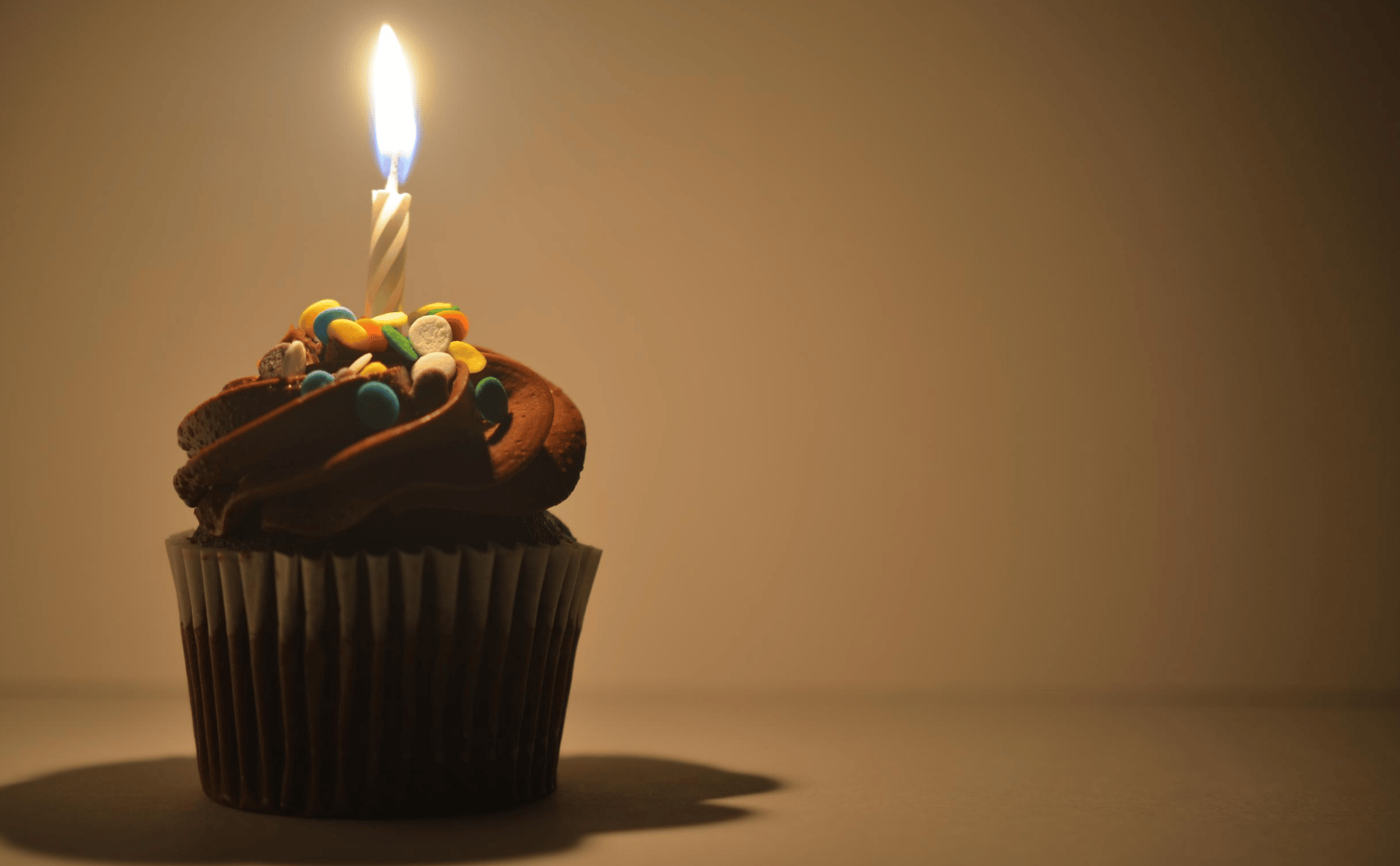 From the Journal of the S.O.B.:
A MEANINGFUL DAY
Today would have been my husband's birthday. As I think back on all the things we shared, good and bad, I know how lucky I was to find a man who could not only put up with me, but also loved to laugh more than anyone I knew.
We got 3 children raised, along with a pack of dogs and cats, and most important survived all the rough times that come along with that. He was the most practical person I knew, and approached everything with common sense and sensibility.
It's been 12 years since he's gone, but I remember special moments so vividly and know he would have adored his great-grandchildren, and the woman his granddaughter has become. In this 22nd week of isolation, this is something he would have hated. He loved the water, the outdoors and his thrice weekly trips to Home Depot and Costco.
How lucky I was to have the 45 years I did.
---
Happenings:​
​
​Here's a pic of me with one of my cups from my store. I hope you are going there to check out what we have.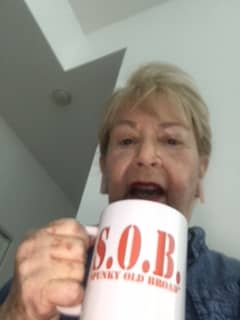 Lots of JV appointments this week however the major thing was my CT and Bone Scans. Get the results today.
This was the first weekend of no meetings or conferences. What a difference! Spent the time loving up my kitties and vegging out!
---
Media:
If you are interested in learning how to get booked on podcasts, consider the Virtual New Media Summit in September. Drop me a line in you're interested. Going to start short 5 to 7 minute podcasts on my thoughts with no guests. Will see how it goes.
---
Musings:
Awareness is the key to anything. We are all put here to make it a better world. How can you touch the lives of others? Is it through volunteering or by giving free programs to certain individuals? What about reading to the visually impaired or recording books for them? Find something to contribute on a daily basis.Take charge of how you want to be treated. Wellness translates into attitude and assertiveness which is mental, diet and exercise which is physical and image and appearance which is spiritual. Decide how you want to live your life. If you feel good about what you do and how you do it, don't you think you'll feel pretty terrific!
---
Action Step:
1. See our facebook.com/groups/virtualsobclub​
2. Check out our store at https://store.spunkyoldbroad.com​
3. Discover our courses at www.sobuniversity.com​
4. Visit our website www.spunkyoldbroad.com​
---
Check Out Our Latest Podcasts Episodes Below!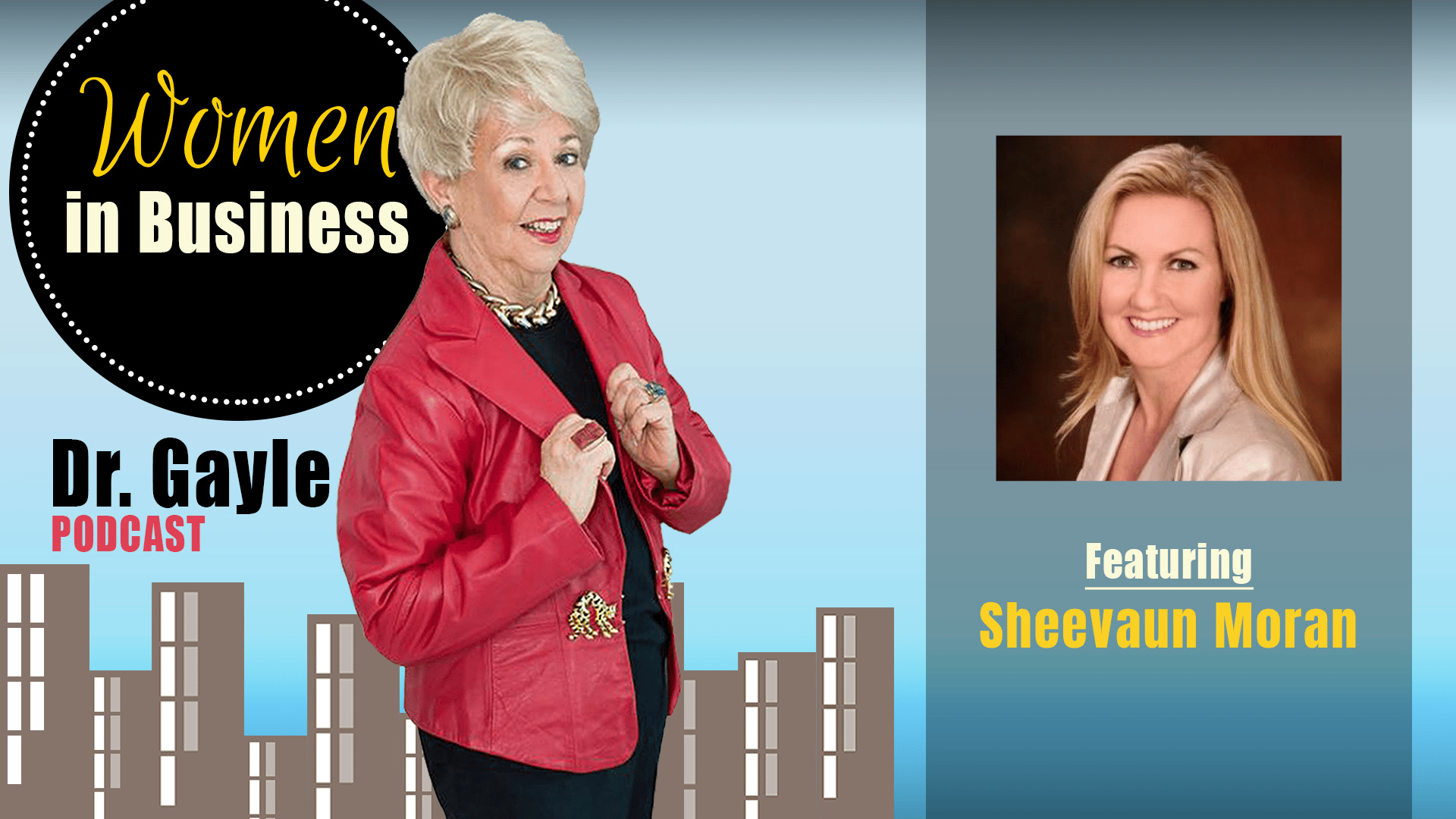 Here is my interview with Sheevaun Moran, a Business Advisor and Quantum Energy Thought Leader who talks about thinking positive, how to deal with anxiety, how to refocus, and about changing mindset to get better results.​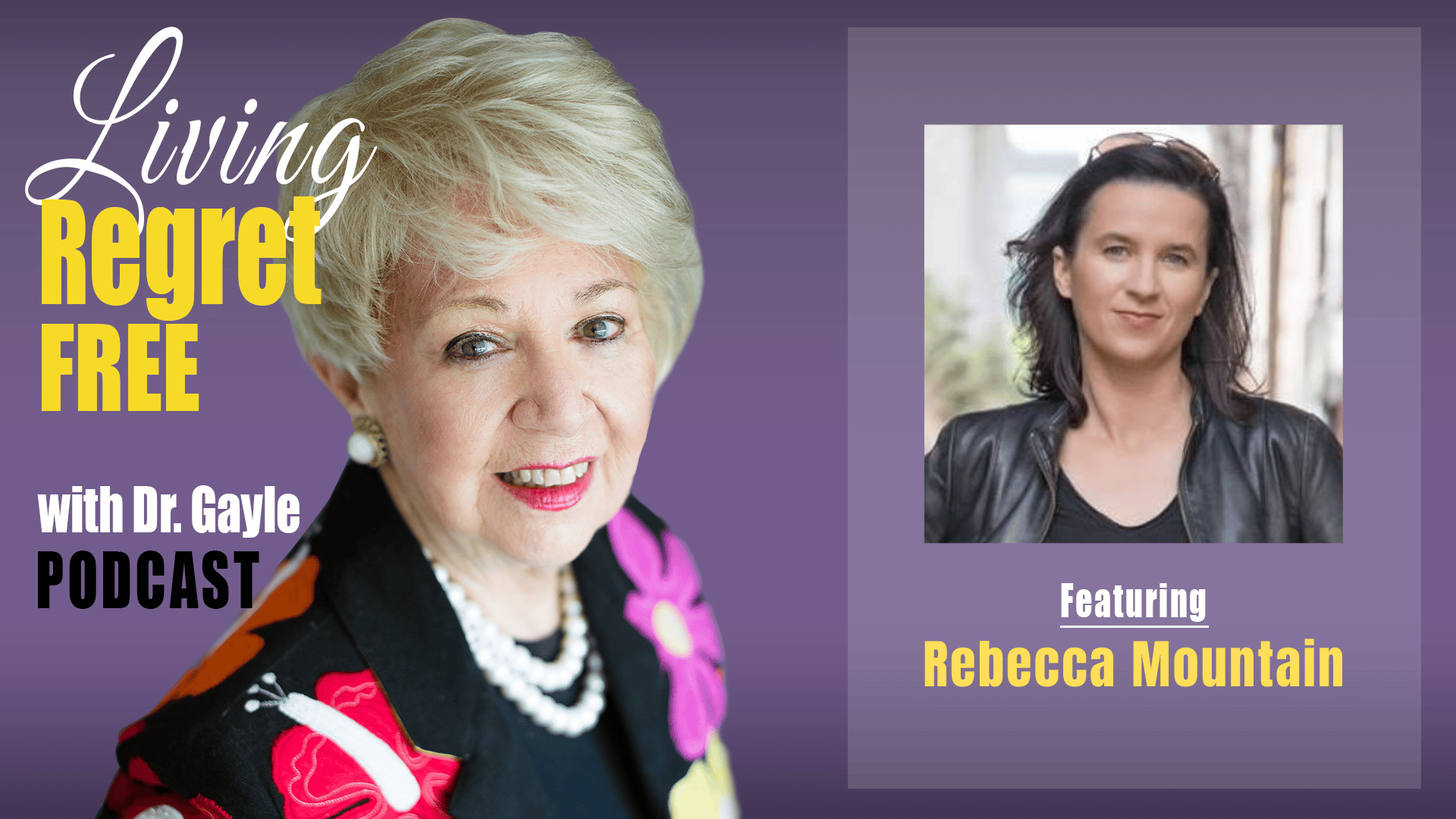 Here is the first part of my interview with Rebecca Mountain. She is a High Performance Coach who leads people through the transformation for self-sabotage to the joy of living. She defines success and how people sabotage their ability to be happy and successful.​
​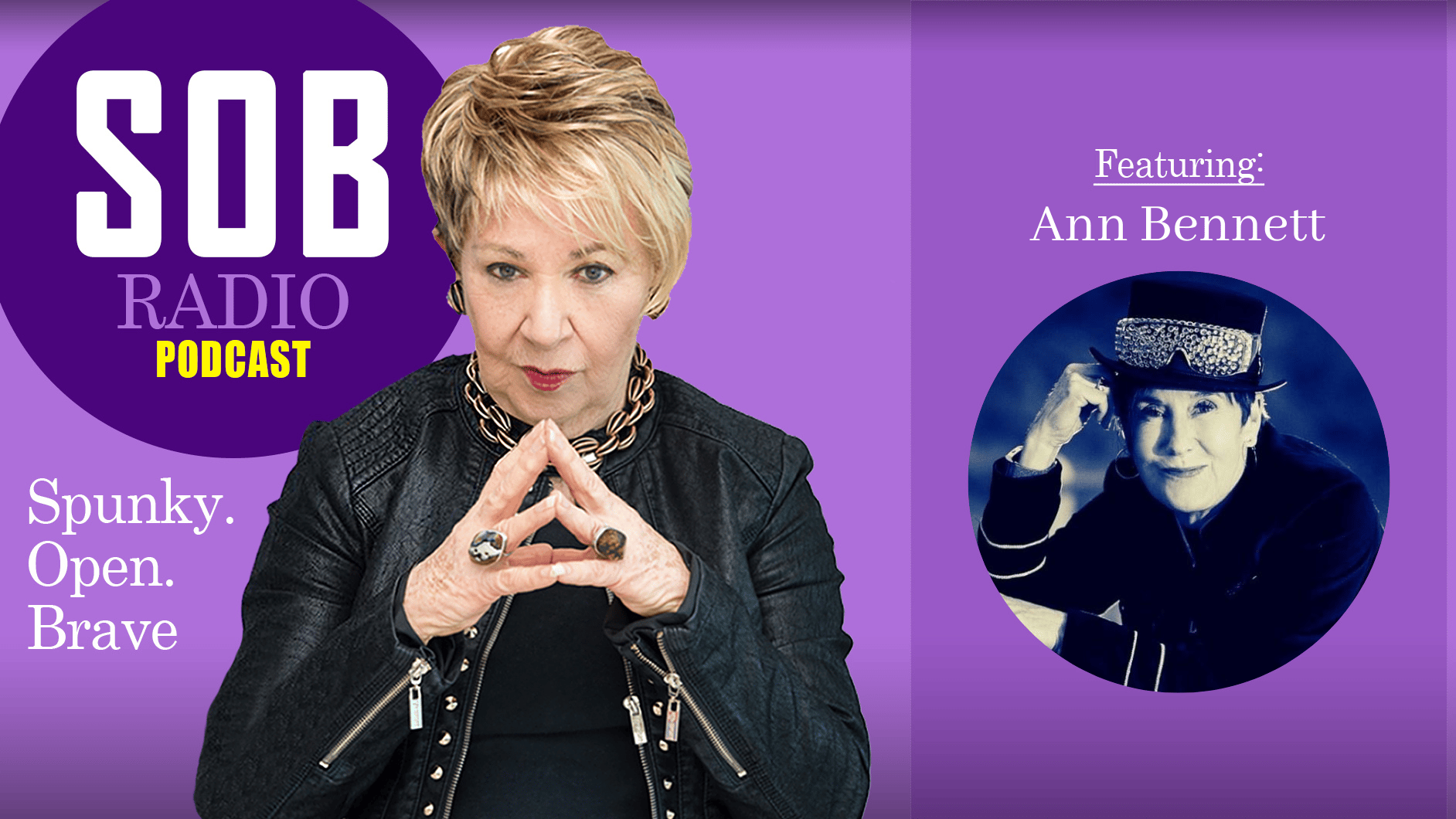 Here is the first part of my interview with Ann Bennett. She is an award-winning graphic designer for Vogue Magazine and is a brand profit builder for entrepreneurs. She talks about how mindset plays in success and what the 4 renegade archetypes are. She speaks to her biggest challenge in building her business and the biggest roadblocks for most women entrepreneurs.​