​


​​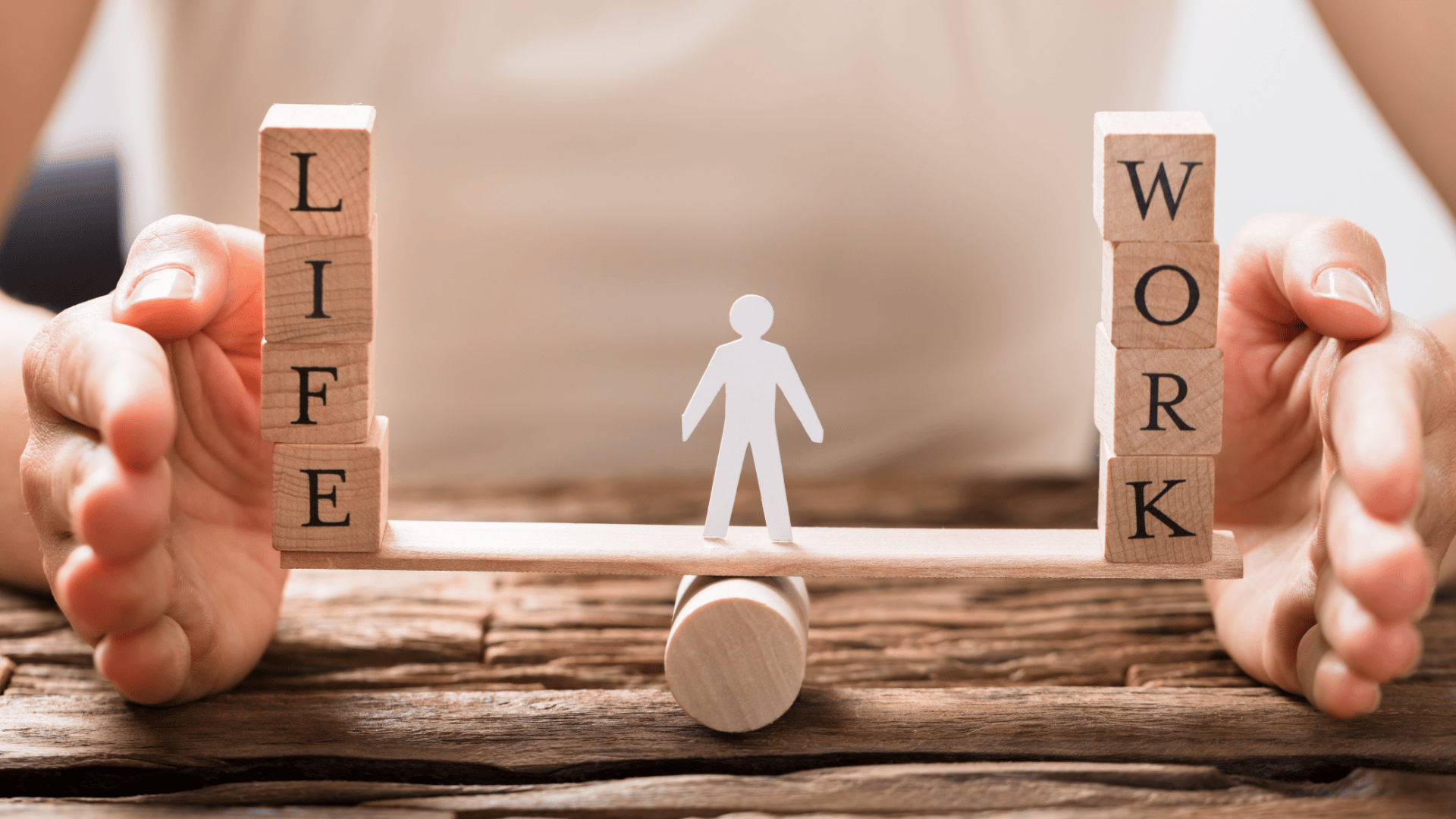 From the Journal of the S.O.B.:​
BALANCE
I thought on this last day of August I would talk about balance.
I was involved in a discussion on work-life balance in a Mastermind group I belong to. The leader didn't believe it existed and I said it did. So I was put in charge of leading that discussion.
It is too long to get into here but I want to put out the 8 areas of your life that go into making it balanced. They are: career, community, financial, spiritual, family, education, leisure and physical. Now you won't have all 8 at any one time, and they are constantly changing depending on your phases of life, however I want you to write them down and then look at how much time you are spending in each and then how much you WANT to spend in each and then make adjustments.
Mine have changed innumerable times, however I always adjusted them to live my best life and I hope you do too!
---
Happenings:​
​
​Here is a pic of my cats on my desk looking at me on the computer. However they also spend their time looking at the beautiful view on the outside.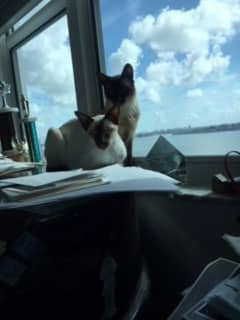 ​​
I did my radio shows this past week, finished my radiation treatments, and attended 2 mastermind meetings. Had a few dialogues with key people and watched a few webinars.
Now on to my next medical issue–a kidney. Having a scan on that in 2 weeks and scheduled for surgery in October. I will get through all of that just like the rest of my treatments.
---
Media:
​I want to go back to touting my "Get on TV" course as I believe it will bring you the publicity you want and make you much more visible. Go to sobuniversity.com and sign up for it there.
---
Musings:
Self esteem and self awareness are the keys to healthy living. They are certainly easy to write about but not necessarily easy to achieve. I'm sure you know by now that I think you can do it. You have to be able to look in the mirror and say "I like you." However, there's a very thin line between confidence and conceit. Confidence is believing you can do something. Conceit is believing you are the only one who can.
---
Action Step:
Try our store: https://store.spunkyoldbroad.com/​
---
Check Out Our Latest Podcasts Episodes Below!
​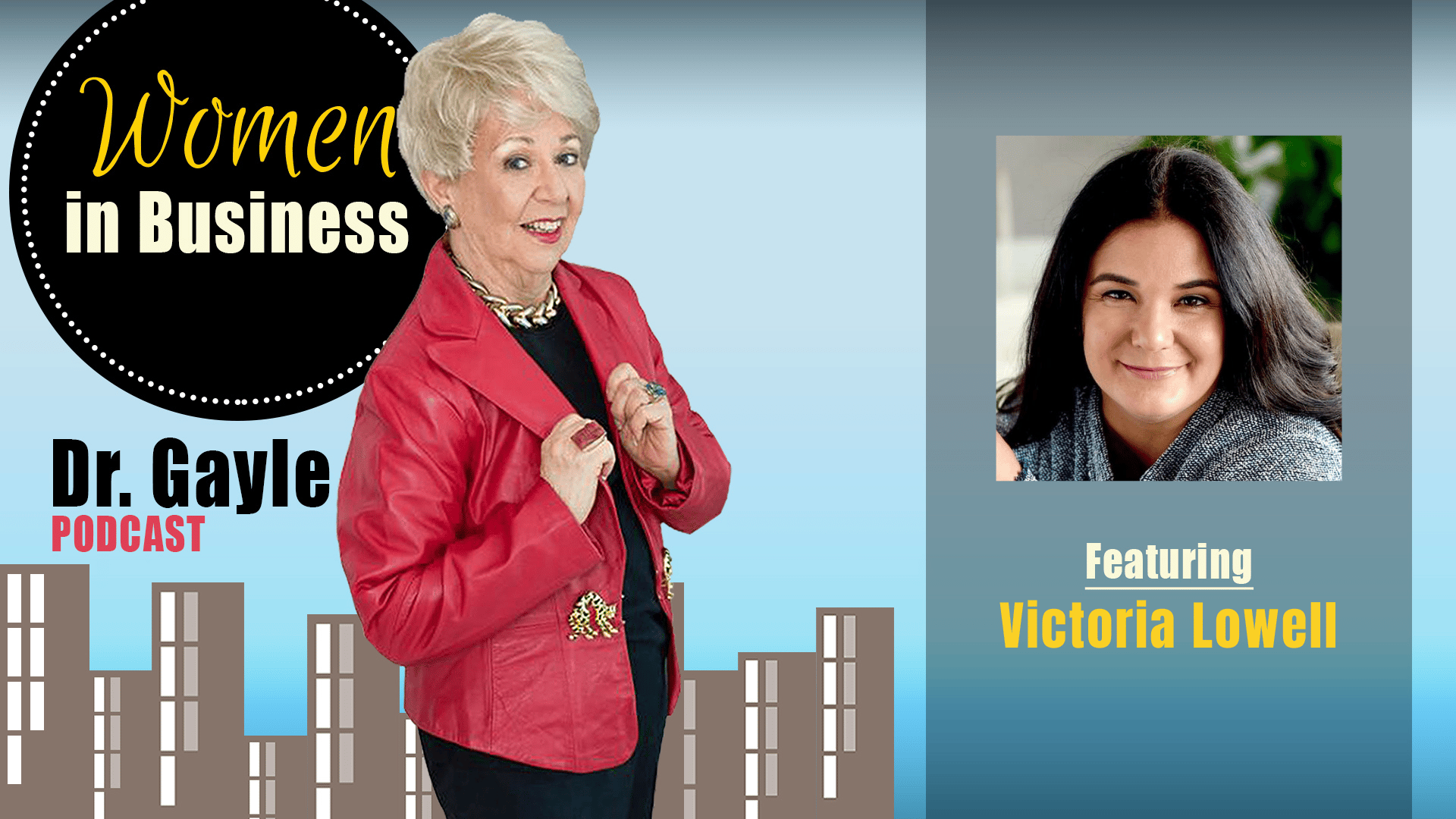 Here is my interview with Victoria Lowell, a financial advocate, coach and international bestselling author of "Empower Your Worth: A Woman's Guide to Increasing Self-Worth and Net Worth". She speaks about why women are still abdicating their financial power to male counterparts.​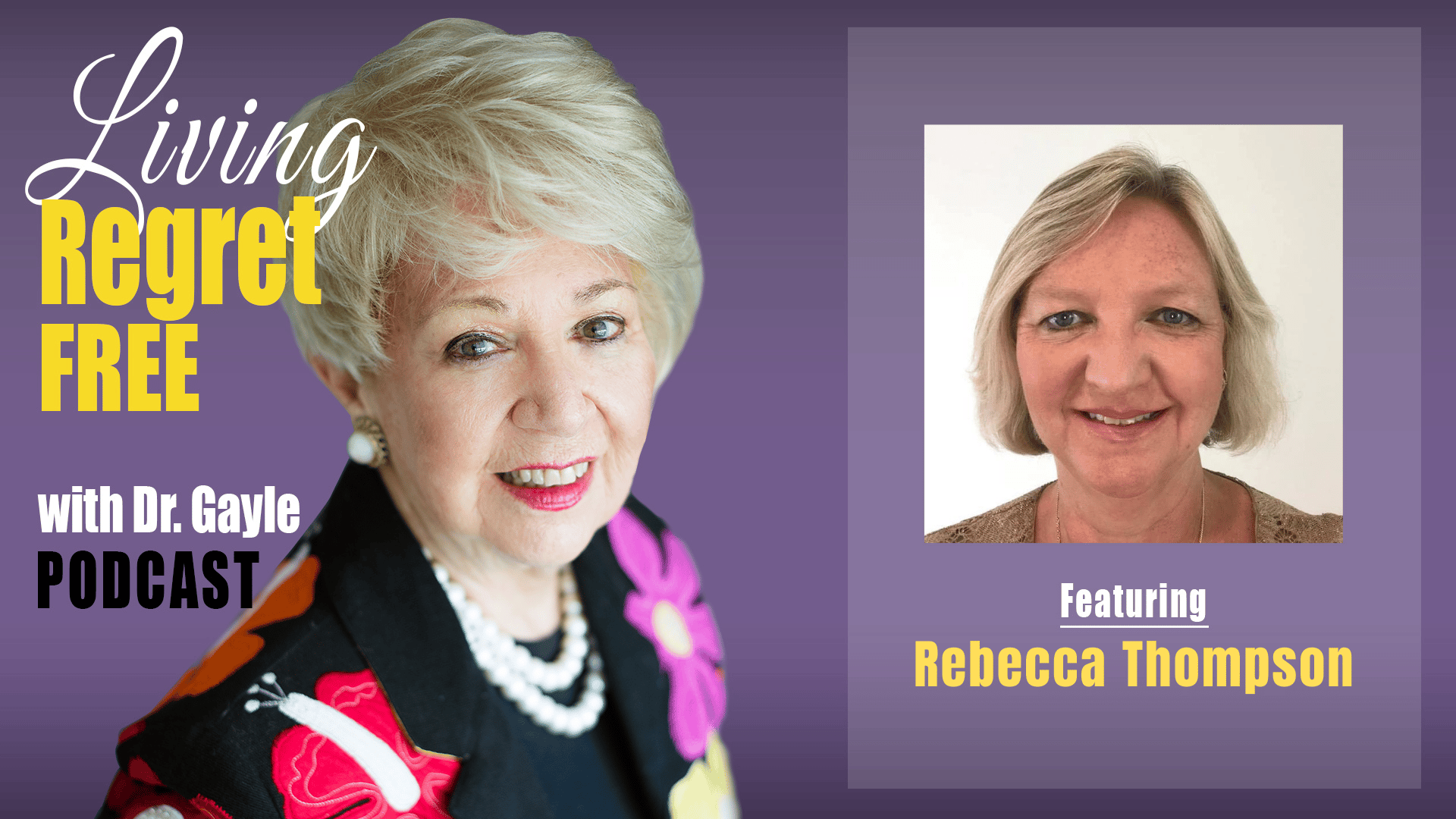 Here is my interview with Rebecca Thompson, a Speaker, Writer, Consultant, Facilitator and Coach. She speaks to the spiritual journey of her book "Rebecca Rising: How I found courage and self-love through friendship, coaching and conversations with the moon."​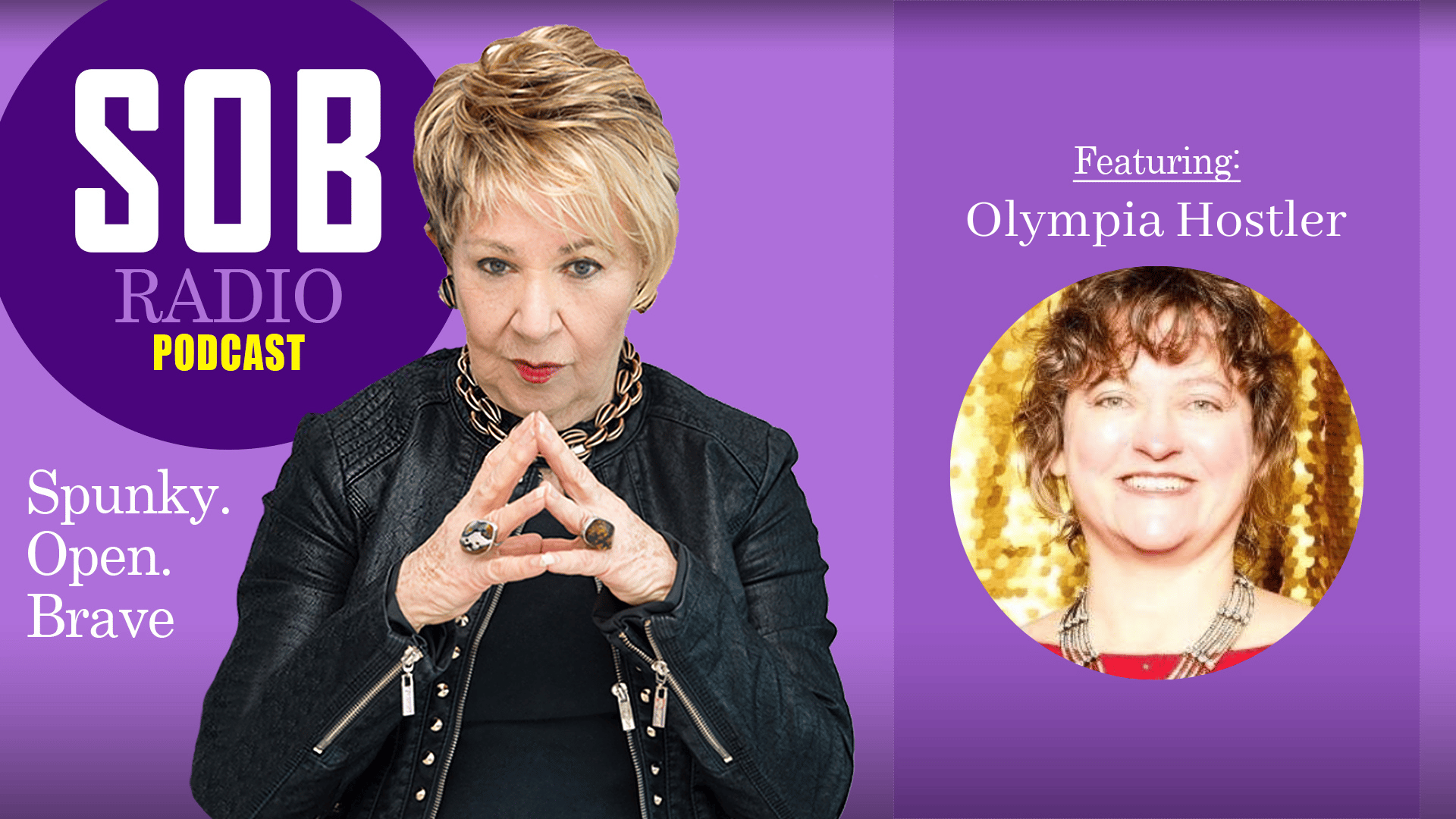 Here's the second part of my interview with the Business Consultant and Speaker, Olympia Hostler. Listen as she continues to talk about which is more important—freedom of time or money when growing a business.​