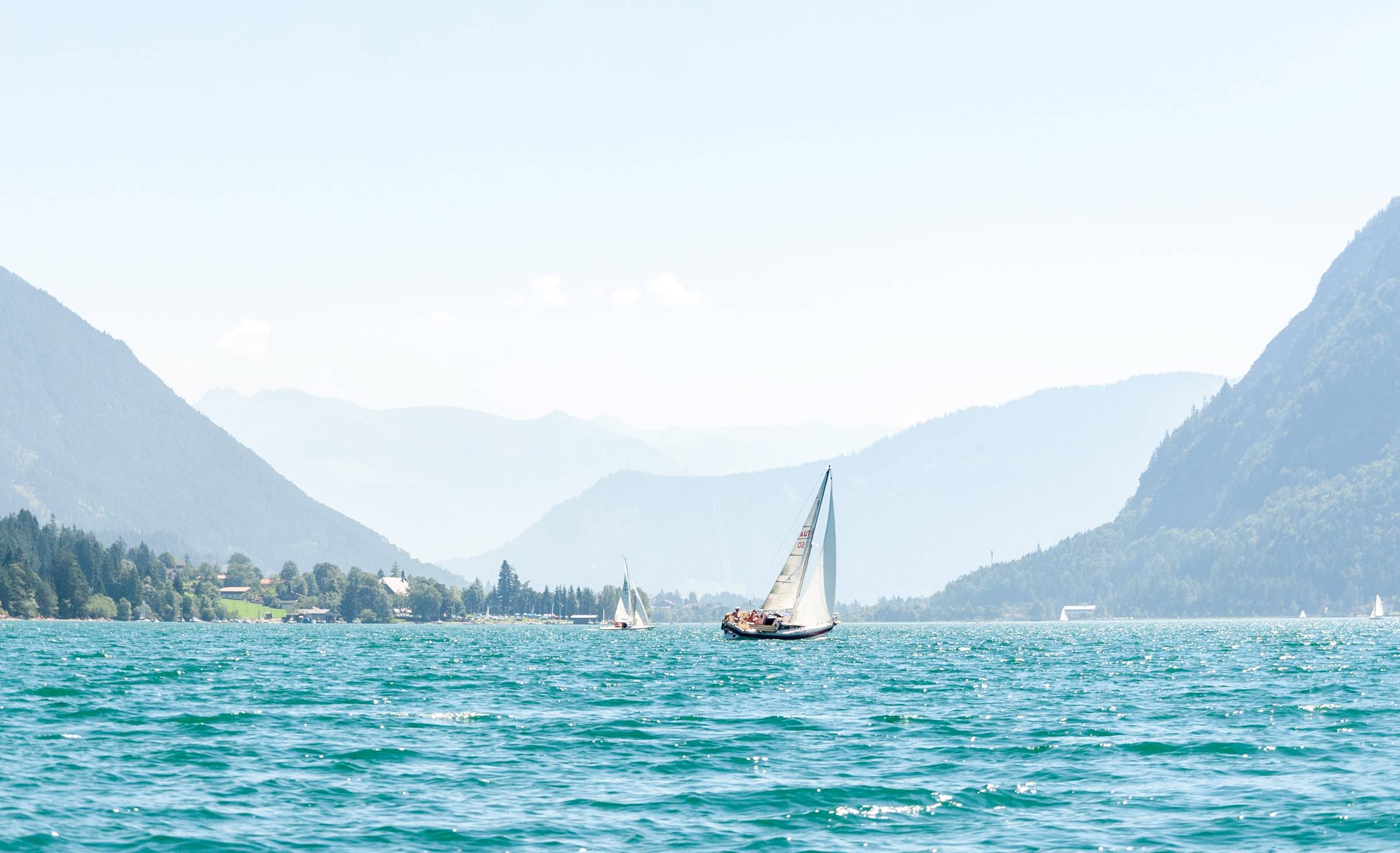 From the Journal of the S.O.B.:​
CELEBRATE OUR BEAUTIFUL DAYS
Yesterday I looked out my window and saw 19 boats!!!! all cruising the bay. That's an activity I approve of as you are out in the open space, and the wind is blowing. My husband and family spent a lot of time on the water in boats. In fact we were really a water family. We lived on it, had boats, all the kids swam at an early age and had some wonderful times water skiing, swimming and just enjoying the day.
It's just if they pull up to restaurants without a mask that the trouble starts. But let's hope they are all paying attention once they get out of the boat and onto land. I am still staying isolated in my 19th week of being home but I do love to go out on my balcony every evening about 8 p.m. to watch the dogs play in the dog park across the street from me.
I talk to my friends, some who are in good spirits and some who are not, and I hope all of you are continuing to carry on in good faith. It takes strength to get through all of this and I am sure as you are S.O.B.'s you have it.
---
Happenings:​
​
​This is an old photo from the time I had my beautiful dog Abby, precious kitty Diva and Dylan who is still with me. I miss having a dog but Ellie and Dylan keep me busy but I can't have a dog where I am now as they've changed the rules. I can have 3 cats but no dogs.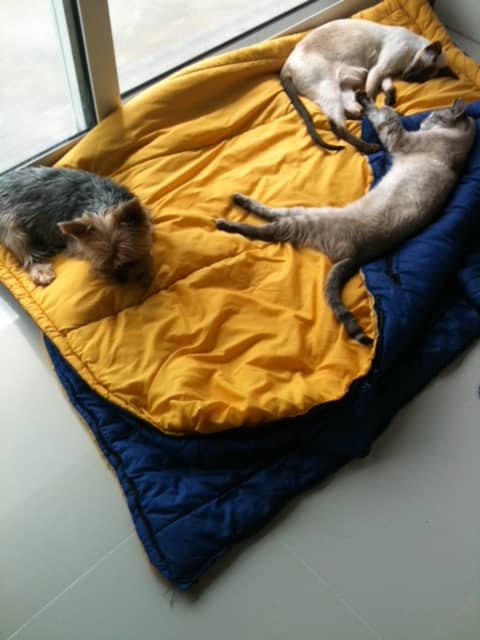 It's been an unbelievable time as I did 2 big presentations this week, had over 10 conversations with potential JV partners, and attended the usual zoom meetings. Had 2 coaching calls and 2 mastermind meetings.
Getting ready for my radio shows this week and then on to a new conference. People think I'm crazy for doing all of this at my age, but my sister is 5 years older than I am and keeps just as busy with her community and civic activities. I guess it's in our genes.
---
Media:
There are more media platforms than ever with new streaming coming online every day. If you want to sharpen your skills, sign up for my "Get on TV" course at www.sobuniversity.com It will be good for you no matter how you communicate. Also think about the subject that is your specialty. How is your approach different than anyone else's? That's what gets you appearances!
---
Musings:
​When we cease to grow, we become non-impressionable. Always see everything around you and always try to get better and better. Continue to look at the successful people who have reached the goal you have in front of you. You can be the catalyst for someone who then becomes the catalyst for someone else.
​Vision is important for you and you must have a vision statement for yourself. Do you know where you're going? Can you see into the future? There are a lot of people who have sabotaged themselves because they didn't believe in themselves or where they were heading. They weren't able to handle success.
​You must have the inner strength to cope with all of this. Start each day with a positive message to yourself. Watch out for the pitfalls because they will come however you will learn a lot along the way. Reach for the stars!
---
Action Step:
​Go to our store and select a mug with your favorite saying. https://store.spunkyoldbroad.com​
Go to our FB group and join: facebook.com/groups/virtualSOBclub​
---
​Check Out Our Latest Podcasts Episodes Below!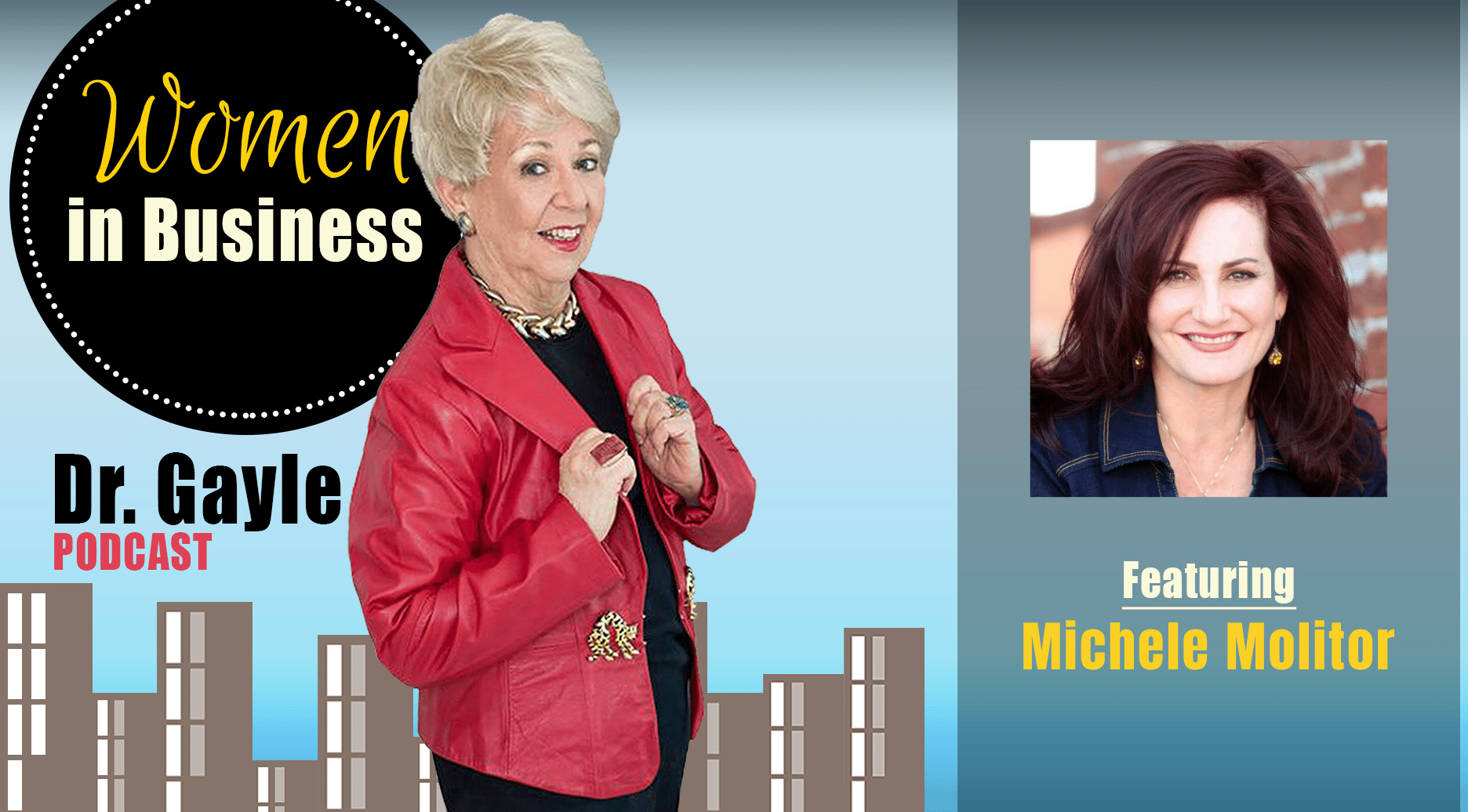 ​Here is my interview with the co-author of "Breakthrough Healing" and CEO of Nectar Consulting, Michele Molitor. She shows how to reverse the effects of 5 confidence killers and the keys to conquering fear and anxiety.​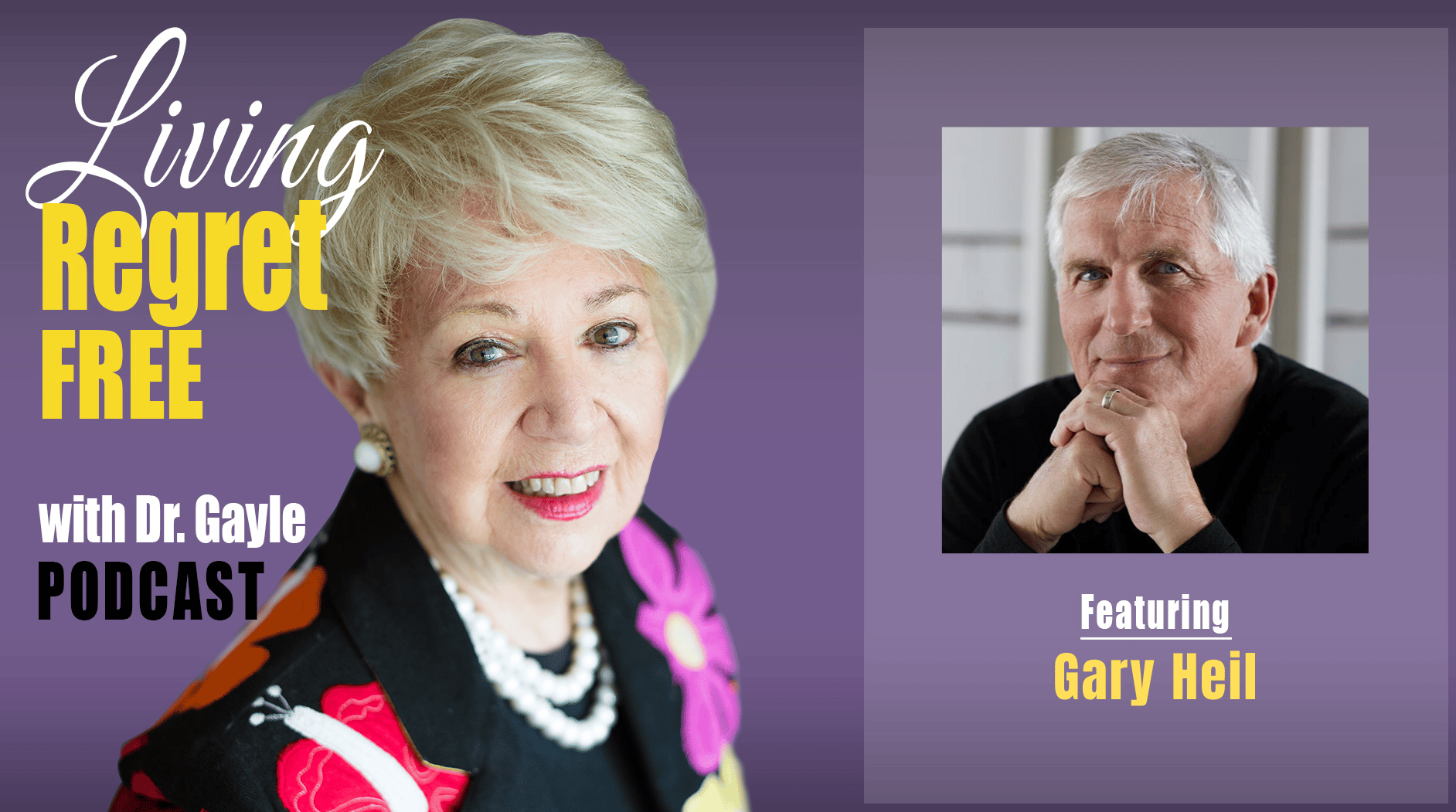 Here is my interview with Gary Heil, co-author of "Choose Love Not Fear: Best Leaders Build Cultures of Engagement and Innovation That Unleash Human Potential". He talks about how the pandemic has inspired organization teams to rally together and solve urgent, complex problems.​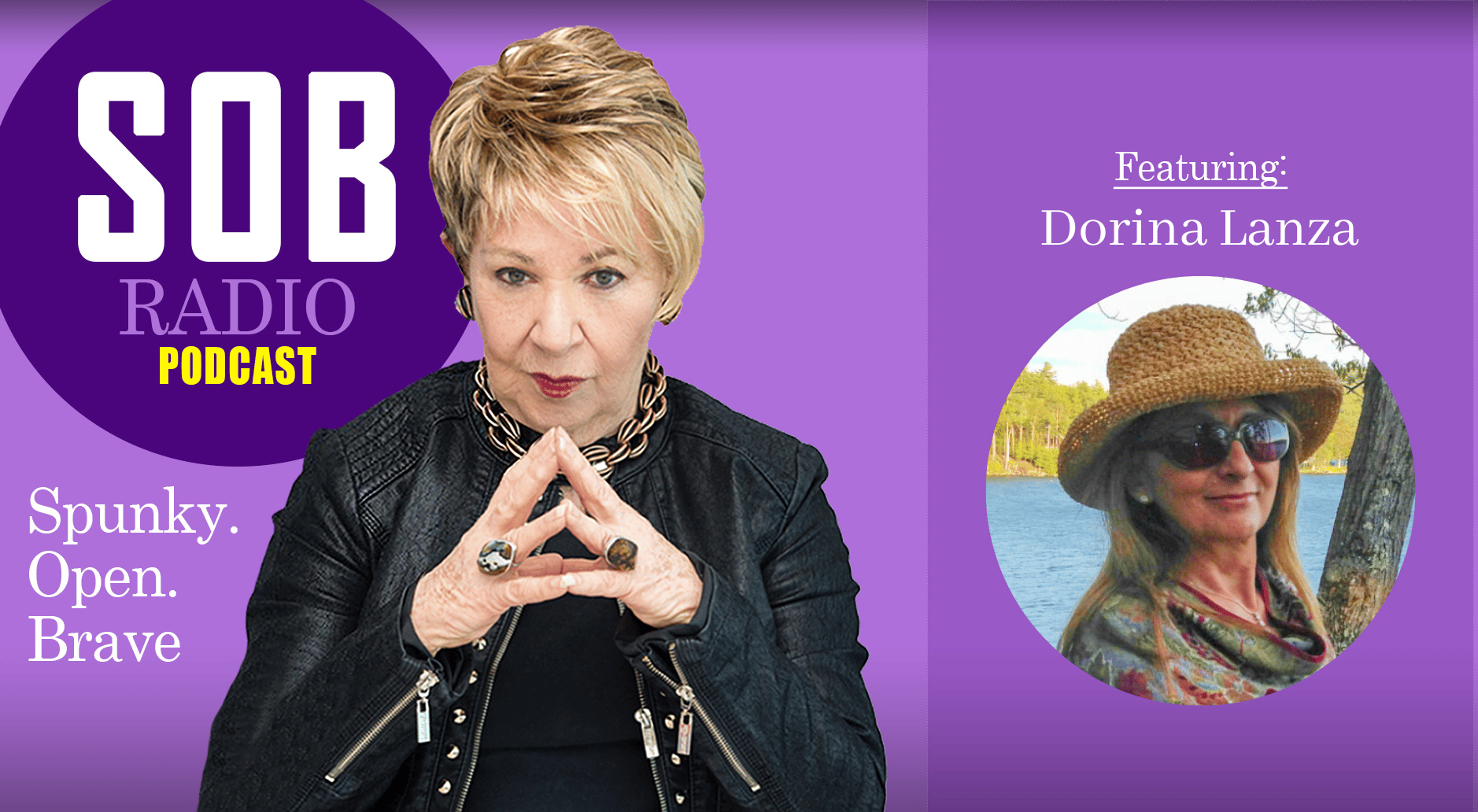 Here is my interview with the Rocket Scientist turned Business Coach, Dorina Lanza. She highlights the most important of 13 steps to set up clients to rise from generalist to trusted advisor and celebrity authority.​