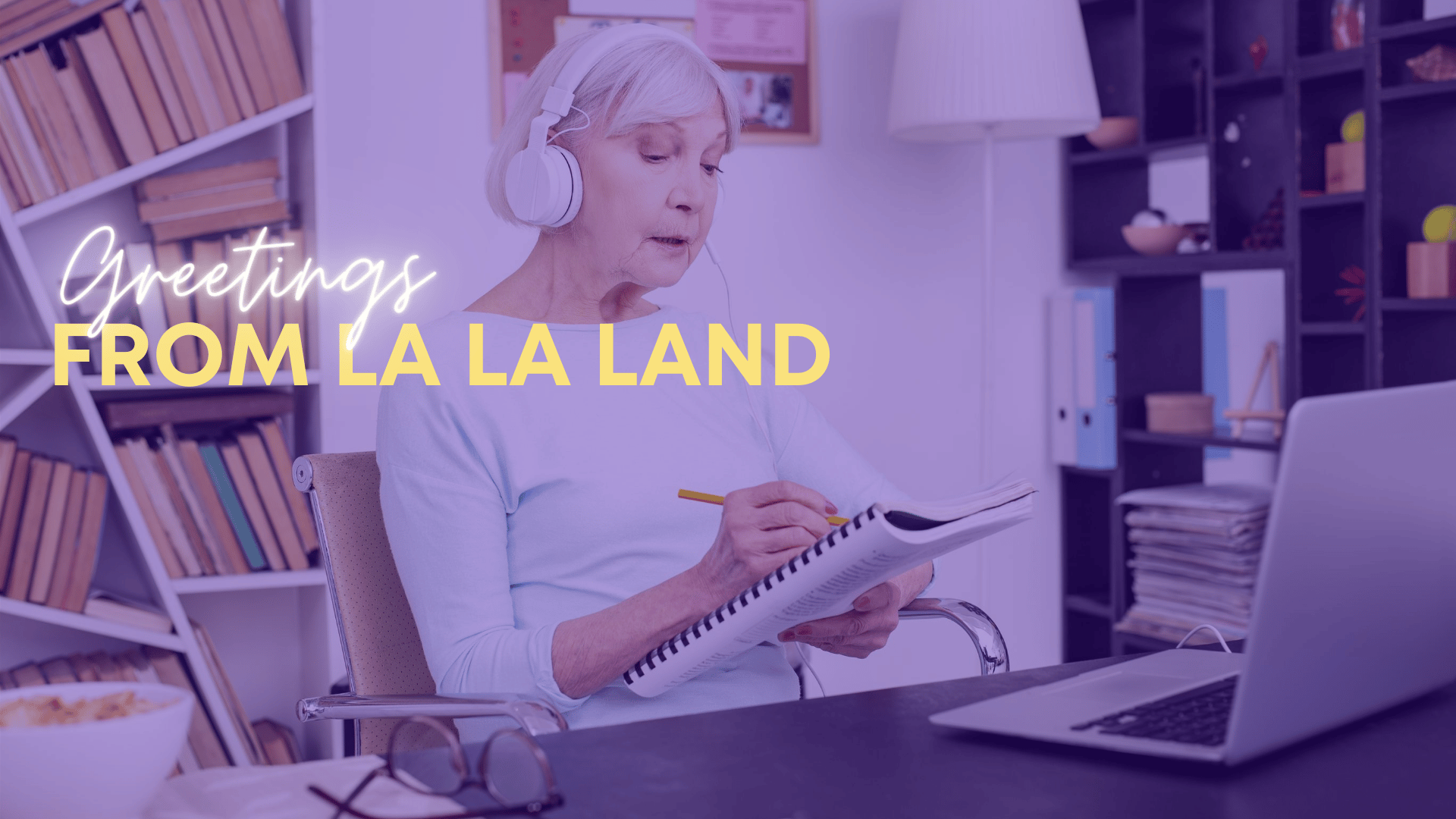 From the Journal of the S.O.B.:
Greetings from La La Land
​I know we aren't L.A. but with what's going on everywhere, I feel like I'm in La La Land. I continue to self-isolate, spend time with my kitties and do all my "stuff." And literally I am busier than I've ever been.
​I just spent 3 days in a conference with Kim Walsh Phillips which was fantastic, and finished my radio shows for the month, and now I am investigating doing some webinars. It seems the way to go with nothing happening in person, so we shall see how I and the people watching will like it.
​The main thing we need to think about now is living well. And by that I mean not letting all the negativity that is about get to us. Take the time to call friends who you haven't spoken to in a while, if you know how to bake, give someone a pie or cake unexpectedly, take up that hobby you've been postponing, and even adopt a pet. They will love you and you them.
---
Happenings:​
​
​You may not be able to tell, but this is the dog park that is across the street from my apartment. They have a side for small dogs and one for larger ones and I go out every night between 7 and 8 and watch them from my balcony with my binoculars.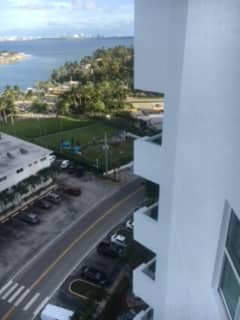 ​​
I did my 2 mastermind meetings, finished my radio shows as I said, went to the 3 days online conference and had 4 meetings with potential partners. I also got to coach a few people so all in all it was a busy week.
I haven't had cabin fever yet, and this is my 20th week of staying in, but as I type this, Dylan is in my lap, so it make it all bearable. And the sun is shining so it looks to be a lovely day.
---
Media:​
I told you about the New Media Summit and here is the link if you want to plan on joining in September. https://ar117.isrefer.com/go/VNMS/gaylecarson It is so well worth it if you want to get on podcasts and get exposure and great feedback. Hope to see some of you there.
---
Musings:
To feel your best:
1. Have your annual physical.
2. Exercise every day for at least 30 minutes. If you do it 4 times a week go for 45 minutes or an hour.
3. Think positive thoughts.
4. Be noticed in a quiet way, and have a good self image because you're in shape.
5. Free yourself from self-consciousness by honestly evaluating your skills.
6. Maximize your appearance by looking and acting confident. (especially on those zoom calls).
7. Eat the correct diet plan for you.
---
Action Step:
1. Go to www.spunkyoldbroad.com and see all our new things
2. Go to www.sobuniversity.com for all my courses.
3. Go to store.spunkyoldbroad.com to see what we have for sale.
4. Go to facebook.com/groups/virtualSOBclub to join
---
Check Out Our Latest Podcasts Episodes Below!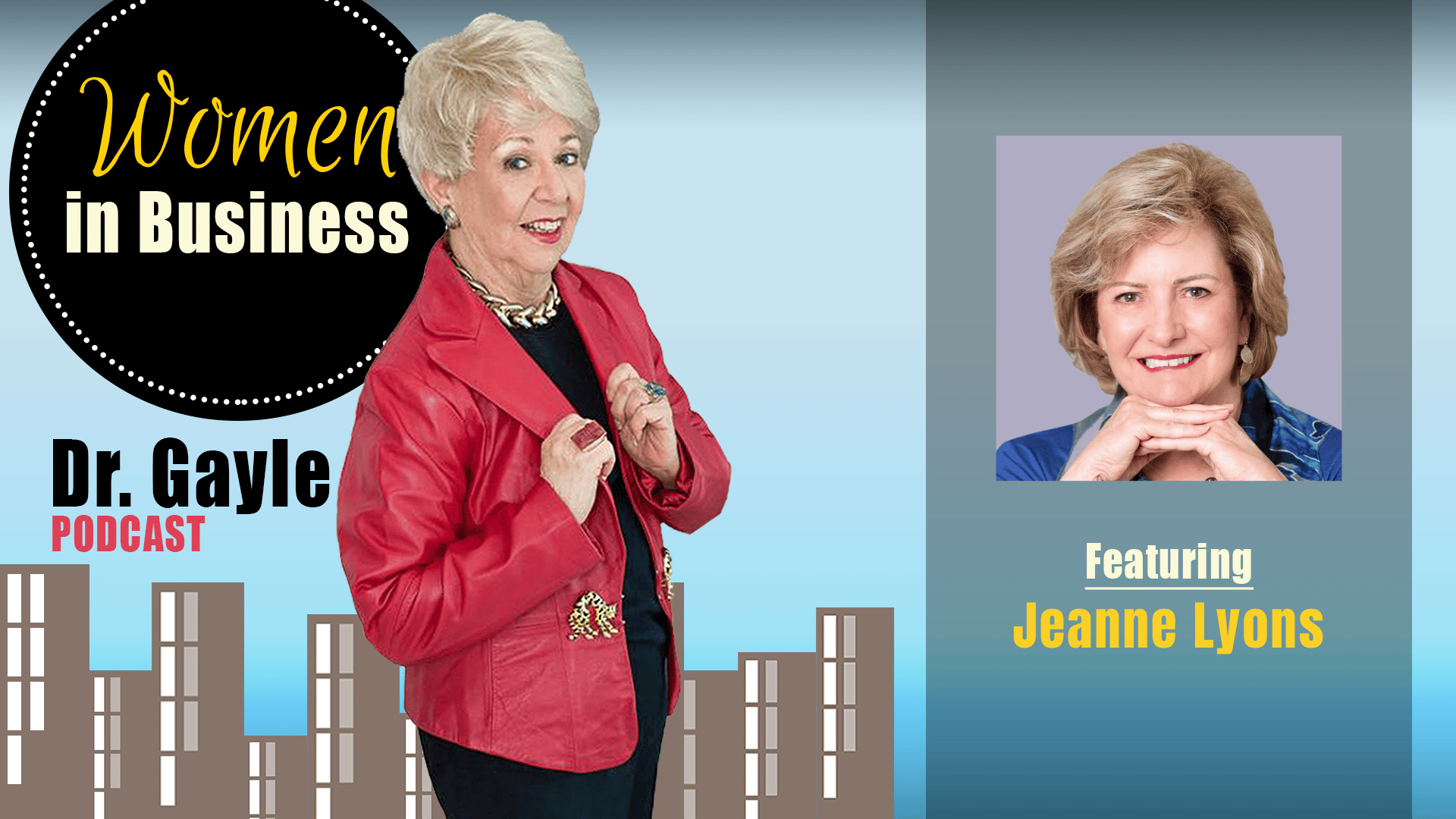 Here is my interview with the Jeanne Lyons, a Certified Integrative Coach. She works with women in mid-life who have had the joy knocked out of their career. She talks about the difference between passion and purpose, and how you network during a pandemic.​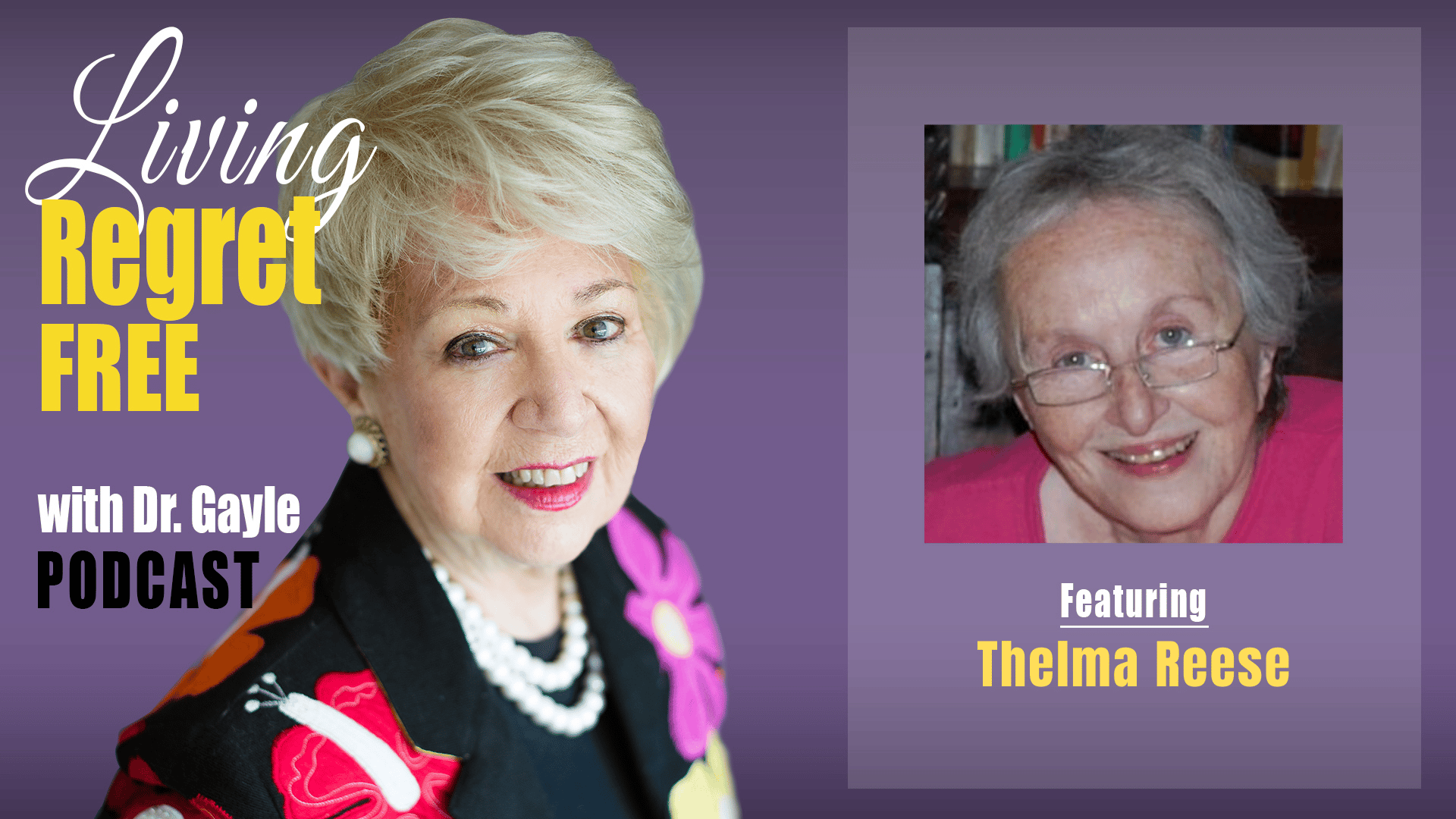 Here is my interview with Thelma Reese, author of "How Seniors Are Saving the World. Retirement Activism". She talks about how seniors master social media, why ageism is so counterproductive, how to diffuse it for good, and why exiling seniors to nursing homes is not only dangerous, it's our loss.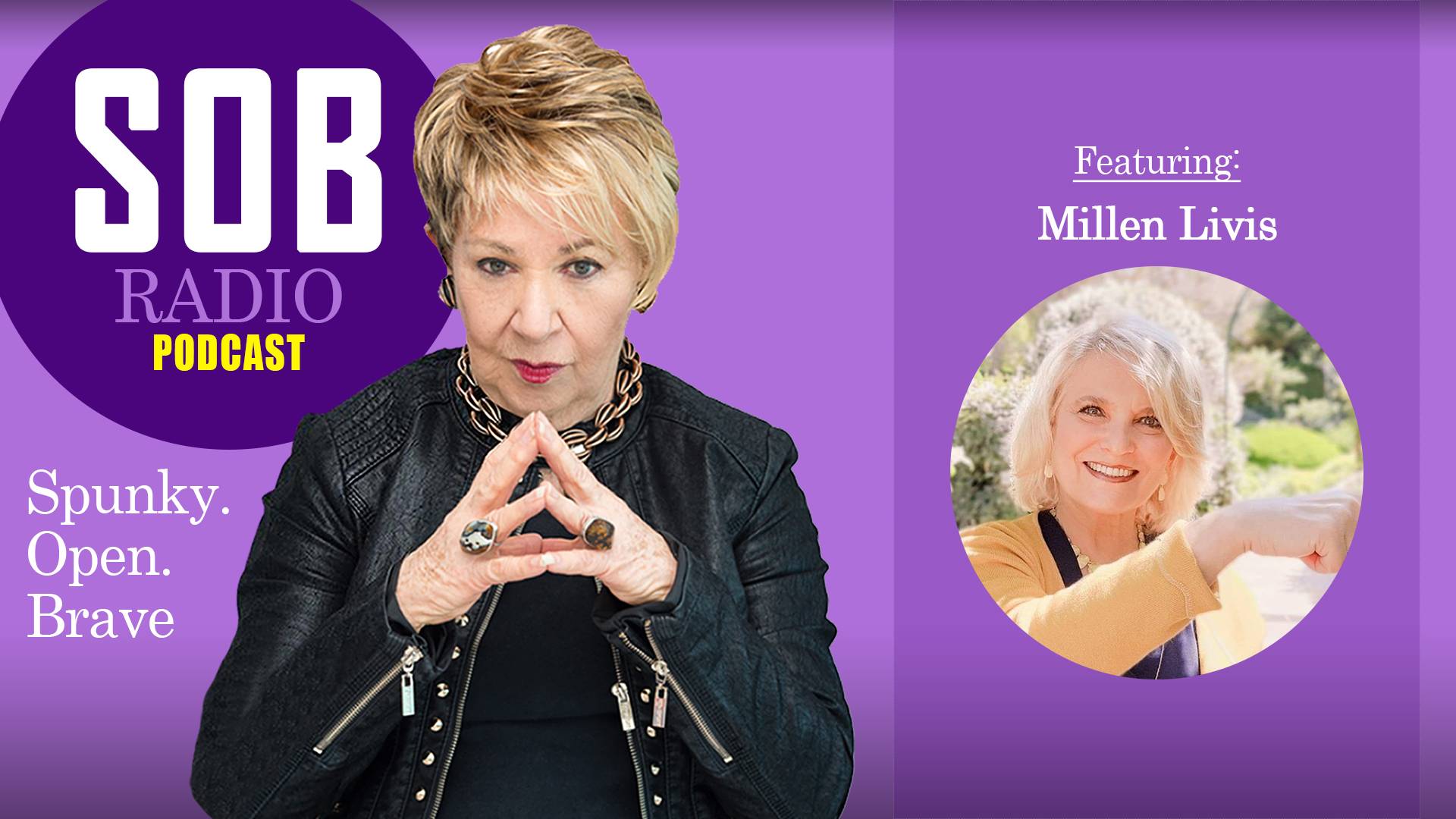 Here is the second part of my interview with Millen Livis, a Financial Indepence Mentor and creator of the MILLENnaire Method, a Holistic System for Creating Financial Freedom, talks about the importance of having financial education and the secret of successful investing.​