June 7, 2021
​​From the Journal of the S.O.B.:​
HAPPINESS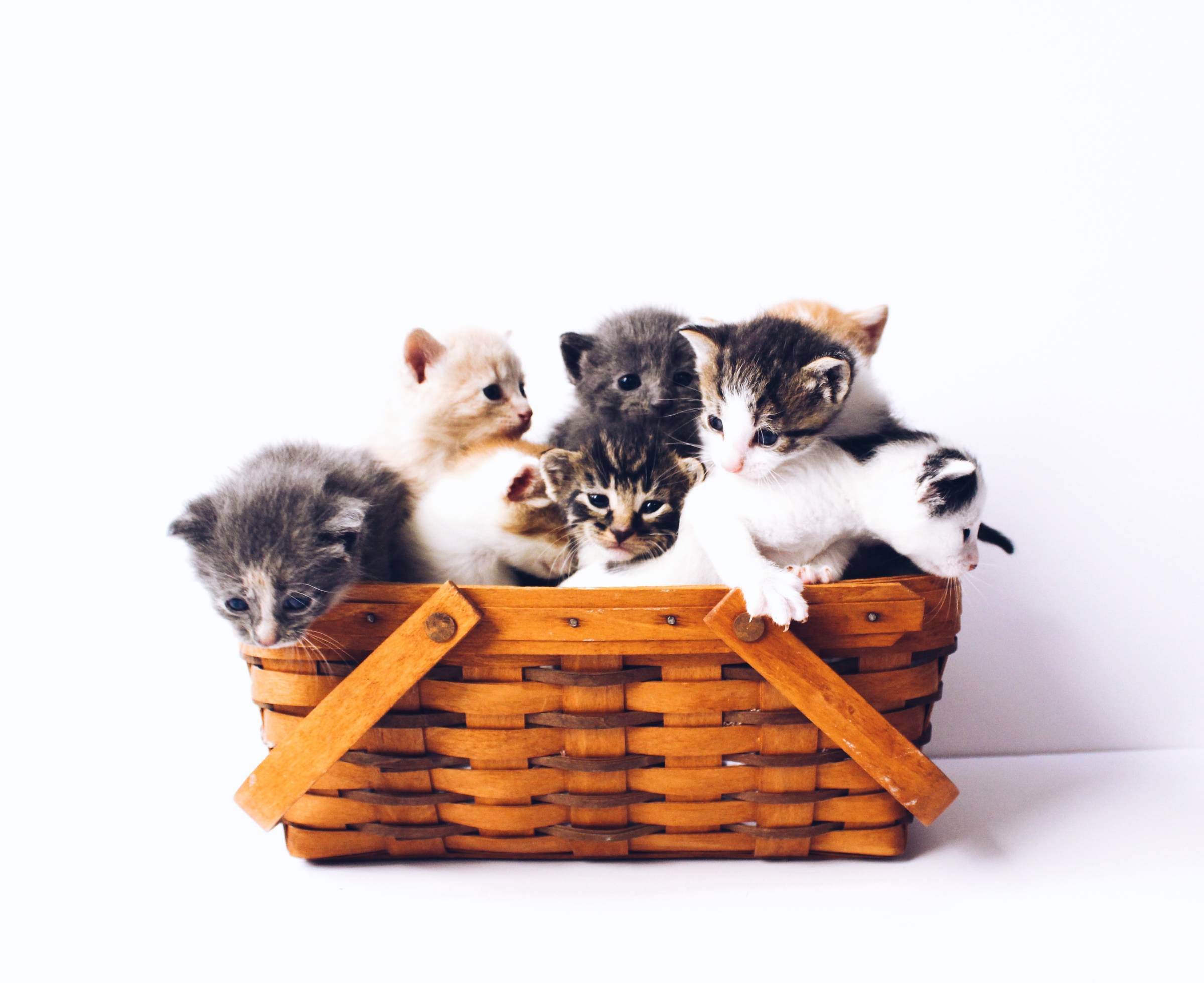 When I saw the above pic, I just couldn't help but smile. What's better than a whole bunch of kittens in one place just enjoying themselves.
​I hope that's a feeling we're all getting as the country begins to open up and people are once again embracing their loved ones. As you know travel is just surging and whether it's by plane or automobile, people are on the move. Restaurants are beginning their comeback and movie theaters are opening.
​While I am still treading lightly, I am expecting my daughter, son and great-grandson in two weeks and will be thrilled to see them all. And even my 12 year old great-grandson is vaccinated.
---
Happenings:​
​
Keeping with the theme of cats, this is a pic I took in Greece of a cat at one of the ruins I visited. Cats are everywhere and well taken care of. It was one of the highlights of the trip for me to see them all.
​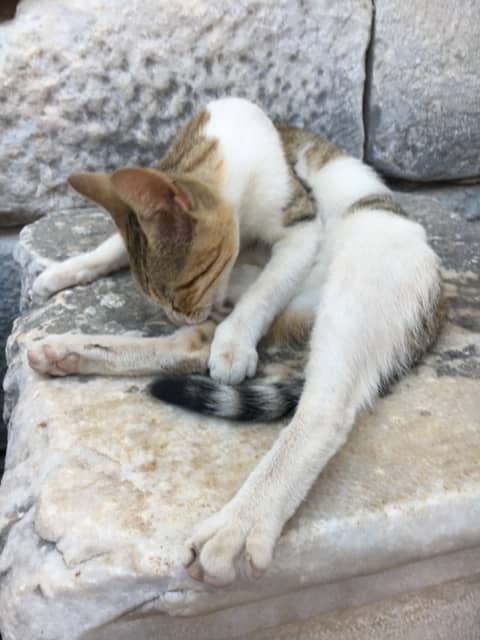 This week I attended David Newman's 3 day conference and I must say he is one of the most enthusiastic presenters I have seen. To keep up that energy level for 3 days is not easy.
​And my fridge is sparkling. My cleaning person scrubbed and got rid of anything outdated and not looking too good. Now it's up to me!!!!
---
Media:
I am participating in Alina Vincent's "Big Results Toolkit Giveaway" and there are some valuable gifts there for you.
​Here is the link: https://hq175.isrefer.com/go/BRTGs21/a1181​
​Take advantage of it, it is only this week. And my gift is the workshop I presented just in case you missed it.
---
Musings:
I believe that beauty is in the eyes of the beholder. So what I admire you might not and vice versa. That is where a true artist comes in. There are so many different styles of art and painting however if it lights you up, that's what counts.
​I think it's the same in places you visit, people you meet and experiences you have. We all react differently, and if something sets off a spark for you, fabulous.
​I am sure you have seen couples and wondered how they got together as they seem so different, but if it works for them, that's all that matters.
​
A​ll of this makes up happiness, and that's what I'm wishing for you. Enjoy!
---
Action Steps:
1. Check out the giveaway https://hq175.isrefer.com/go/BRTGs21/a1181​
2. Sign up for my FB group: facebook.com/groups/virtualSOBclub​
3. Get a SOB tee: https://store.spunkyoldbroad.com