June 14, 2021
​​From the Journal of the S.O.B.:​
HAPPY FATHERS DAY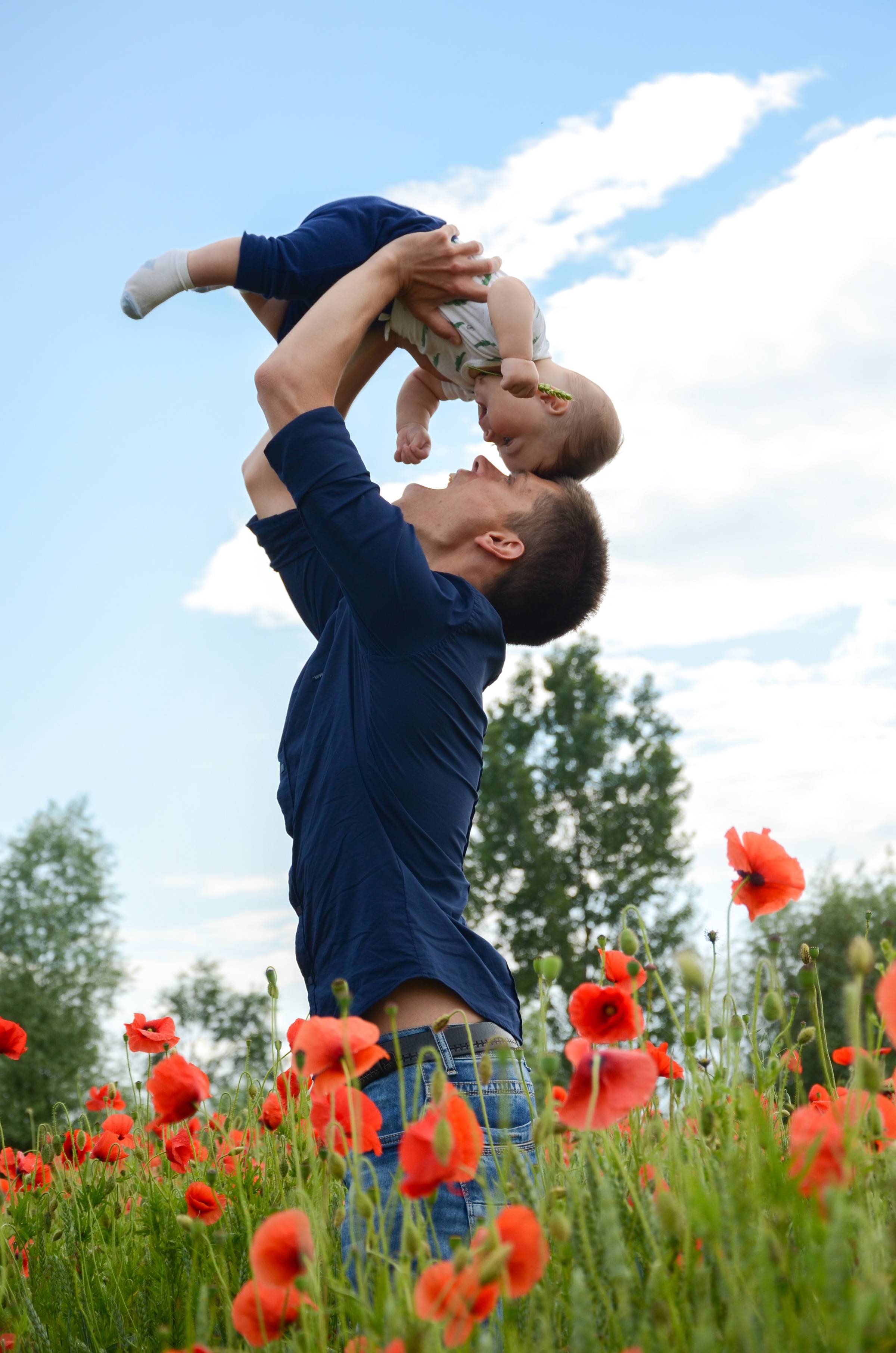 Today is Flag Day and next Sunday is Fathers Day. I was fortunate to have the best Dad in the world and never suffered any of the trauma that you hear so much about. He was kind and gentle and when and if he ever raised his voice, you knew it was serious.
​The only time I was really upset with him was when he wanted to send my cat away because she had clawed something she shouldn't have but we got through it.
​My husband was also a great dad although a little too easy with the kids. But he was the softy so I couldn't complain as I was the disciplinarian. I miss them both and send my love to all the dads out there who are doing the very best they can.
---
Happenings:​
​
A blast from the past. 2 years ago, I was one of the finalists for the Silver Sneakers Fitness award out of 200,000 people. I was thrilled and humbled and now that I've been away from it for a while, very appreciative of that time.
​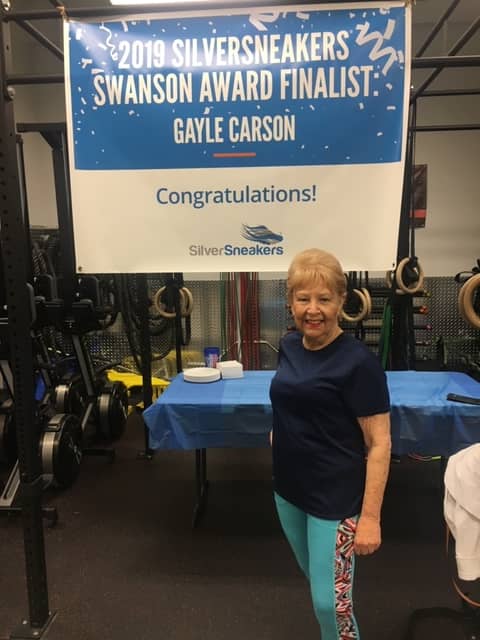 Installed the officers of the 2021-2022 Florida Speakers Association, attended a meeting of the Women's Wisdom Group, and conducted my mentorship group meeting. Also participated in Alina Vincent's giveaway and had some wonderful signups.
---
Media:
I am looking for great guests for my radio shows. If you have any suggestions, please let me know. I need women who own their business for "Women in Business," men or women who can show you how to live a better life for "Living Regret Free" and women 50+ for SOB radio.
---
Musings:
There are no completely right or wrong decisions. And not to decide is to decide. By forestalling a decision, circumstances often foreclose your options. Making decisions is half the battle.
​The mere fact that you can use your mind in logical reasoning gives you a tremendous jump on most people. You cannot look back with regrets, only ahead with learning and experience. Learn from others. Observe them and see what pleases you and what you'd like to change.
​If you find yourself shaking your head and saying "here ought to be a better way, find it!"
---
Action Steps:
1. Sign up for facebook.com/groups/virtualSOBclub
2. Get a tee shirt at https://store.spunkyoldbroad.com