​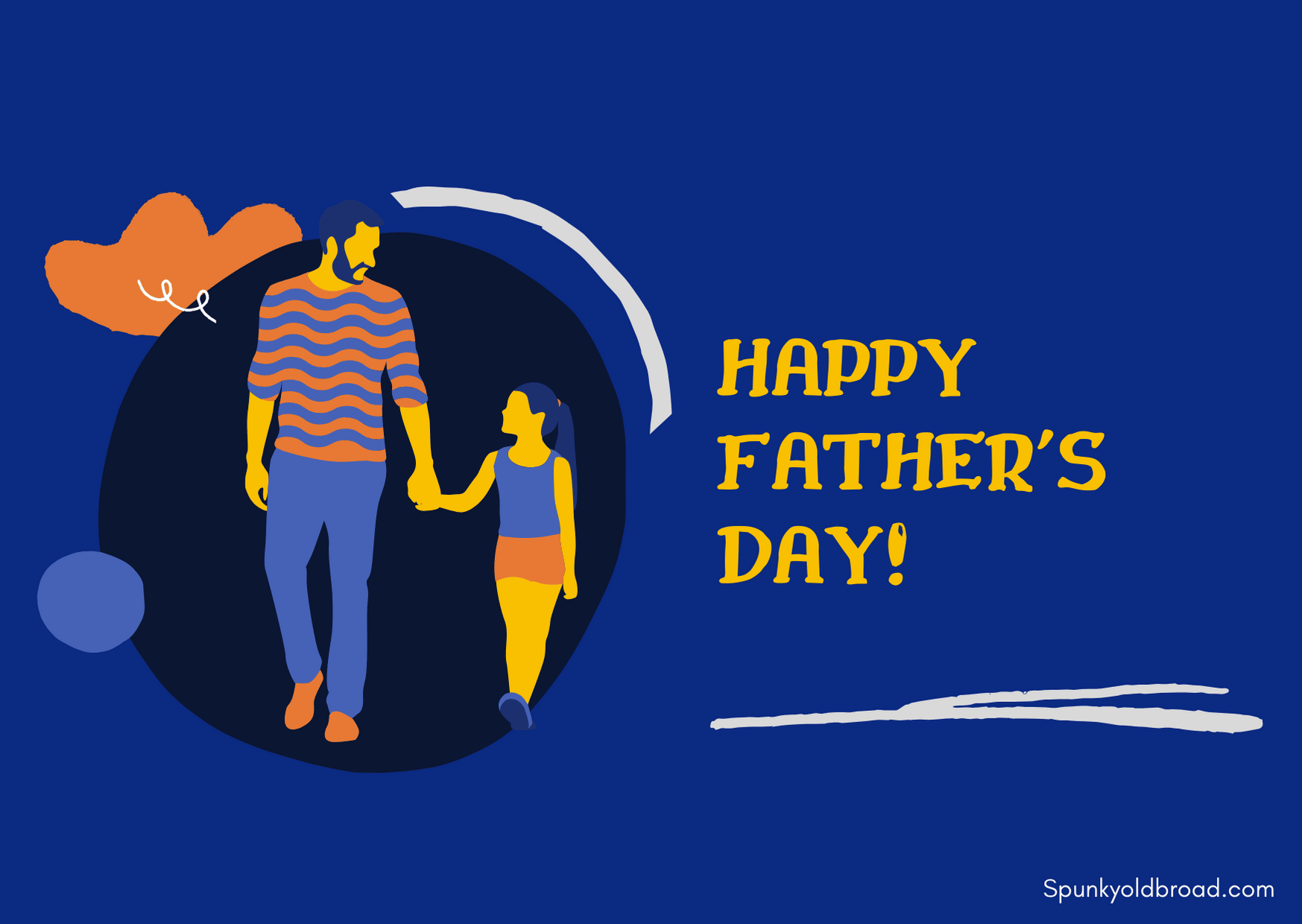 I know we are a day late but Father's Day is important enough to be celebrated.​
I want to take this opportunity to express my love and appreciation for both my father and husband. I was fortunate enough to be raised in a wonderful and loving family. My mother was a home maker and my father a pharmacist. He worked long hours but when he was home, he was loving and happy. He let my mother make the major decisions regarding family, but he had a great sense of humor and love for his family.
I was married to a man who was more progressive than my dad, but equally supportive, loving and honest. Imagine back in 1960, my husband got custody of his 2 young children who I eventually raised as my own. Making less than $75 a week, he got them fed, to nursery school and dressed. If he shook your hand, it was a deal–no fancy contracts.
He was proud I had a career, took over when I had our son, and loved to laugh. He was also a fanatical football fan, but nothing was more important to him than his family, and he defended it with vigor.
And so today, I dedicate this issue to both my father and husband. And to all you dads out there, we love you!
---
Happenings:​
​
​This is a pic from my balcony. Yes the water is fabulous and you may pick a few boats out, and sometimes there are 9 or 10 at once because they are so happy to be free from confinement. That's one of the reasons I love where I live. Water does give you a sense of peace.

This was an intense week of a 3 day summit with Suzanne Evans, a wonderful opportunity to share my life on a seminar with the Florida Speakers Association, terrific Zoom meetings as a coach and participant, and 2 other study programs.
As I enter week 15 of my isolation, I realize the toll it is taking on so many people. However, for once in my life, I am making my health my #1 priority and until everyone wears a mask, stays social distanced and washes their hands, I am staying put. Yes, it is limiting me, but not in a way that depresses me. I am more focused, resilient and aware than ever before…….and my kitties are thrilled.
---
Media:
As you have seen from the past few weeks, cameras are everywhere. We have them in our hands 24 hours a day and many of those recordings make it on media. These are important times and many people are getting involved.
The New Media Summit will take place online June 30 and July 1 and once again I will be one of the Icons participating. This is your chance to get seen and noticed, so take advantage.
---
Musings:
Although it is important for an S.O.B. to be flexible, it's just as important to have a routine. By scheduling the things you must do, you can take advantage of the things you want to do when you want to do it. It's called balance.
Balance means whatever works for you in your situation and circumstances. You can be busy all or some of the time. As an S.O.B. you're free to make that choice—no one else has the right to make it for you.
People and events will continually pop up to challenge your sanity, time and efforts. You've earned the right and privilege to balance your life on your own terms and not be beholden to anyone.
---
Action Step:
I help women 50+ who are single, widowed or divorced, with being visible and stop feeling empty, so they experience an energetic lifestyle of passion and purpose.
If that's you and you'd like to schedule a complimentary call to see if you are a fit for my coaching, go to my website www.spunkyoldbroad.com and fill out the contact form.
Regardless, I invite your join www.facebook.com/groups/virtualSOB Club which is free and a community of like minded women.
---
Check Out Our Latest Podcasts Episodes Below!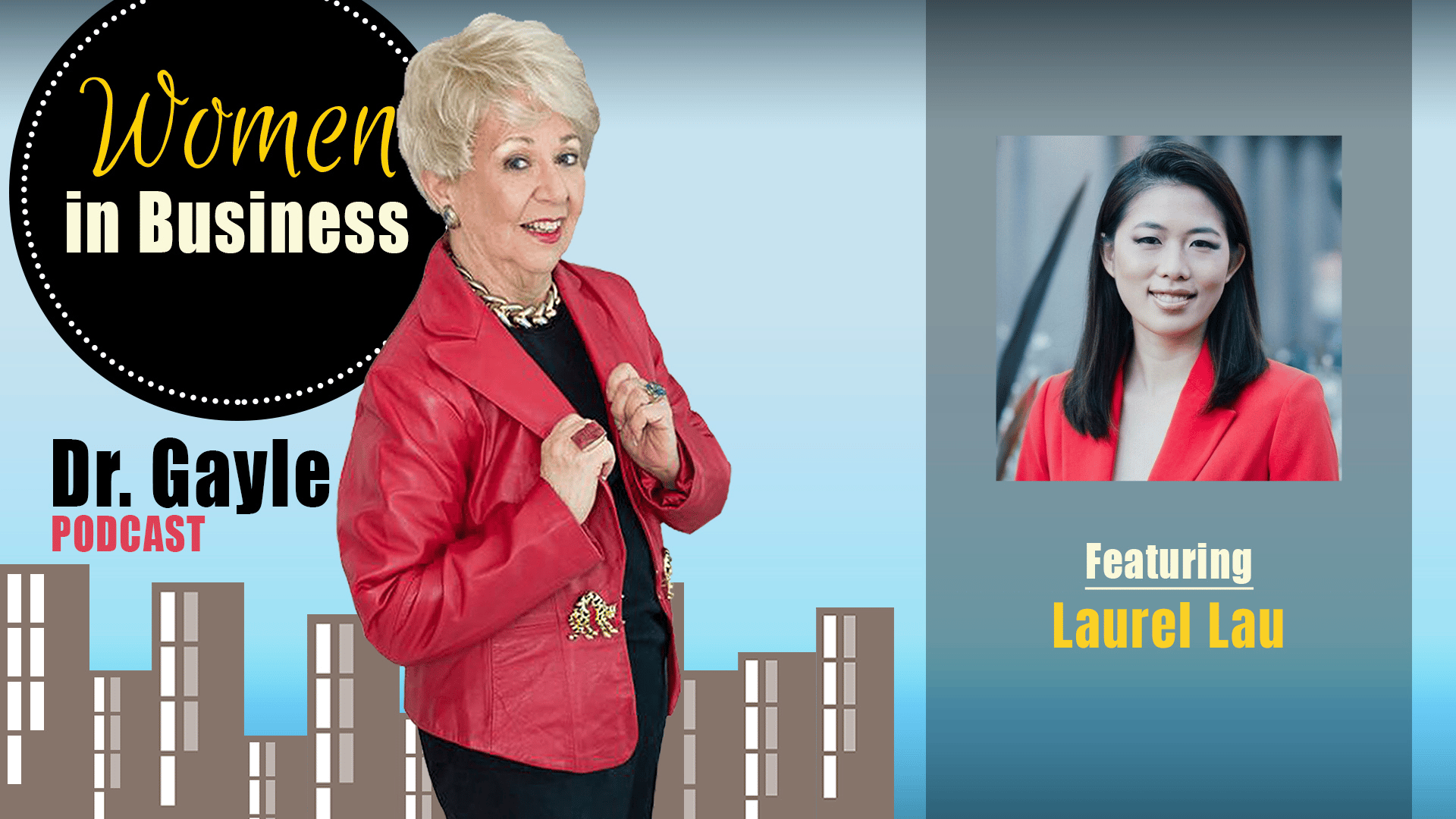 Here is my interview with Laurel Lau. She talks about the innovation IQ and the principals to amplify collaboration and communication in a multi-generational workplace. She is a Digital Nomad, Executive Coach and Founder of Six Atlas.​
​
Here is my interview with Elizabeth Prather. She is a Mindfulness Consultant, Mentor and Retreat Leader. She talks about the biggest myths about meditation and the mental qualities that help you with regret gracefully.​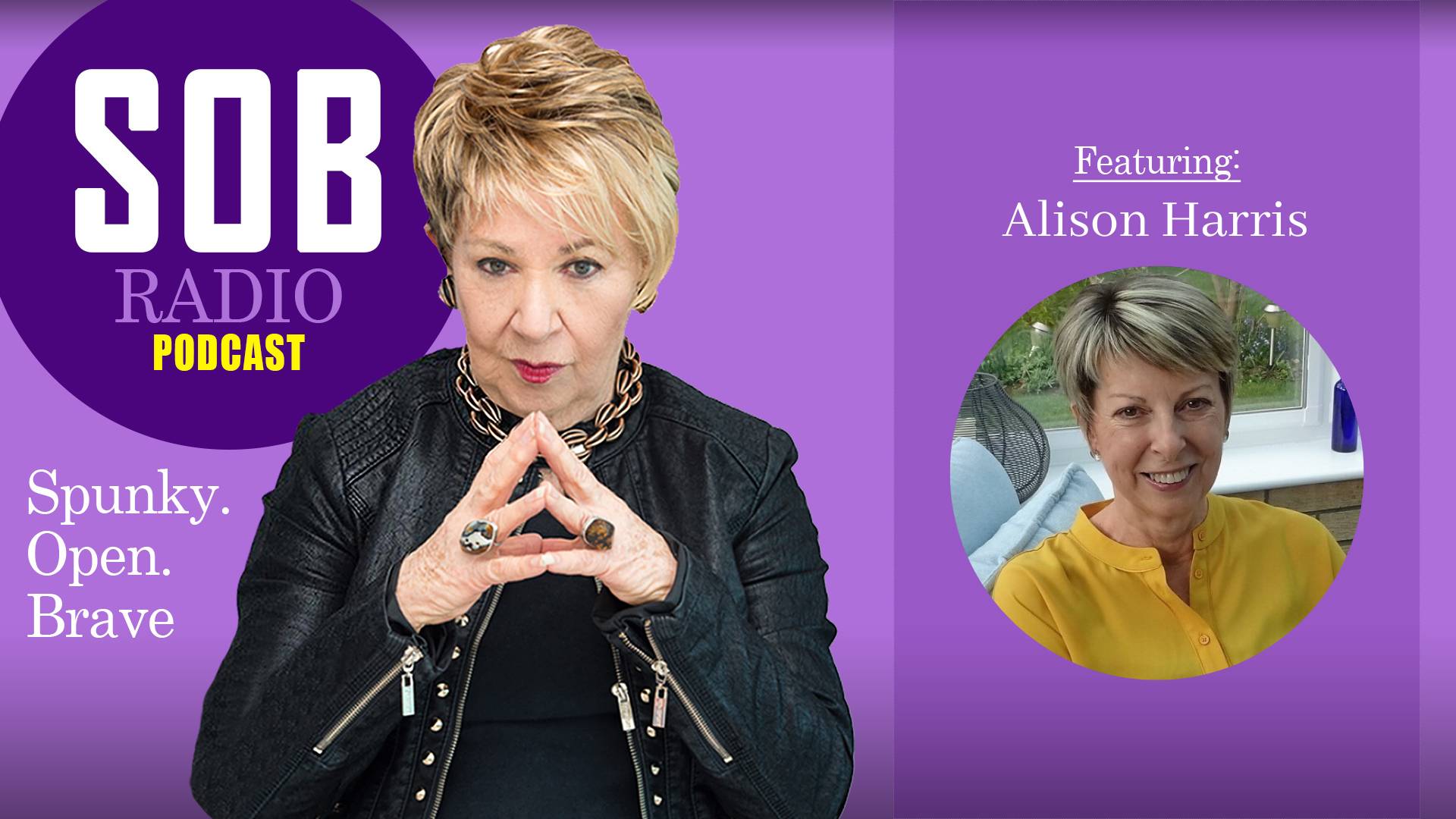 Here is the first part of my interview with Alison Harris, a wellness coach. She talks about the most important piece of advice she has for those who want to make a change to their well-being. ​