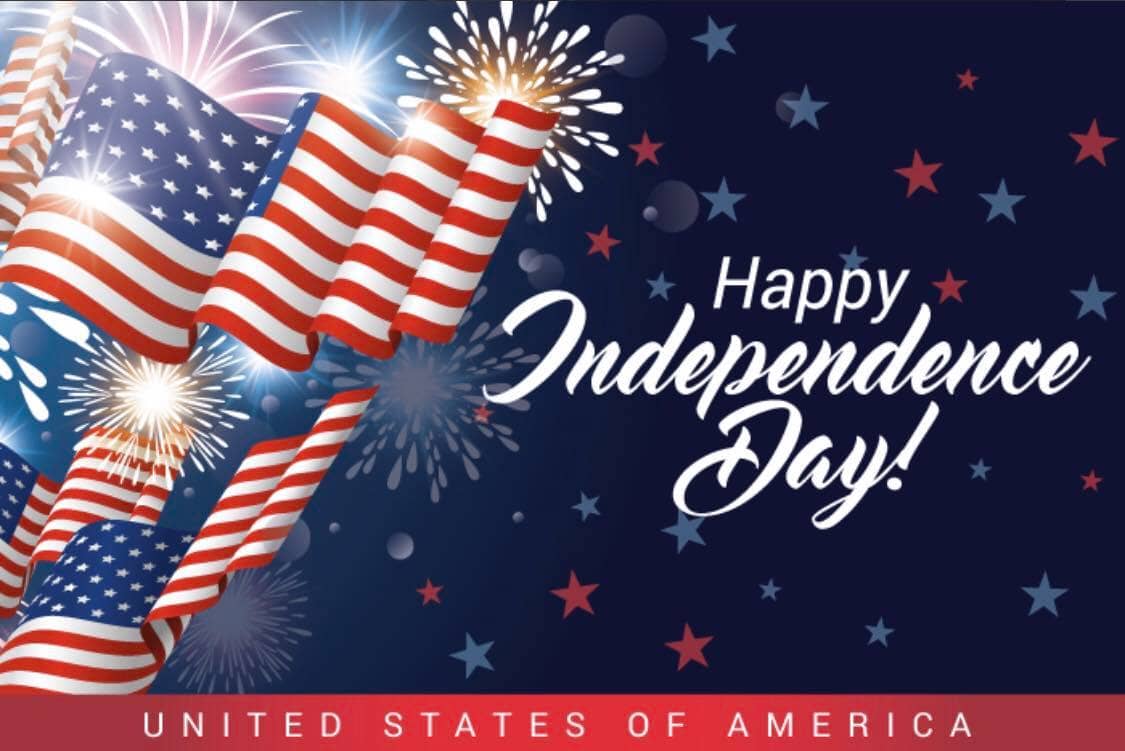 From the Journal of the S.O.B.:​
​HAPPY FOURTH OF JULY (belated)
​I hope all of you enjoyed the holiday weekend. Most people had a 3 day reprieve and enjoyed some family activities. This is the time for renewed relationships–family, personal, community and work. Even if it's virtual, it is an important time.
​Sometimes we make plans and in these times forget about them and when we check our calendar, there they are like a pending storm. Manage what you do so you don't feel pressured.
​When things are going well, it isn't always comforting to think about making a change. If you have nothing to lose, you sometimes go for it and rock the boat and take that challenge.
​We are now in the second half of our year, so make the next 6 months activating ones and think of all the things you were putting off and secretly wanted to happen. This is your time–so do it!
---
Happenings:​
​
​Here is a pic of Susie Levan and I at her book debut. You must read "Getting to Forgiveness" which is an amazing story of survival and hope.

​​
I was one of the "Icons" at the New Media Summit which was held virtually this past week for the first time. There were 12 finalists who pitched us at the end of the event, and every one of them got booked!
Had good news at my checkup this week and now getting ready for a Bone Scan to see what's really going on.
​Did my first FB live for my sobvirtualclub. I loved it and will be doing it every Monday at 12 noon EST if anyone wants to tune it. Go to facebook.com/groups/virtualsobclub if you are female, over 50 and want to join.
​The normal meetings this week and a few coaching calls. Then a calm 3 day weekend!
---
Media:
The summit reinforced how important podcasting has become. There are now 1.2 million podcasts, but only 300,000 that have more than 10 episodes and new content. There are 5000 new podcasts a week and listenership is up from just a year ago. 41% of listeners make over $75,000 a year and 15% over $150,000. So says Steve Olsher, the king of knowledge in this industry.
---
Musings:
The inability to choose your own behavior is a major handicap. Clear, honest, direct, tactful, feeling communication–saying what you mean and asking for what you want–is the only way to succeed. Remember, you have the right to speak your mind, and others have the right to disagree. You have the right to ask for what you want and they have the right to say no. SOB's understand this.
---
Action Step:
​People are really enjoying my "Get on TV" course. Go here if you think it would help you get the visibility you want. https://www.sobuniversity.com/p/get-on-tv​
---
​Check Out Our Latest Podcasts Episodes Below!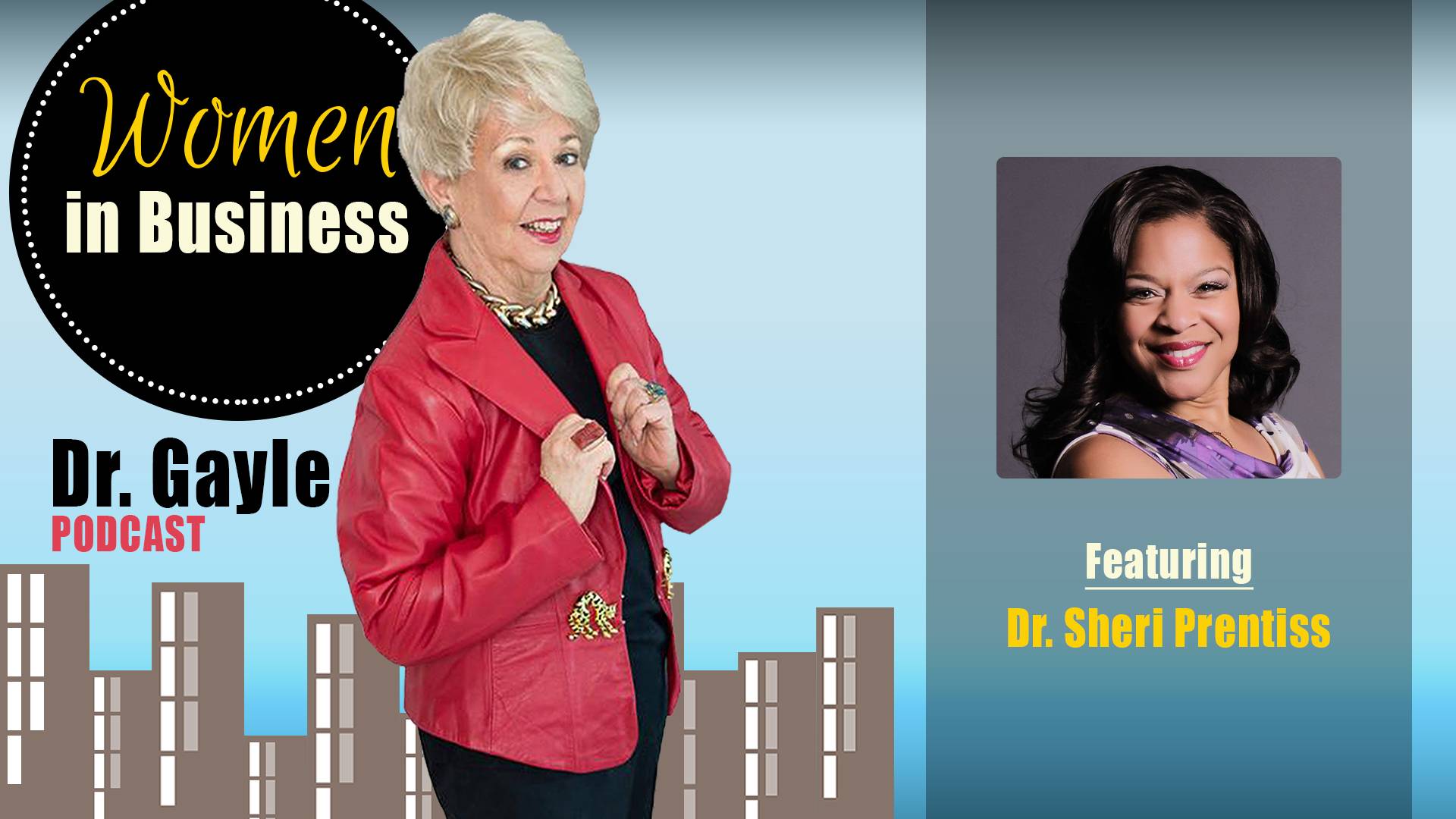 ​Here is my interview with Dr. Sheri Prentiss, a visionary, best-selling author and sought after physician leader. After being disabled by lymphedema, she re-invented herself and is an owner of her own healthcare consulting business.​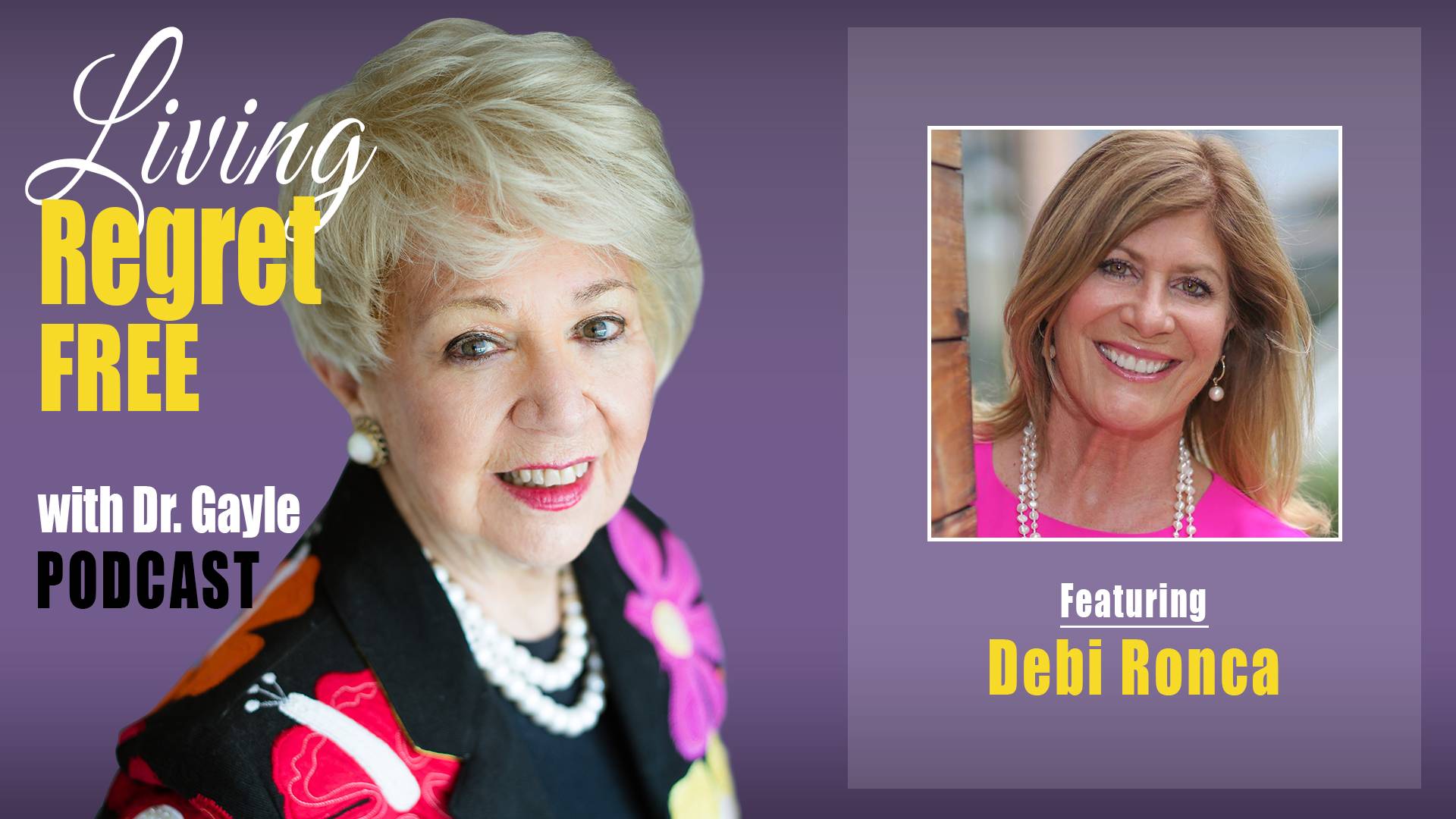 Here is my interview with Debi Ronca. She is the author of "The Family Letter: How to Intentionally Develop a Culture of Honor, Encouragement and Value with your Loved Ones.​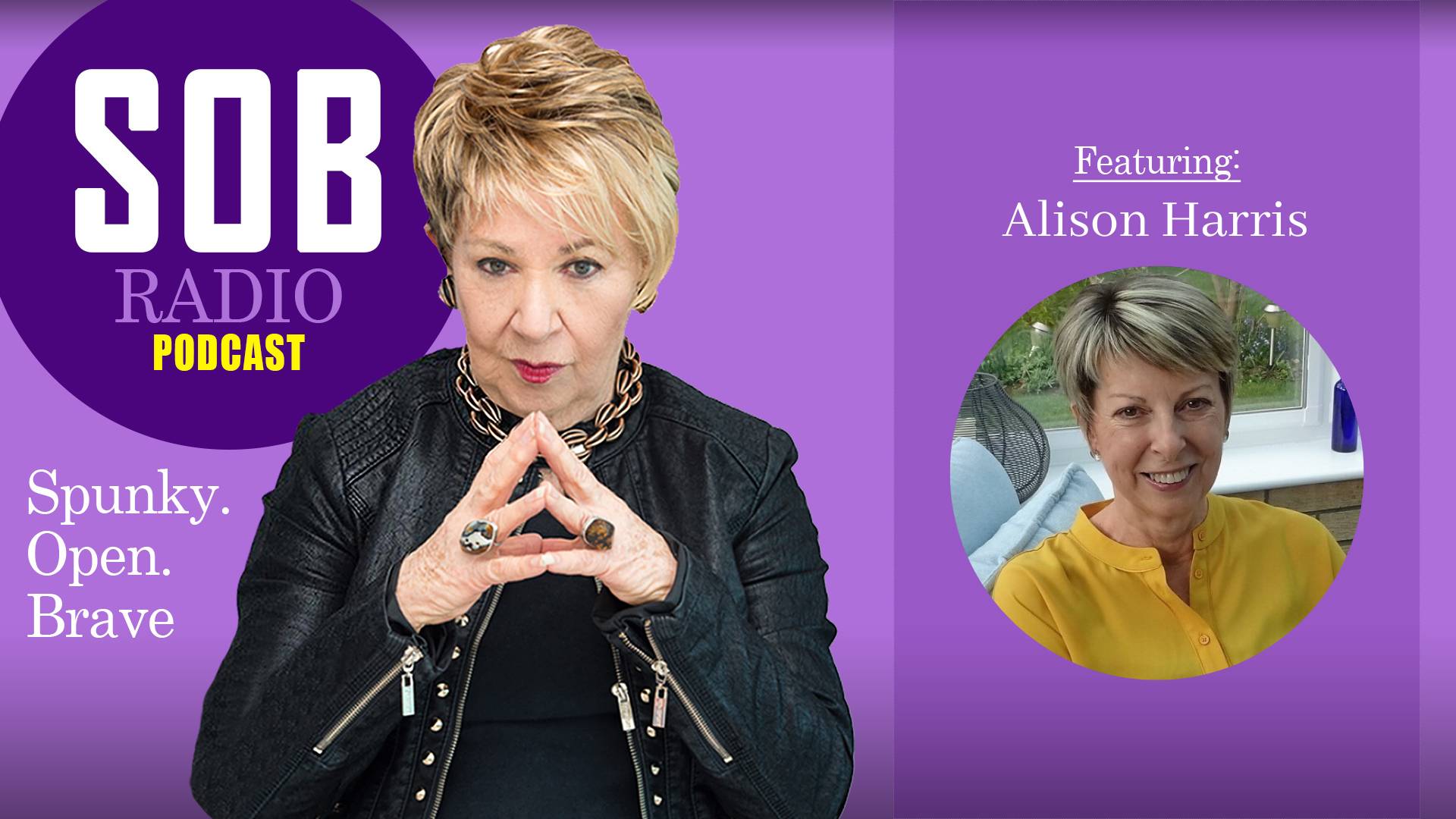 Here is the second part of my interview with Alison Harris, a wellness coach. She talks about the most important piece of advice she has for those who want to make a change to their well-being.