​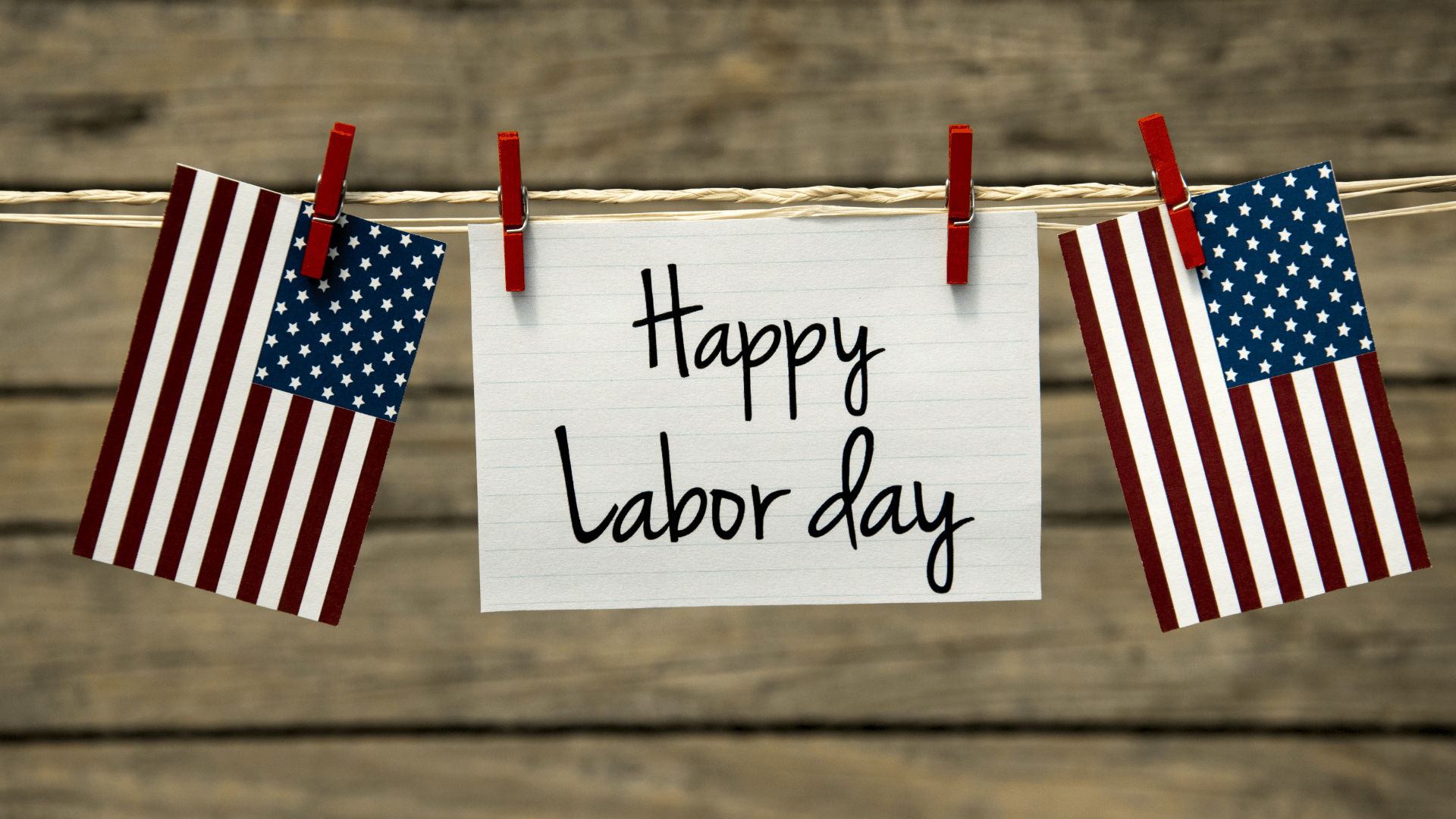 From the Journal of the S.O.B.:​​
HAPPY LABOR DAY!
Here we are celebrating a day for workers and so many are out of work. Let's be grateful for those who are working, those who are finding side hustles, those who operate small businesses and have found ways to survive, and those who have put in their time and retired.
Hopefully people have been careful this weekend and have socially distanced and wore masks, but I am sure we will learn many did not. I just spoke to a friend who is traveling and he said a popular tourist spot was crowded and most people were not masked. Not sure what it takes to learn a lesson however I am still isolating.
The temps across country have been horrendous and although we are not in the 100's like California, we have been in the 90's forever. Who says we are not going through climate change!!
---
Happenings:​
​
​This is a pic of Steve Olsher and I. He is the creator of the New Media Summit where you can do your pitch for the top podcasters. I am one of the Icons to be pitched and it is being held this Thursday and Friday. If you are interested, send me an email for the link.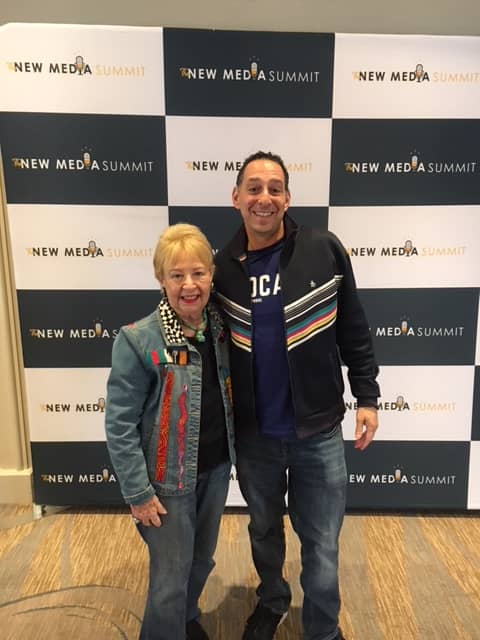 ​Been a fairly quiet week, but still had interviews and zoom calls. This week is a busy one however and I have blocked out the days so I don't forget anyone. Most important it's been a quiet weekend so I can catch up.
---
​Media:
​We have a directory of over 30,000 podcasters so if you are in the market for this and want to be featured on many of them, email me at [email protected] so I can send you the information.
---
Musings:
A person can be irreplaceable but what they do isn't. Although a substitute may not do it as well, or have the same style, life still goes on. All you can do is be the best you can be at the time. Give it your best shot. I call this a daily plan for living–how you want your day to go. If you don't set a plan, it isn't going to happen.
A day of nothing on a continuing basis, will send you into a tailspin. So in your ideal day, you want it to count for something. So sit down and think about your day. Visualize how and where you want to live, what you want to do, how you want to treat people and want them to treat you.
Where do you want to leave your mark and what's the best way to get there. Where would you like to leave your personal sphere of influence?
---
Action Step:
Join the virtual SOB club. It's free facebook.com/groups/virtualSOBclub​
---
Check Out Our Latest Podcasts Episodes Below!
​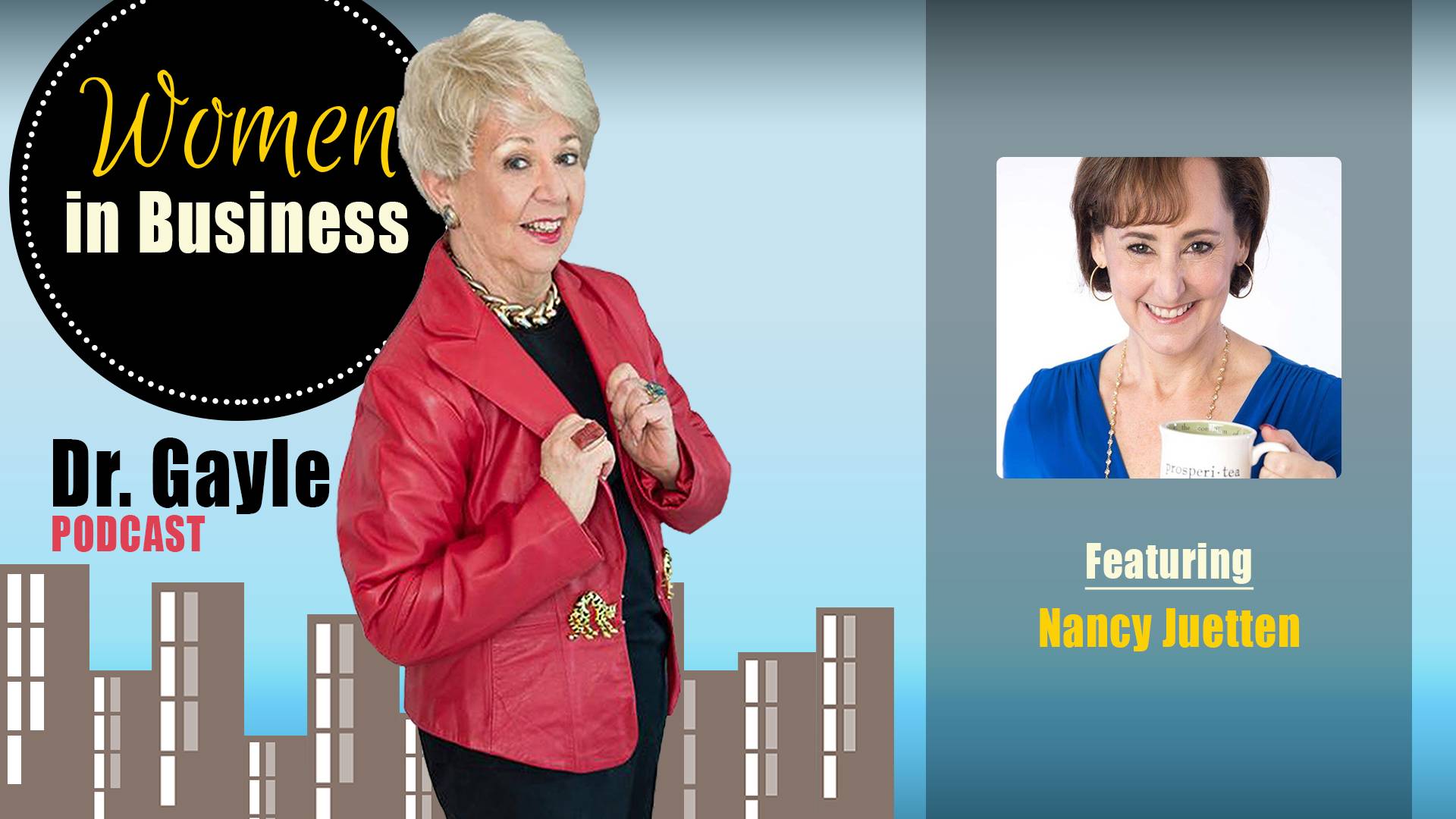 ​Here is my interview with Nancy Juetten. She is a mentor who guides experts, authors, and speakers to get known and get paid. She speaks to the messages that people need to make regarding money and the changing times.​
​​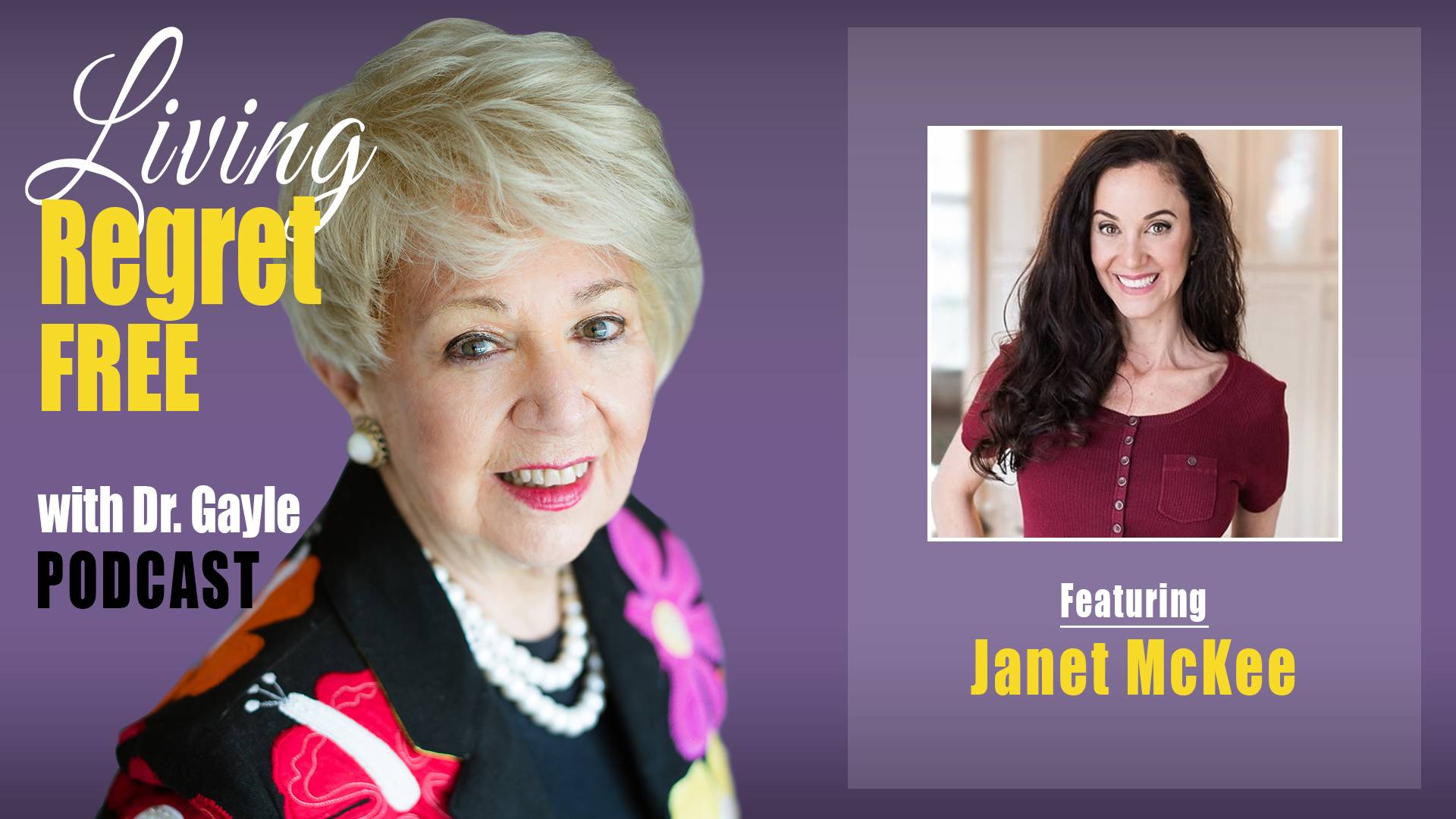 ​Here is my interview with Janet McKee. She is the author of "Stress-less Success: The Surprising Secrets to a Life of Passion, Purpose and Prosperity." She talks about what is truly happening when we experience stress and how it affects your life.​
​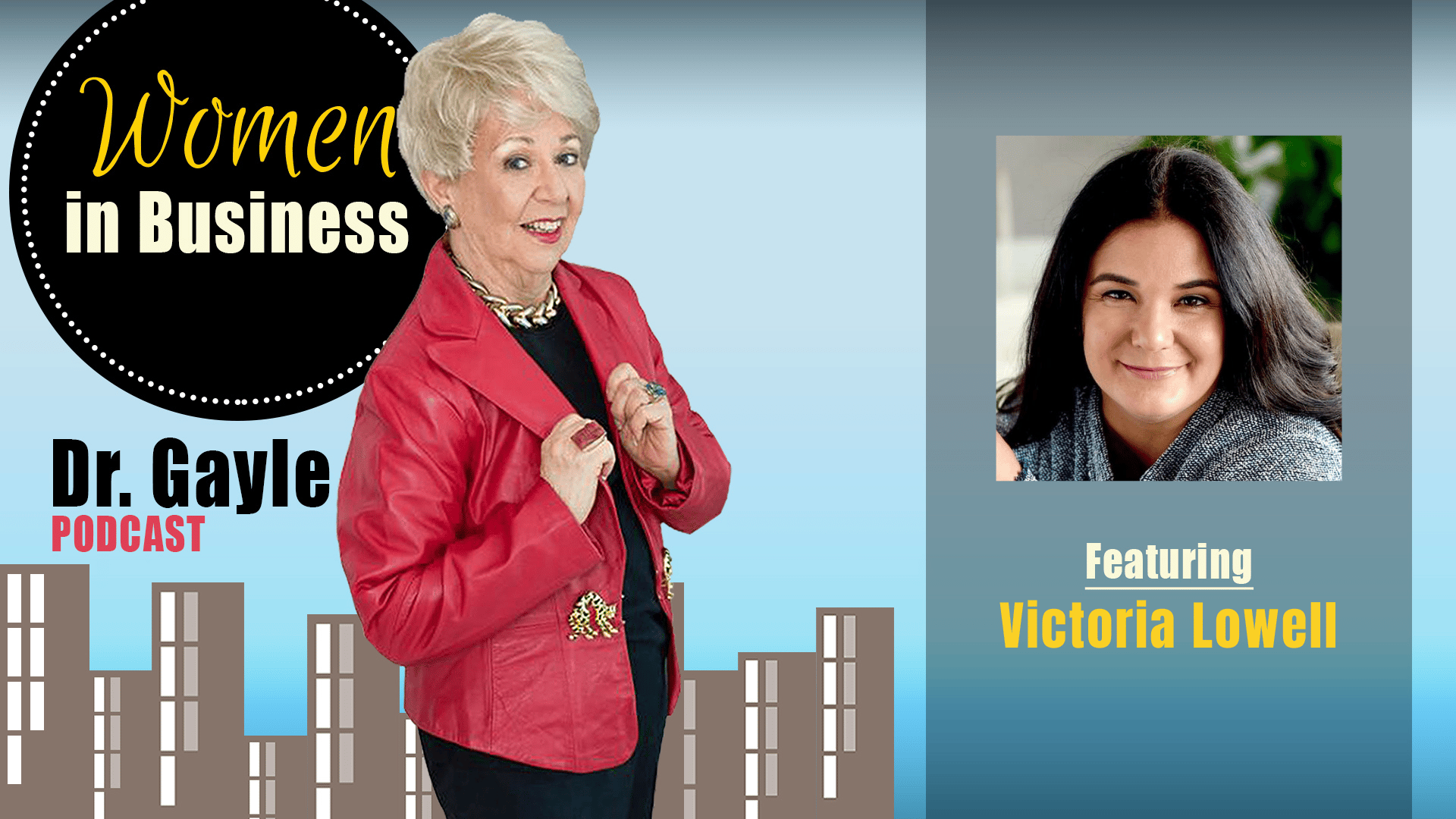 Here is my interview with Victoria Lowell, a financial advocate, coach and international bestselling author of "Empower Your Worth: A Woman's Guide to Increasing Self-Worth and Net Worth". She speaks about why women are still abdicating their financial power to male counterparts.​