May 3, 2021
​​From the Journal of the S.O.B.:​
HAPPY MOTHER'S DAY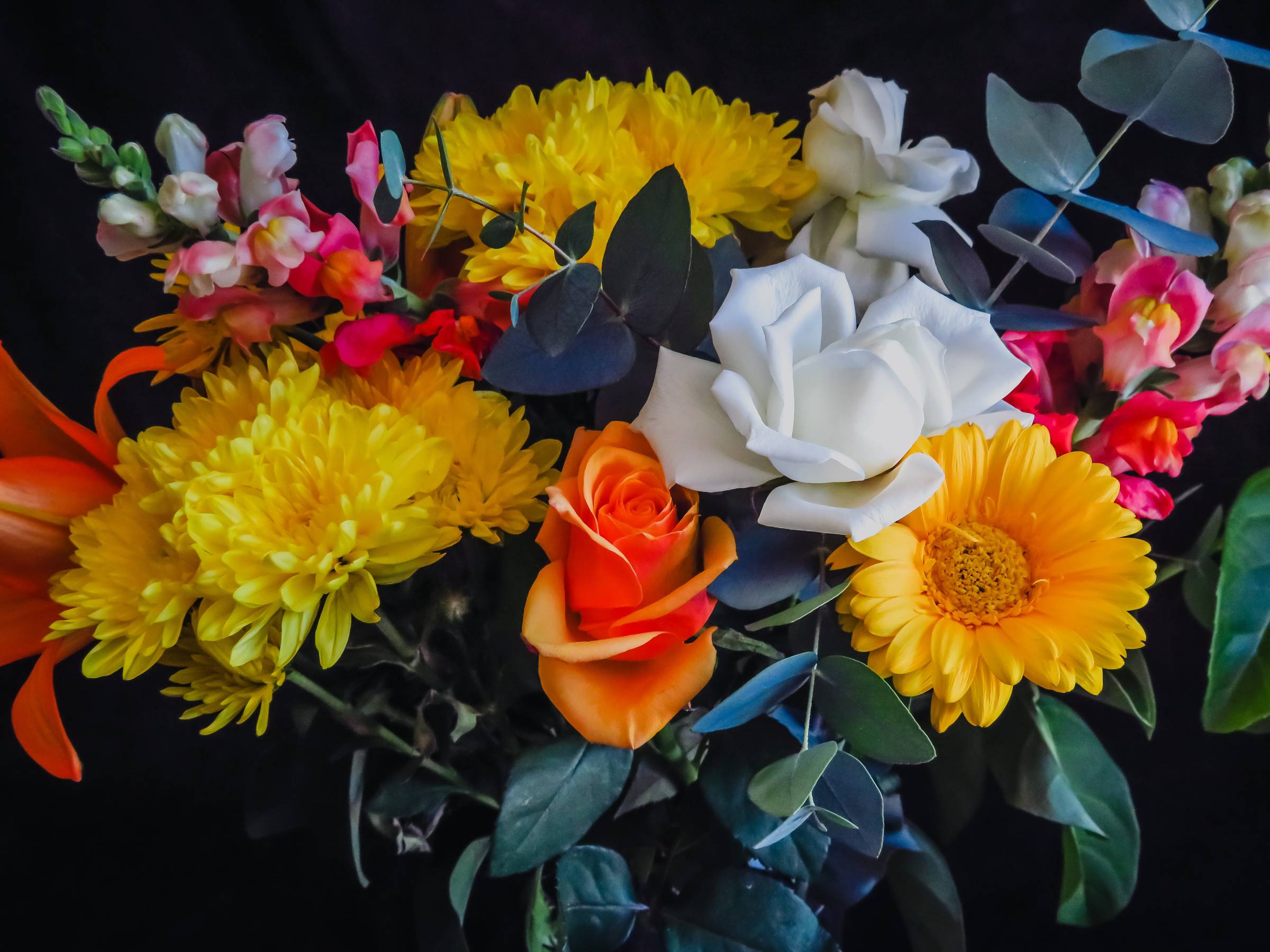 Coming up this Sunday is Mother's Day and it's a celebration for all those who have not only brought babies into this world, but who have adopted, welcomed in and shown family love to all those surrounding them.
​Being a mother is one of the hardest jobs in the world and also one of the most rewarding. To see your kids grow up and make a difference in the world is a joy to most, and then of course, they very often end up taking care of you as well. And that's how it should be since you did so much for them all of their early years.
​As a grandmother and great-grandmother, I look at the changes that have occurred over the years, some for the good and otherwise, however family doesn't change and the ties are there forever if you want them. So celebrate with your Mom, GrandMom or Great-GrandMom and enjoy!!
---
Happenings:​
​
Here is a pic of me with Gregory Brooks who is the Co-President and Executive Director of AMC Source, as Association Management Firm and also Executive Director of the Institute of Management Consultants. This was at a meeting of the Florida Society of Association Executives.
​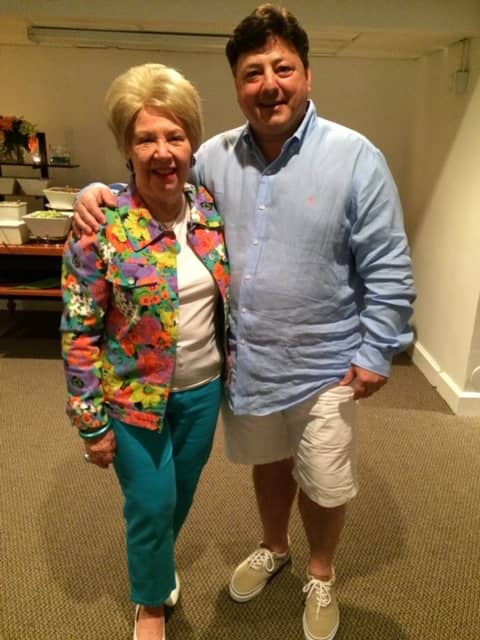 I had the honor of being one of a few people who introduced Alina Vincent at her High Profit Program conference over the weekend. She is a Powerhouse and a great teacher and mentor.
​Did a small presentation for a coaching group, finished my 12 radio shows, and had some coaching calls. And looking forward to my son's arrival for Mother's Day.
---
Media:
Podcasts are taking over the world, so even though you may not have one of your own, it is well worthwhile guesting on one. Don't sell, but do offer a free gift, say your website, and invite people to be in touch with you. Steve Olsher says he makes at least $1000 for each of his appearances on how he positions himself.
---
Musings:
Here we are in the month of May and as the weather gets better and better, take this opportunity to get out and walk. The sunshine is wonderful for you and walking is one of the best and easiest exercises that you can do.
​Breathe in the air, take your dog with you, still wear your mask, but enjoy your surroundings and that will set you up for your day. If you prefer to do a slow jog, that's fine too, just do what works for you.
​One other activity that will now be possible is swimming. That is another activity that is fabulous for you. And by the way, make sure your child, grand-child etc can swim. There are far too many kids who don't know how. I was fortunate that all my kids swam extremely well.
---
Action Steps:
1. If you're interested in my upcoming workshop "Get booked on Radio, TV and Podcasts". email me at [email protected] and let me know.
2. Go to my store and buy a coffee/tea cup. https://store.spunkyoldbroad.com​
3. Visit www.sobuniversity.com to see my programs that are all self-study.
4. Over 50? Join my free facebook.com/groups/sobvirtualclub