​
​
The difference between success and failure is discipline and commitment. It sometimes means extreme dedication. Here are some rules you can follow:​I say that because there is so much grief in the headlines and sometimes that makes it difficult to decide where you stand on issues and whether to take sides. It's important to have independent thinking and make well informed decisions for yourself.
The most important thing is to love how you live your day. No one says it's a walk in the park, however it is your strength and conviction that allow you to deal with all of that. I can't think of a time when I faced an obstacle that was easy, but all were life lessons and made me stronger.
1. Find three things you want to accomplish in the next 12 months.
2. Control at least 15 minutes a day so you can get a lot more done and then move on to at least 30.
3. Break things into bite-sized pieces and do something towards it each day.
4. Read a biography of a successful person every month and find someone who has the same challenges you do.
5. Act as if……pretend if you have to.
6. Find a mentor who will contribute to your growth.
Don't stretch yourself too far. Ask "Does this thing have anything to do with where I want to go and who I want to be?"
---
Happenings:​
​
​You always hear me talking about my kitties, and some of you have seen them walking across my screen. Here they are at their relaxing best. Medical reports have come out that say you will not be as lonely or susceptible to as much illness when you have a pet.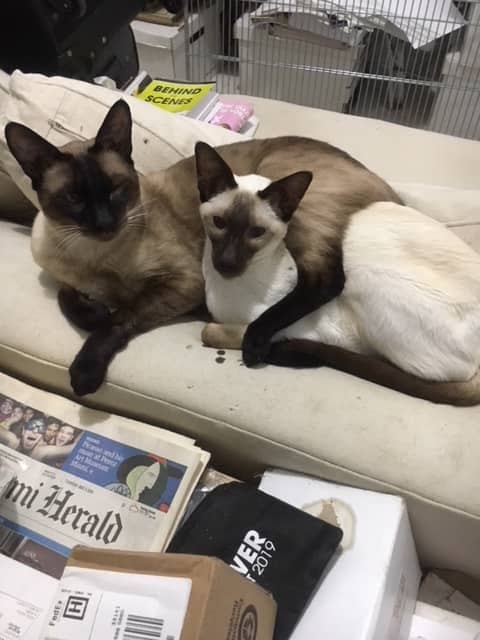 This was a week of coaching, Master Mind meetings, and the honor of inducting the new officers for the Florida Speakers Association. In addition, the outgoing President, Jean Maroney, created a Presidential Service Award and named it in my honor–the Gayle Carson Presidential Service Award. I was surprised, humbled and appreciative.
I spent the week re-calling old friends and people who I haven't connected with in a while. Thankfully, most are doing well and have the attitude of staying safe, socially distancing and wearing masks. That's what it's going to take.
---
Media:
Once again, PR agencies etc are saying we need people to speak out and give their expertise on what is happening. But we need to do it in a meaningful and calm way. Let's be part of the change in a good way. You can do it!
---
Musings:
When you exercise, your metabolism increases and your circulation improves. As difficult as it is to feel comfortable in a gym right now, you can still work out at home, take a walk, ride a bike or just move. You can do it any time of the day that's convenient for you, break it up into 10 minute blocks, and decide whether it's 3 days a week or every day. But get it going!!
---
Action Step:
I would love for you to join my SOB club. It's free and a wonderful community. www.facebook.com/groups/sobvirtualclub and if you're interested in media, check out my https://www.sobuniversity.com/p/get-on-tv course.
---
Check Out Our Latest Podcasts Episodes Below!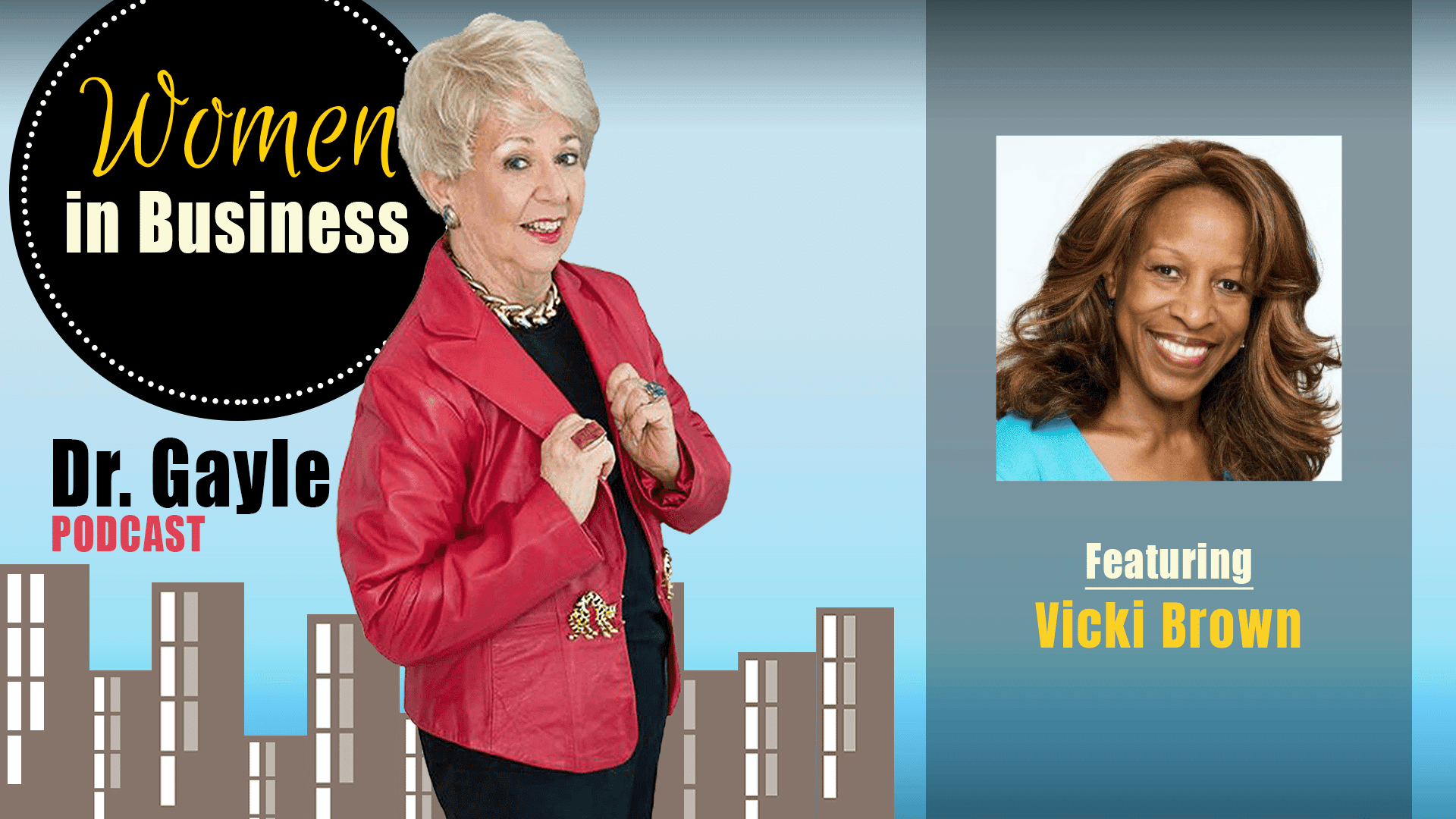 Here is my interview with Vicky Brown. She is a Serial Entrepreneur who talks about getting started in human resources and what a person should do first thing when filling a position. She speaks to what you should look for in candidates and the questions you should ask to get to the truth and the ones to avoid. She also talks about background checks and when you know it's time to expand your team.​

Here is my interview with Anne Jirsch, the author of Future Vision Your Working Life: 10 Strategies to Help You Get Ahead. She talks about why she wrote this book and how we can make the most of this strange and unsettled time. She speaks to intuition and the skills we need that our grandparents didn't.​

Here is the first part of my interview with Jordan Monks a Health coach, Businesswoman, and a Peace Hero in Peace & Harmony co. She is very energetic, loves helping people have the joy and energy of a child. She talks about why people think they have to give up certain things as they age, and they don't. Her husband owns a gluten free bakery and brings home treats constantly but it doesn't interfere with her love of chocolate, sweets and all the rest.​