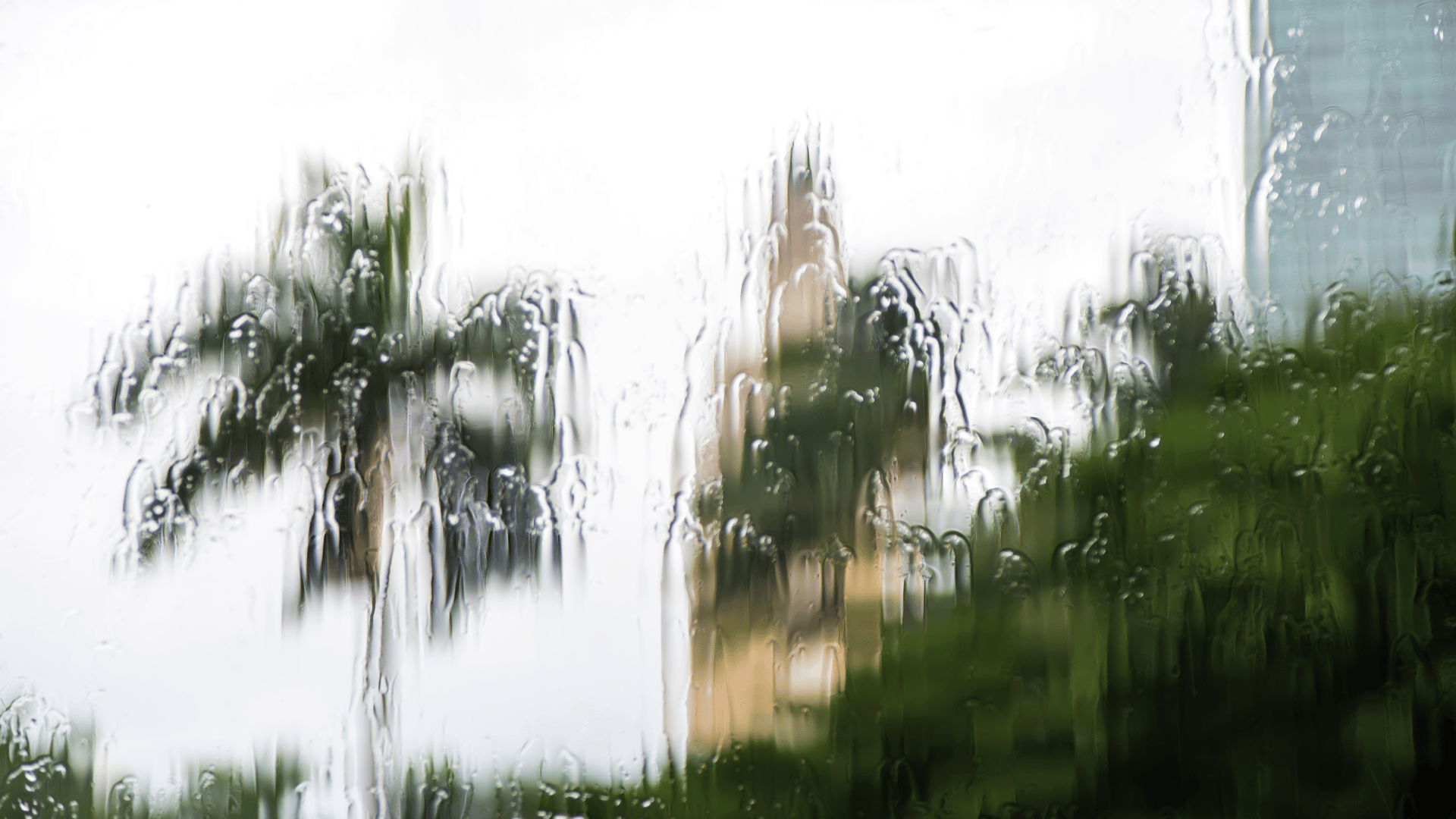 From the Journal of the S.O.B.:
​
No Hurricane
​Since I've lived here so long, I am used to hurricanes even though I don't like them. Luckily we missed this one. Yes, we had some rain but no more than it usually rains in Miami and when we get a rainstorm it can be pretty heavy. This was no different however my patio was bare and I was prepared.
​I am also attending the annual conference of the National Speakers Association at the same time. It finishes this evening and it's the first time we've done it virtually and everything went well. NSA is an extraordinary group of people and we actually got to communicate with one another in the various rooms we had.
​The key to wellness is the relationship between your mental and spiritual health so I hope you are keeping both up so you can blossom when you need to. Keeping that smile on our face is very important.
---
Happenings:​
​
​Here is a pic of me and Joni Wilson, voice coach extraordinaire. She is one in a million and if you ever need anyone to help you with your voice, she is it!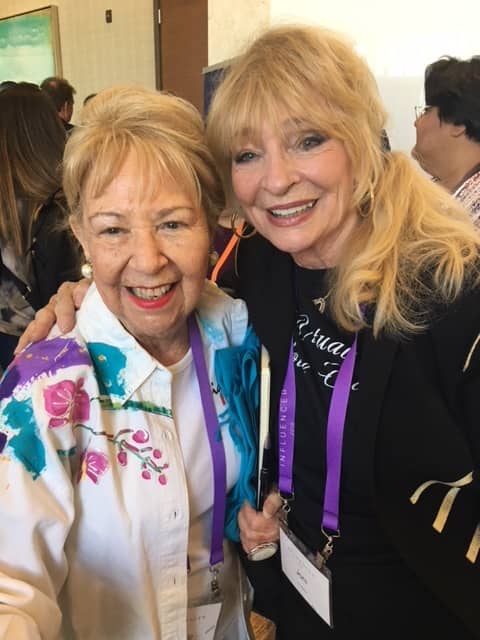 As I said above, I attended the NSA convention virtually. We were supposed to be in Washington, D.C. but along with so many other meetings, it got cancelled. I had no less than 10 appointments this week with potential JV partners and had 2 mastermind meetings. Yes, I am getting zoomed out, however this is what will be for the next many months.
Also coached a few people and had a visual presentation.
---
Media:
I will be starting a different kind of podcast in the next few weeks. Short 5 to 7 minute diatribes on things of interest to me and my tribe. No interviews–just commentary. Hope you will join me on this journey when I begin. This will be in addition to the shows I do already.
---
Musings:
​If you are happy with what you are doing, practice good health habits and are in good physical shape and practice positive thinking, it allows you to get through things easier. Don't waste a single moment with regrets and get yourself in shape.
​So many people are experiencing loneliness and despair at this time and although I understand it, if you have been doing the things you love and have interests that you can pursue while at home, it makes a big difference. Read, start a hobby, do for a neighbor, learn a new skill and get a pet if you don't have one.
​My cats keep me sane plus I enjoy every day with all the things I do. If you adopt a rescue, they will love you and vice-versa. Enjoy!
---
Action Step:
Go to www.facebook.com/groups/virtualSOBclub and join. It's free!
Go to https://store.spunkyoldbroad.com and see what we have to buy.
Go to www.sobuniversity.com for one of our online courses.
Go to www.spunkyoldbroad.com and check it out.
---
Check Out Our Latest Podcasts Episodes Below!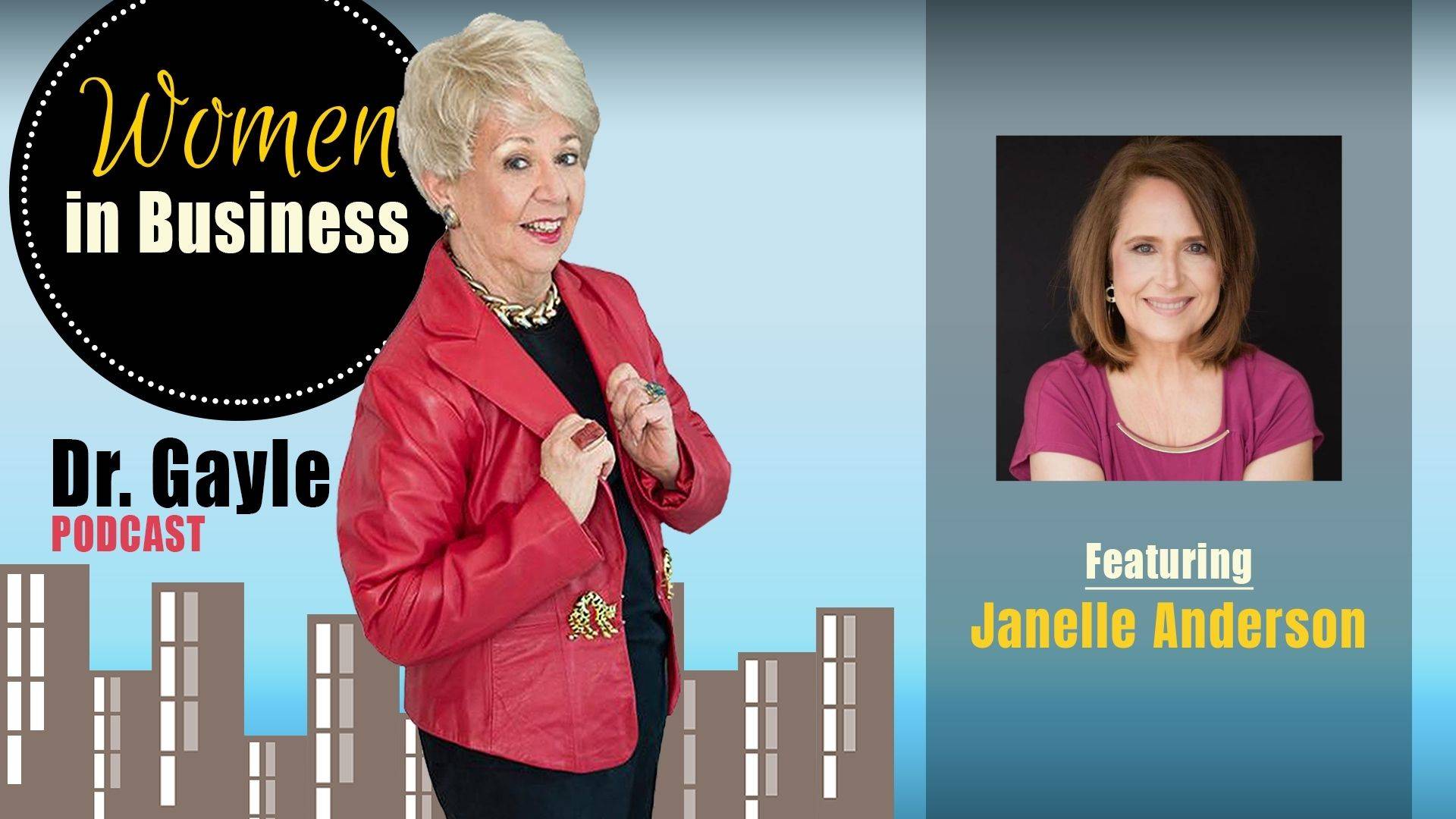 Here is my interview with Janelle Anderson, a Confidence Coach For Women Entrepreneurs and Leaders. She talks about the obstacles she faced to start a business at the age of 61 and the 3 obstacles she's seen women face when trying to build inner confidence.​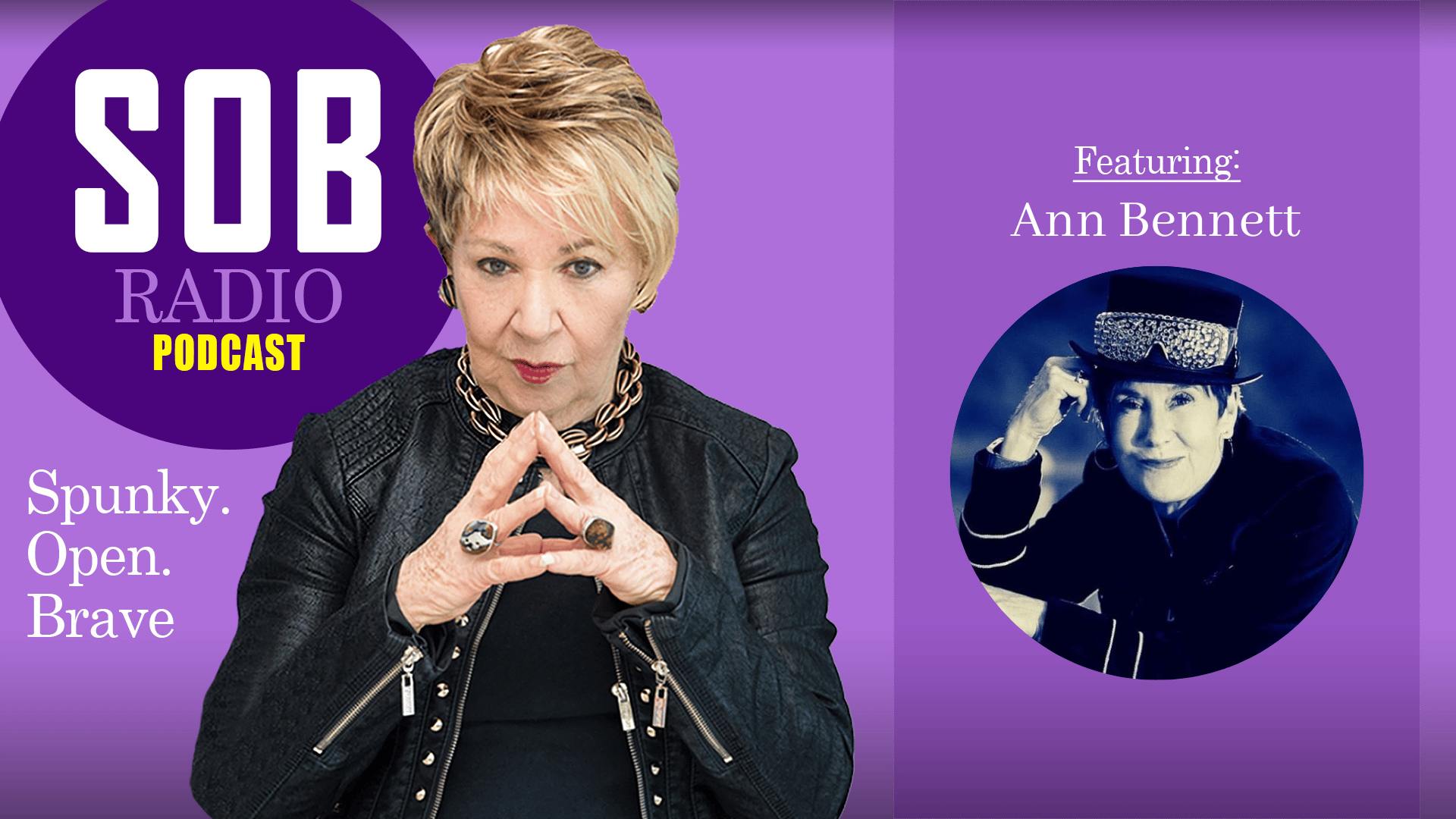 Here is the first part of my interview with Ann Bennett. She is an award-winning graphic designer for Vogue Magazine and is a brand profit builder for entrepreneurs. She talks about how mindset plays in success and what the 4 renegade archetypes are. She speaks to her biggest challenge in building her business and the biggest roadblocks for most women entrepreneurs.​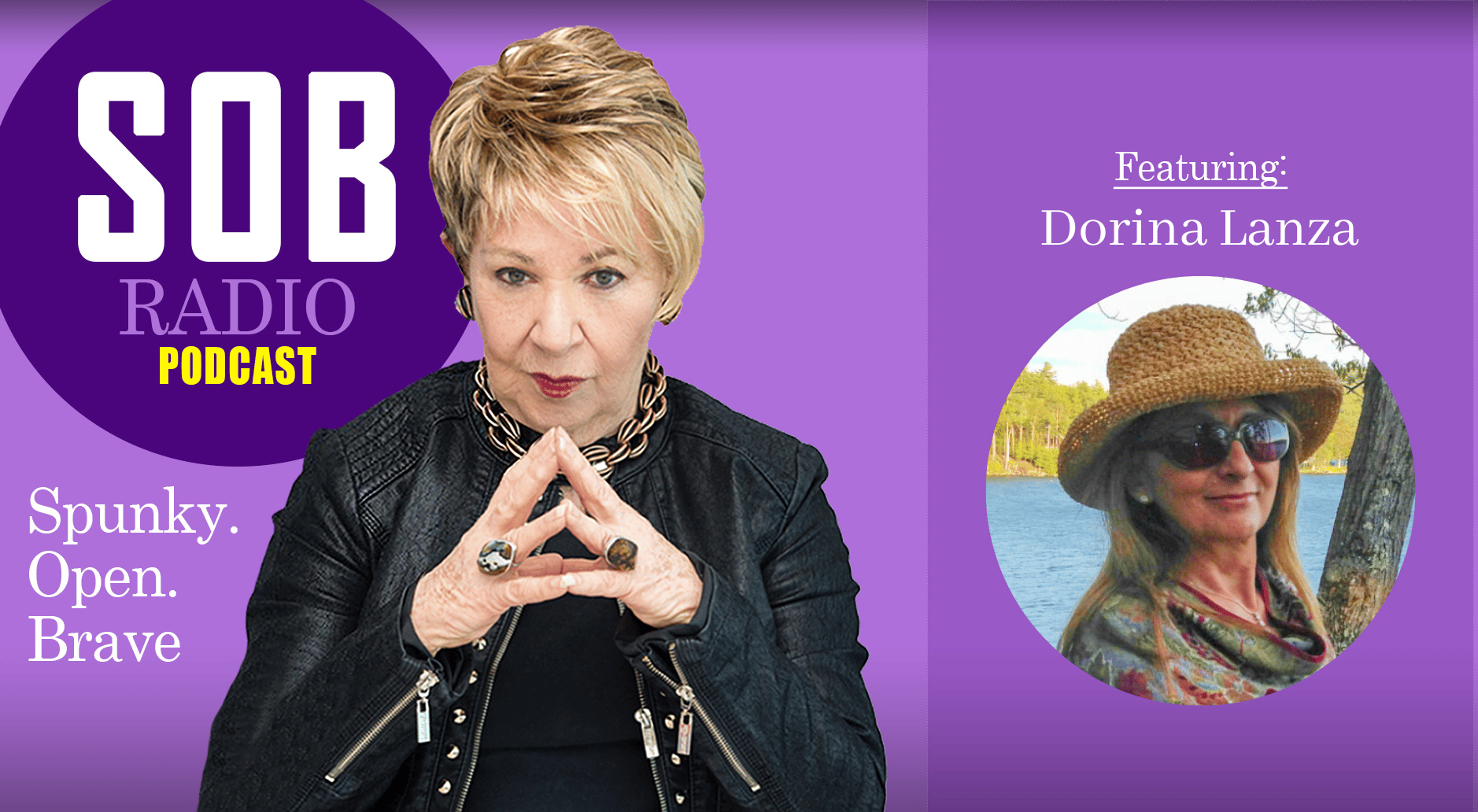 Here is the second part of my interview with Business Coach, Dorina Lanza. She works with high performers and her clients have increased their sales by more than $2 Billion. She is a former rocket scientist who found her way into business coaching. She highlights the most important of 13 steps to set up clients to rise from generalist to trusted advisor and celebrity authority.​