May 17, 2021
​​From the Journal of the S.O.B.:​
PEACE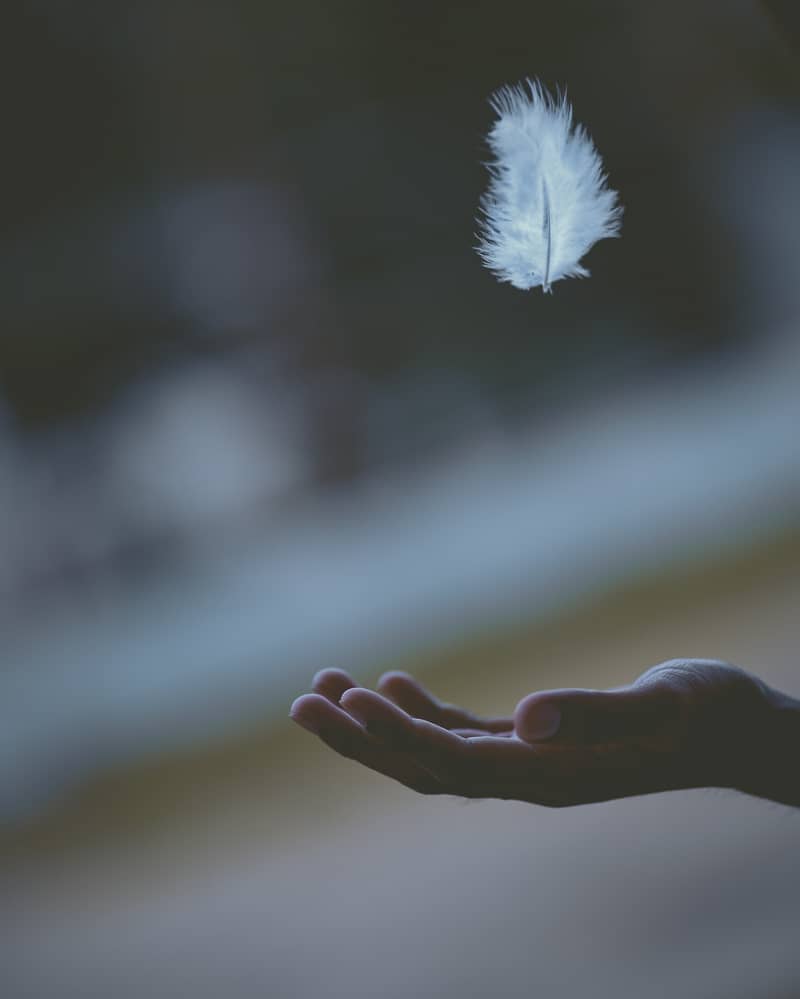 You've heard me say it before and I'm saying it again, especially with all going on in the world, yes, that beauty contestant phrase "I want world peace." It is so hard for me to understand the destruction happening really because of "Power." You may not agree with something however you can still get along with each other.
​There is so much beauty in the world to be appreciated and yes, pain as well, but the beauty can help alleviate the pain. No, I don't live in a bubble but I prefer to look at the good rather than the bad.
​I want to remind everyone about the workshop I am holding this Friday on "Get Booked on TV, Radio and Podcasts." It is well worth your time and investment so I hope I will see you there.
​I am doing a workshop on Friday, May 21 on "Get Booked on TV, Radio and Podcasts" at 11 a.m. EST. It's only $47 and lots of information and a chance to ask questions.
​To register and for information go to: https://spunkyoldbroad.com/workshop
---
Happenings:​
​
Here is a pic of Joel Block and myself. He is the CEO of Bullseye Capital, and a genius in the financial world.
​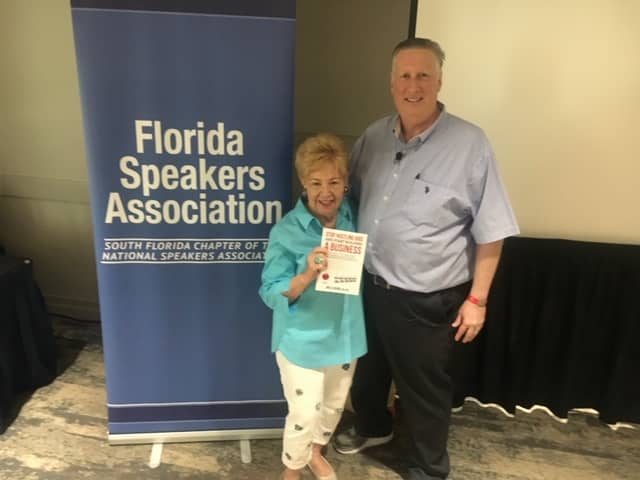 Today I go for my G.I. series so we shall see what that discovers.
​It was a magnificent week with my son and then I had a few meetings but a relatively quiet week after that.
​I do have a problem though. Every time I settle in on my bed, Ellie is there as a comforting cuddle bug and I forget about everything else. It's dreamy!​
---
Media:
Well to me, there is nothing more important than my workshop on Friday. You will learn so much about how to "Get booked" and it will either encourage or discourage you because it's all how you put your pitch together.
---
Musings:
Every once in a while, there is something or someone that comes into your life that inspires you to something greater. But it's up to you to recognize it when it happens.
​Those are the times when magic happens. You are about to embark on a journey that can take you to the greatest heights or shake up your current beliefs. Whatever happens, this is a learning experience for you to profit from.
​As I reflect back, there are things I remember that are long gone, but still impactful. I hope that many of you are having or have had these experiences as well. They can reshape your life.
---
Action Steps:
1. Workshop on Friday, May 21 at 11 a.m. EST
2. Join facebook.com/groups/virtualSOBclub​
3. Look at my resources in www.sobuniversity.com​
4. Buy a mug in https://store.spunkyoldbroad.com