​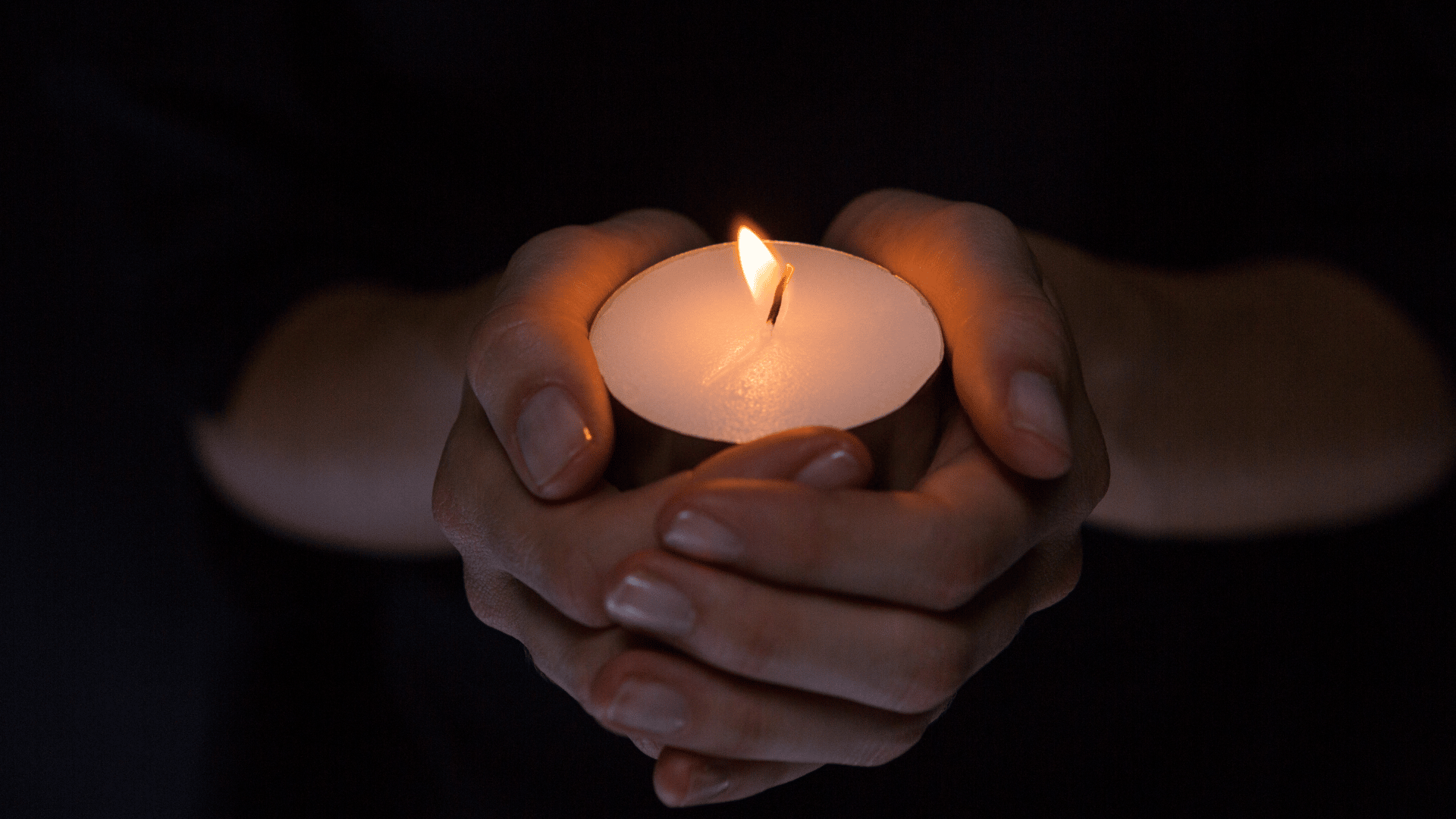 From the Journal of the S.O.B.:​
SAD NEWS
I am referring to the passing of Ruth Bader Ginsburg. She was someone who set the bar for all of us. It was noted by my great nephew that she passed on the same day my Mom did several years ago and he mentioned how my Mom was such an icon in her day as well.
​I always say that my Mom was my greatest mentor and my sister and I both pursued professional careers that were very successful. RBG broke the mold in so many areas and faced with many barriers, again broke them all. All of this in a tiny woman of 5'1″ who was soft spoken but used mighty words.
​I want to encourage all of you who think you might not have what it takes, to re-look at all your experience and ability and go for whatever it is you want to do. It is never too late to start and you can have a prolific effect on those around you.
---
Happenings:​
​
​Here is a pic of James Malinchak who was one of the "Secret Millionaires" some time ago on TV. Had a grand time at his home in Las Vegas.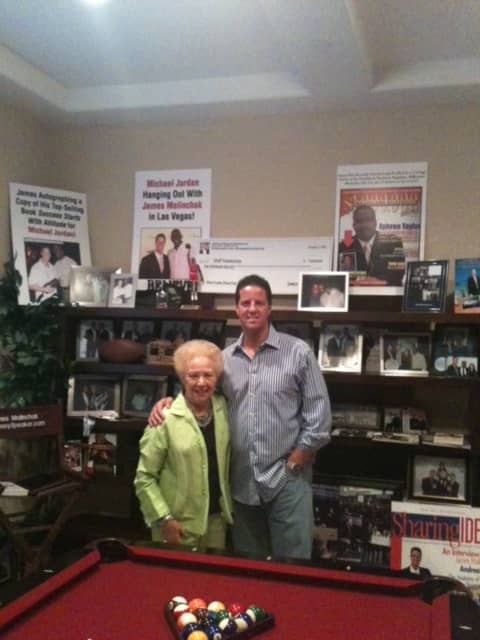 This was one busy week. Spent time on the Collaborate conference, did a program for SAC (consulting association) on Podcasting, a program on the future for the Kendall Chamber of Commerce, and had a 3 day program with Alina Vincent.
Also did my renal scan where they found my right kidney is only working at 7% so will be addressing that in surgery on October 5.
---
Media:
​​My podcasts and radio shows are going extremely well. However there are new podcasts coming online daily so get your best stuff out there. Remember, you can be extremely successful just guesting on other podcasts if you choose the right ones. Everyone needs to hear your message.
---
Musings:
Here are my remaining 7 tips I promised:
Visualize how you want to live your life on a daily basis.
What would you have changed today?
What would you like to accomplish in terms of impact that you haven't?
Write down the small steps you need to take to get where you want to go.
Determine a certain number of weeks to identify and meet with new contacts for whatever purpose you decide. (even if it's on Zoom)
Write a daily action plan and live it for a week or two and then self-correct.
Do a self-inventory.
---
Action Step:
​Try my courses are www.sobuniversity.com​
Join my free FB group: facebook.com/groups/virtualSOBclub​
Check out my store: https://store.spunkyoldbroad.com​
Go to my website: www.spunkyoldbroad.com​
---
​Check Out Our Latest Podcasts Episodes Below!
​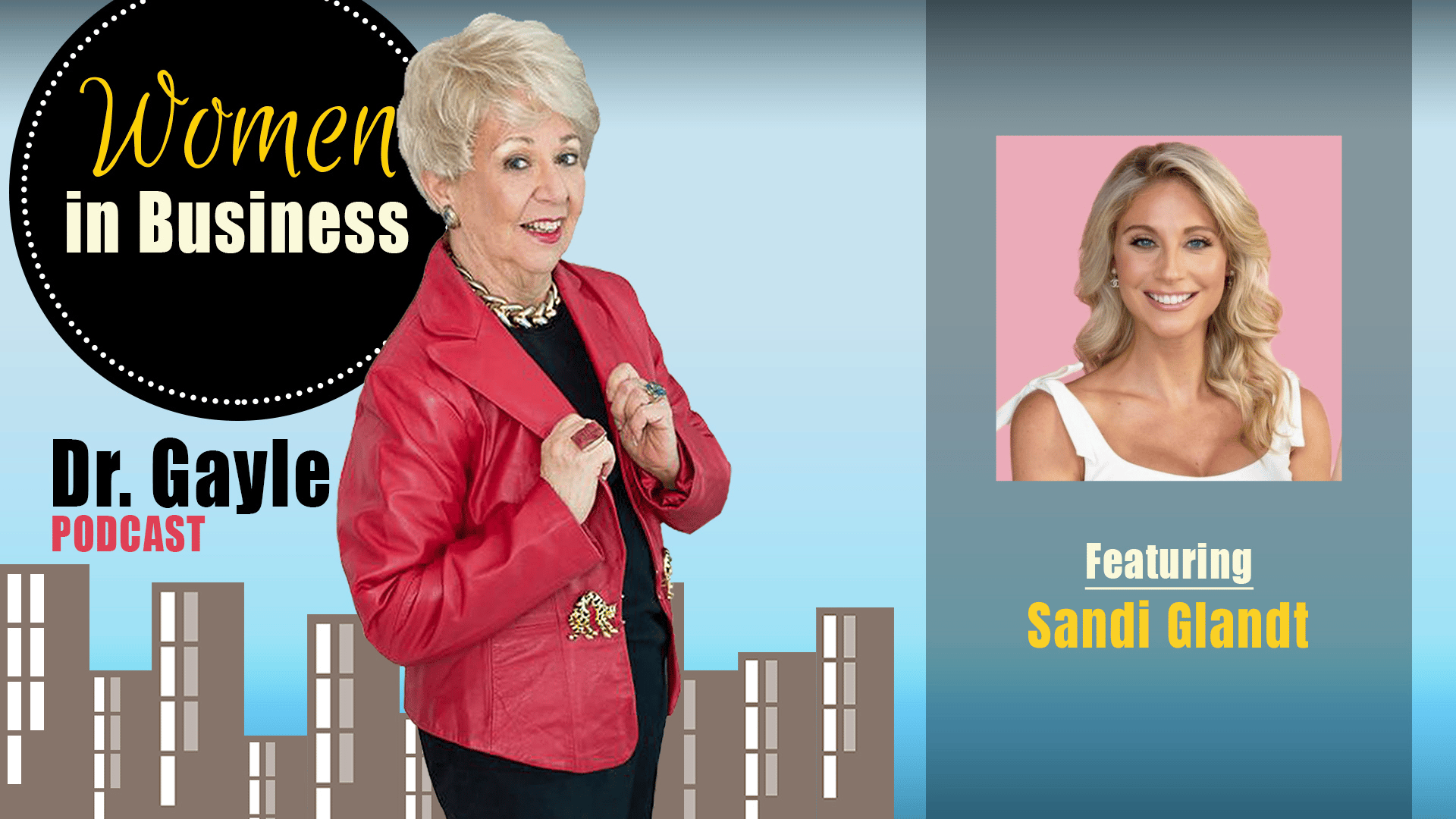 ​Here is my interview with Sandi Glandt, a High Performance Productivity Coach for successful moms and female entrepreneurs with a passion for women empowerment. She talks about the challenges faced by women and not men, and how to have a highly productive day.​​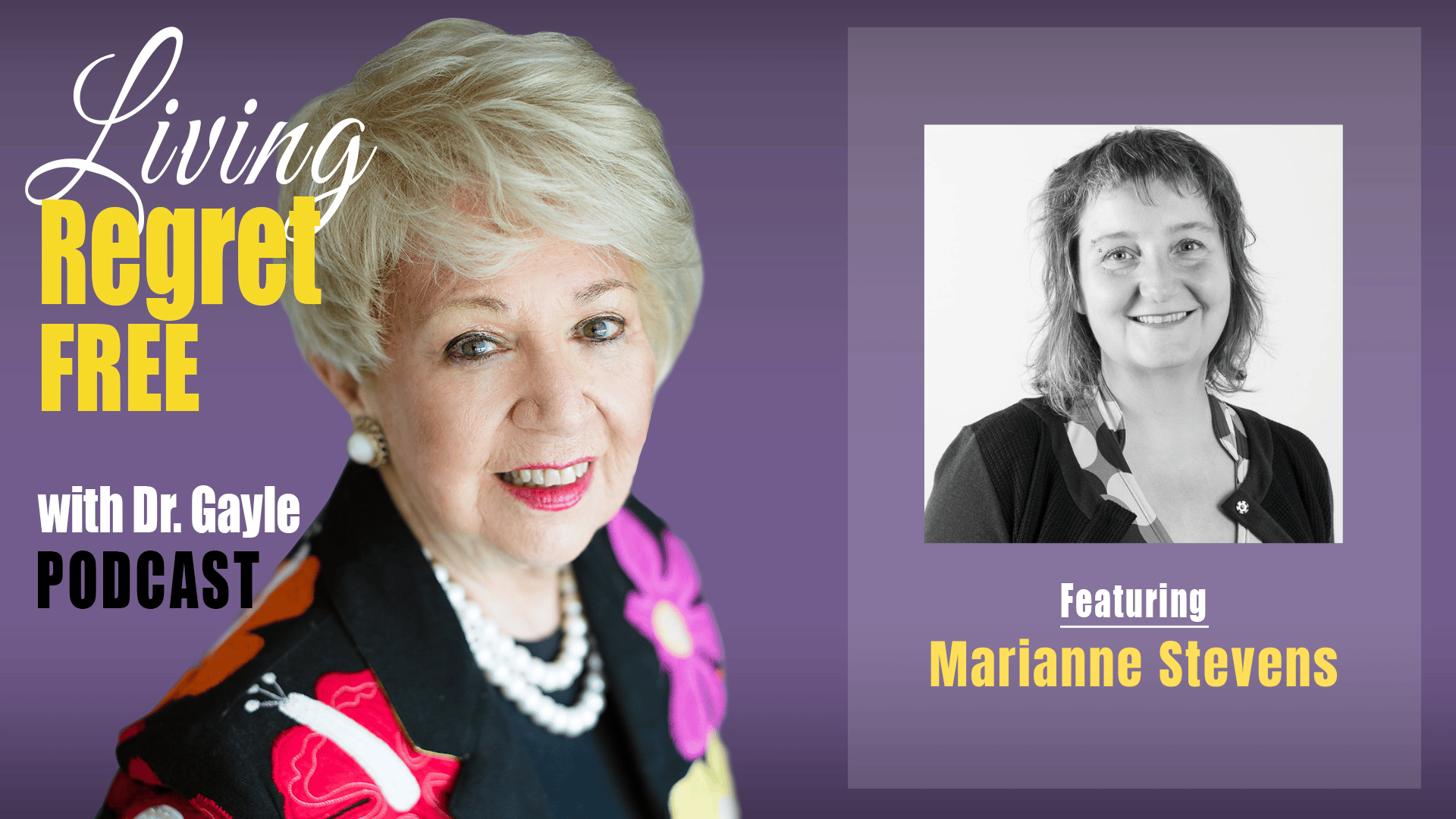 Here is my interview with Marianne Stevens, CEO of Eternal Gold Beauty – a company who created the most advanced natural skincare line in the world. She talks about why she started a Frequency Based Skincare Line and speaks about the biggest challenge she's had in owning her business.​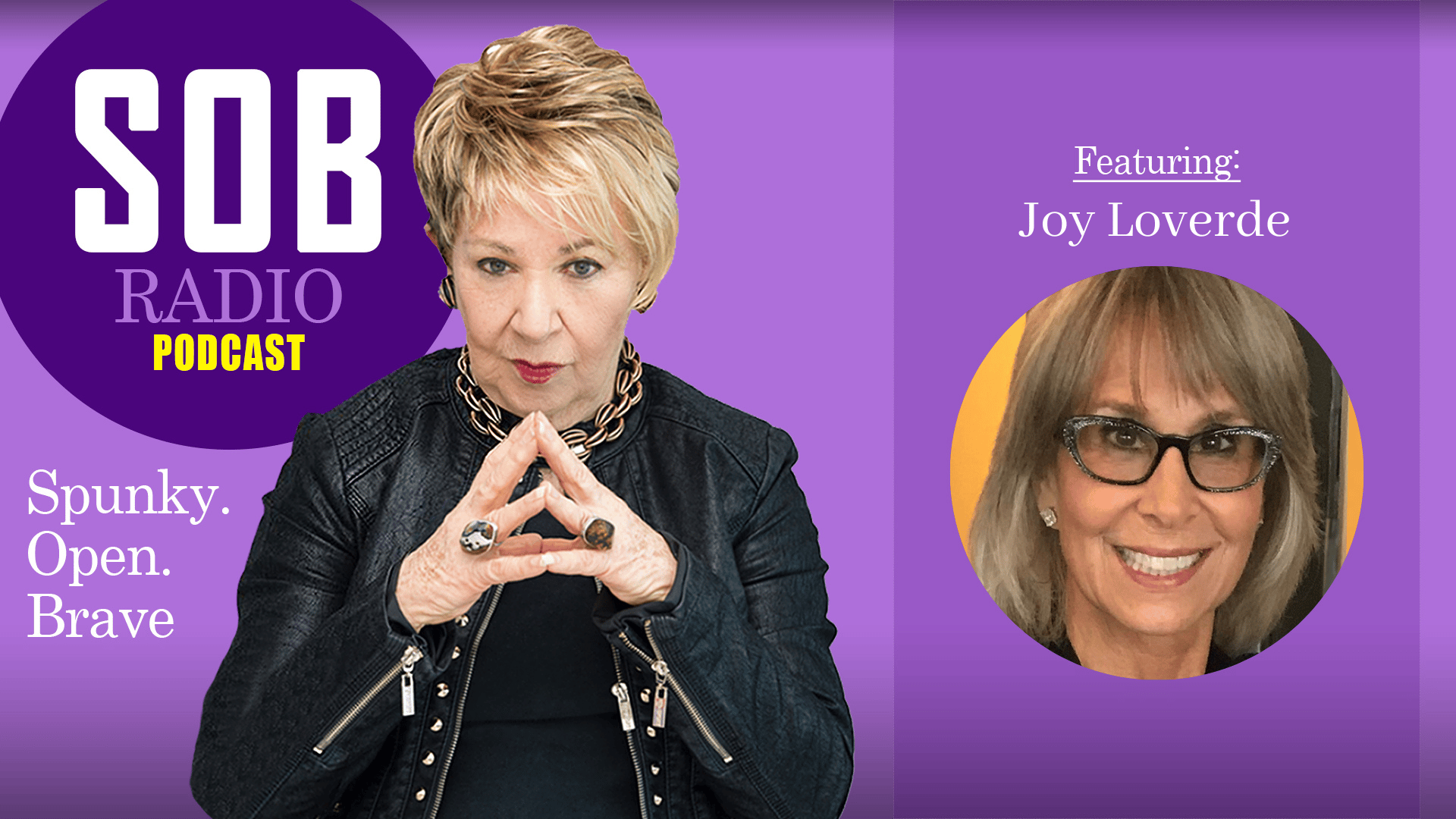 Here is the first of my interview with Joy Loverde. She is the author of "Who Will Take Care Of Me When I'm Old", speaks to making friends in later life and creating a support network, and about making a home age-friendly. She also gives advice on which essential questions to ask professionals.​