We have been breaking heat records in Florida while it has been snowing in places up north and west. Mother Nature has plans of her own but we can't forget that May happens at the end of this week so spring can't be far behind.
So here are the remainder of the hints that I started last week:
6. Take a mini-vacation. If you can't take a real one because of the virus, explore through the internet and pictures where you would like to go and imagine yourself there.
7. Be an energetic, high-spirited person people want to associate with. Many people are losing their energy because they're staying at home. I start each day with a workout and my pets (they're my meditation).
8. Recharge and renew all the time. Whatever you do, be energetic about it. That means reading a new book, starting a new hobby, learning a new language or anything else you said you never had time for.
9. Listen to great CD's DVD's or online videos. What a wealth of information that's out there and make sure it's positive!
10. Have a grab bag with several ideas in it and choose at least one a week.
Since this is now my 7th week in isolation, I do drive my car around the parking lot every two weeks to make sure it keeps running, and on Thursday I go for my check-up so will venture out for the first time.
Happenings:
Here is a pic of one of my most favorite programs. It comes with CD's, a book and a workbook. It's guaranteed to make your feel better and live a great life.
Another week of the same, however I'm still enjoying my time at home and busier than ever. I love how people are making do with their circumstances and feel total empathy for those with kids they are home schooling, seniors in nursing homes who can't see their loved ones, and those who don't know if their jobs will be there when they return.

Finished one virtual conference and have another this week. Amazing how they are adapting to the situation and trying so hard to please their customers. I applaud all those who are trying to provide promised services and had to stop mid-plans.
---
Media:
Interesting. Now that people are not driving as much, podcast listening has dropped. However now there is video podcasting and that is taking off. No longer can you hide behind a mike. So get your game face on.
---
Musings:
This is the time for you to make easy changes in your life. If you have wondered if you were in the right career, or it was time to retire, this is also the time to re-evaluate where you are and how you are living and decide what the future holds for you. Test out your interests, find out if your hobby could make money, and perhaps that volunteering you do can turn into a part-time job. Or have you found out that retirement isn't for you because you'll go crazy. You sure have had some practice in that now. Now's the time to re-evaluate.
---
Action Step:
Go to facebook.com/groups/virtualSOBClub. We have 178 members now and I would be thrilled to have you there as well. Plus my Mindset Matters course is there as a freebie gift but comes down April 30.
---
Check Out Our Latest Podcasts Episodes Below!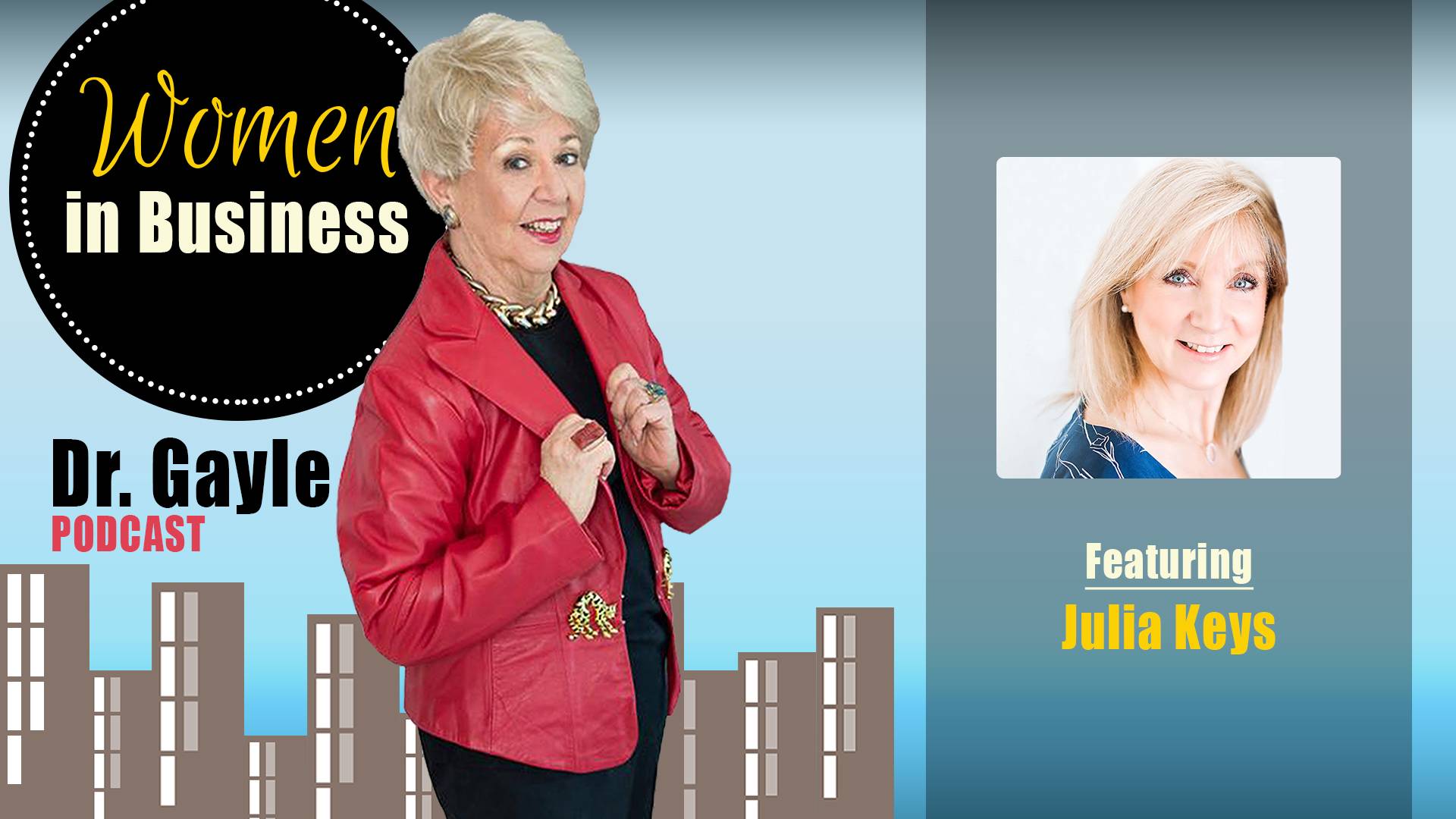 Here is my interview with Julia Keys. Julia wrote the book "The Manscript" and talks about how she came to write the book and what a man needs to do if he wants to make it right. She speaks to how to empower your identity when dealing with betrayal and its impact on family life and health. She also speaks to the impact of lies and how to trust again. She also gives you the top tips for thriving after an affair.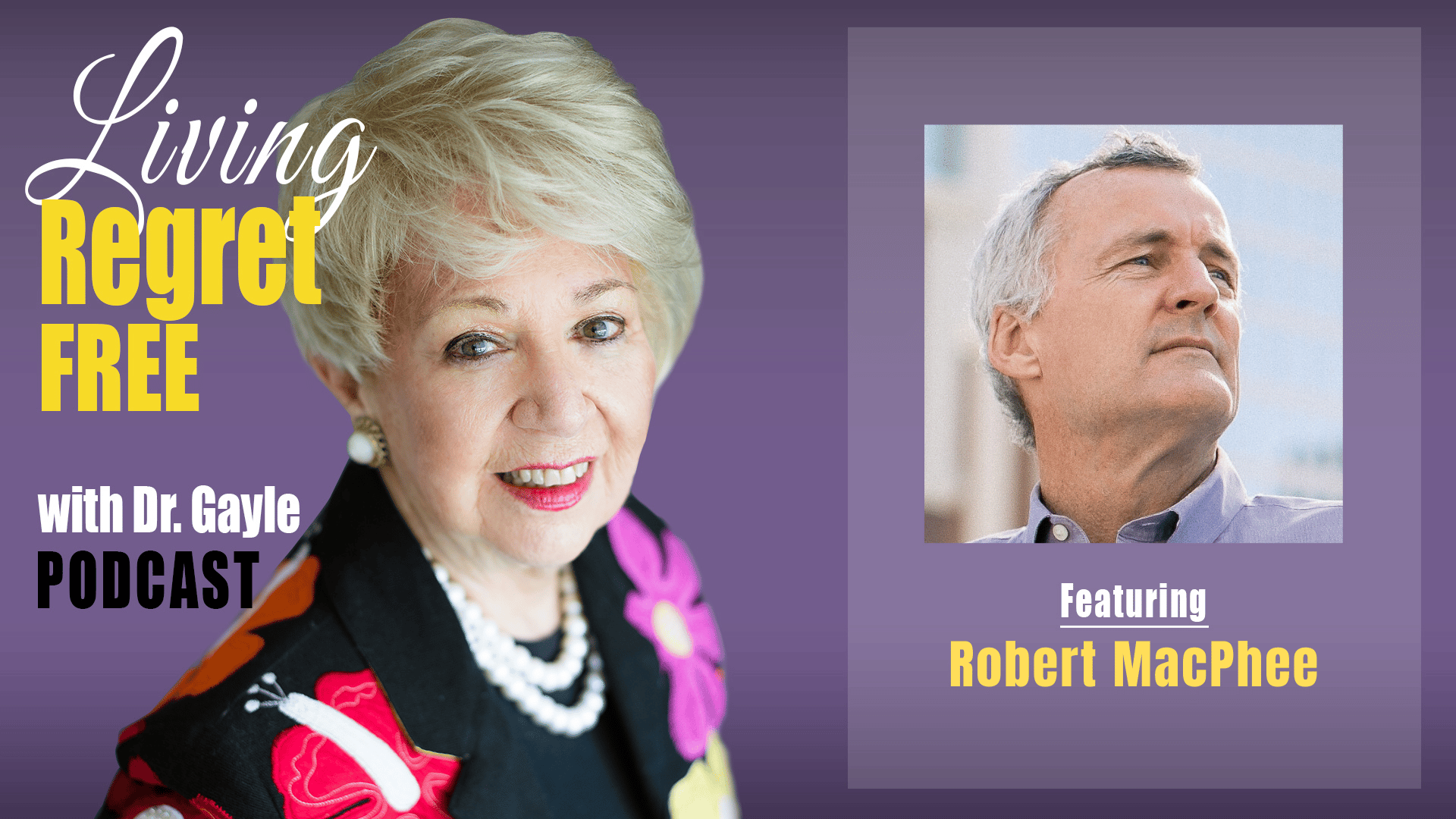 Here is the first part of my interview with Robert Mc Phee. He talks about what it was like working with Jack Canfield and what it means to make "Excellent Decisions." He speaks to the inspiration behind this idea and why vision, values and value are so important. He also talks about the biggest obstacles people face when striving to make better decisions. He then explains how all of this applies to businesses and leaders.
Here is the second part of my interview with Karen Solomon. She does image consulting and tells how this has helped with her relationship work. She talks about the biggest difference between men and women and if they knew that their relationship could thrive even more. She speaks to the fact if someone were to quote her from her body of work, what they would say. She also talks about how someone widowed or divorced should start dating again.