​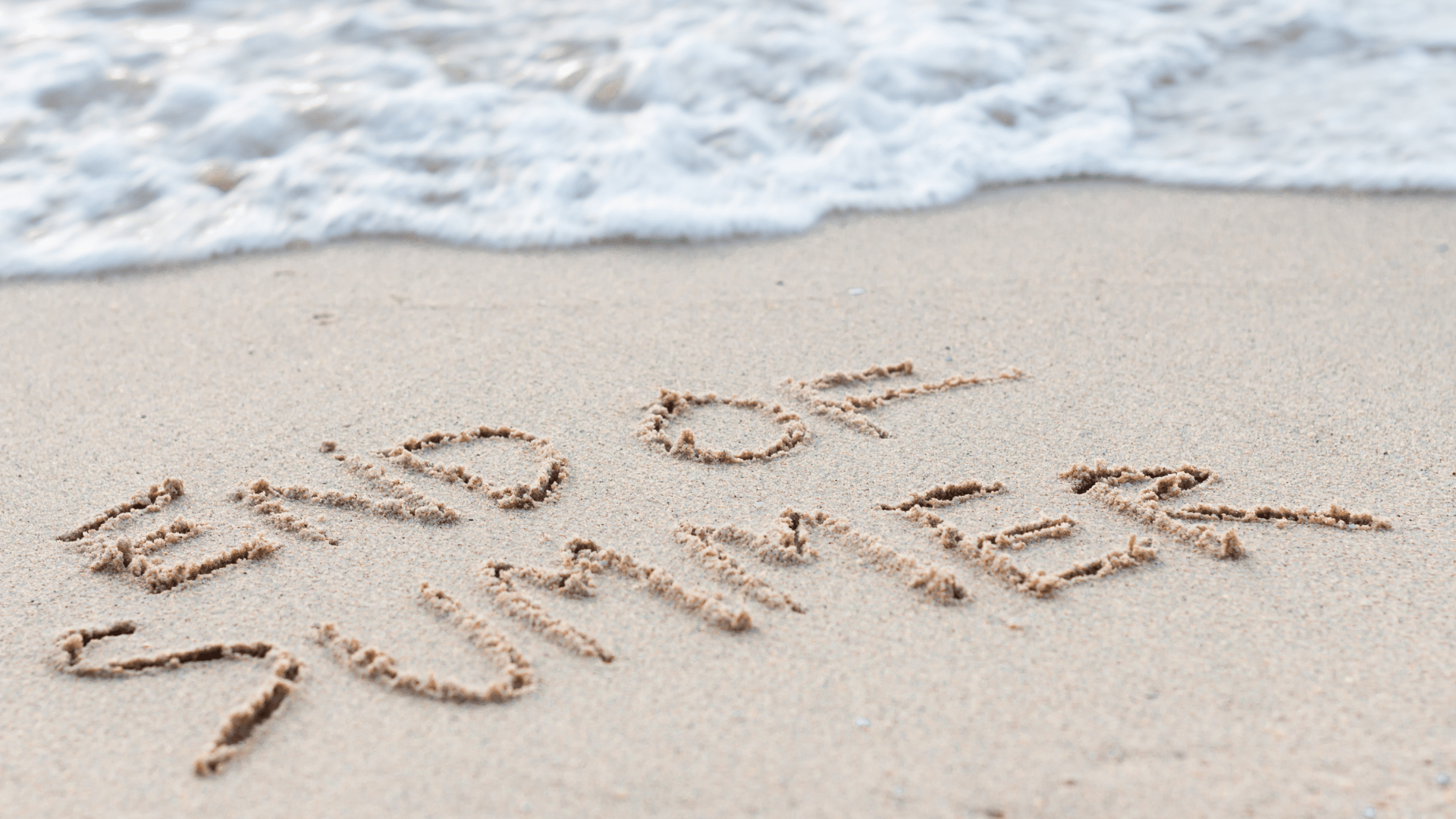 From the Journal of the S.O.B.:​
SUMMER IS ENDING
Are some of you asking "where did summer go?" I don't blame you. Since I have been indoors for all of the summer, I remembered when the summer was our free time to do what we wanted, where we wanted and when we wanted. Not so now!
I can understand the frustration of kids going back to school or not, parents who have to figure out how to continue to work at home, school the kids and keep peace when tempers flare. I don't have the answer but I sure can appreciate what they are going through.
This is an unusual time in our history, however we all have to cooperate, have patience and know that our doctors and scientists are looking for the answers. It will be a while until we get back to normal, and we need incredible tolerance towards others. I', heading into week 24 of isolation, so I am there with you!
---
Happenings:​
​
​Here is a pic of me with Michael Gerber, the author the "The E-myth Books" and just a delightful human being. We had a great conversation at an informal meeting at breakfast.
​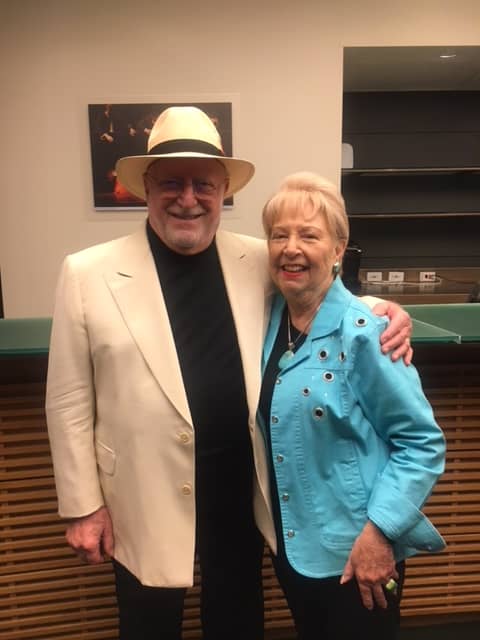 Started my radiation this week and a little tired, but hanging in. Lots of zoom meetings of course, some coaching conversations and looking forward to my radio interviews this week along with some other ventures.
Other than that, enjoying my kitties as they snuggle with me every time I get into bed!!
---
Media:
We survived the Democratic convention and are heading into the Republican. Amazing how they used video and Zoom to make it all happen. Just goes to show you what can be done when needed.
---
Musings:
Don't get sidetracked. Hang in there. I am convinced that the mind talks to the body and tells it how to react. People who harbor everything inside are quicker to blow up, get sick and have less friends. Make sure you are interested and interesting. Keep yourself sharp so that people will want to get to know you. When you realize how really neat you are, you'll realize why it is so important to feel good all of the time.
---
Action Step:
Go to www.sob6tips.com for free media tips.
---
Check Out Our Latest Podcasts Episodes Below!
​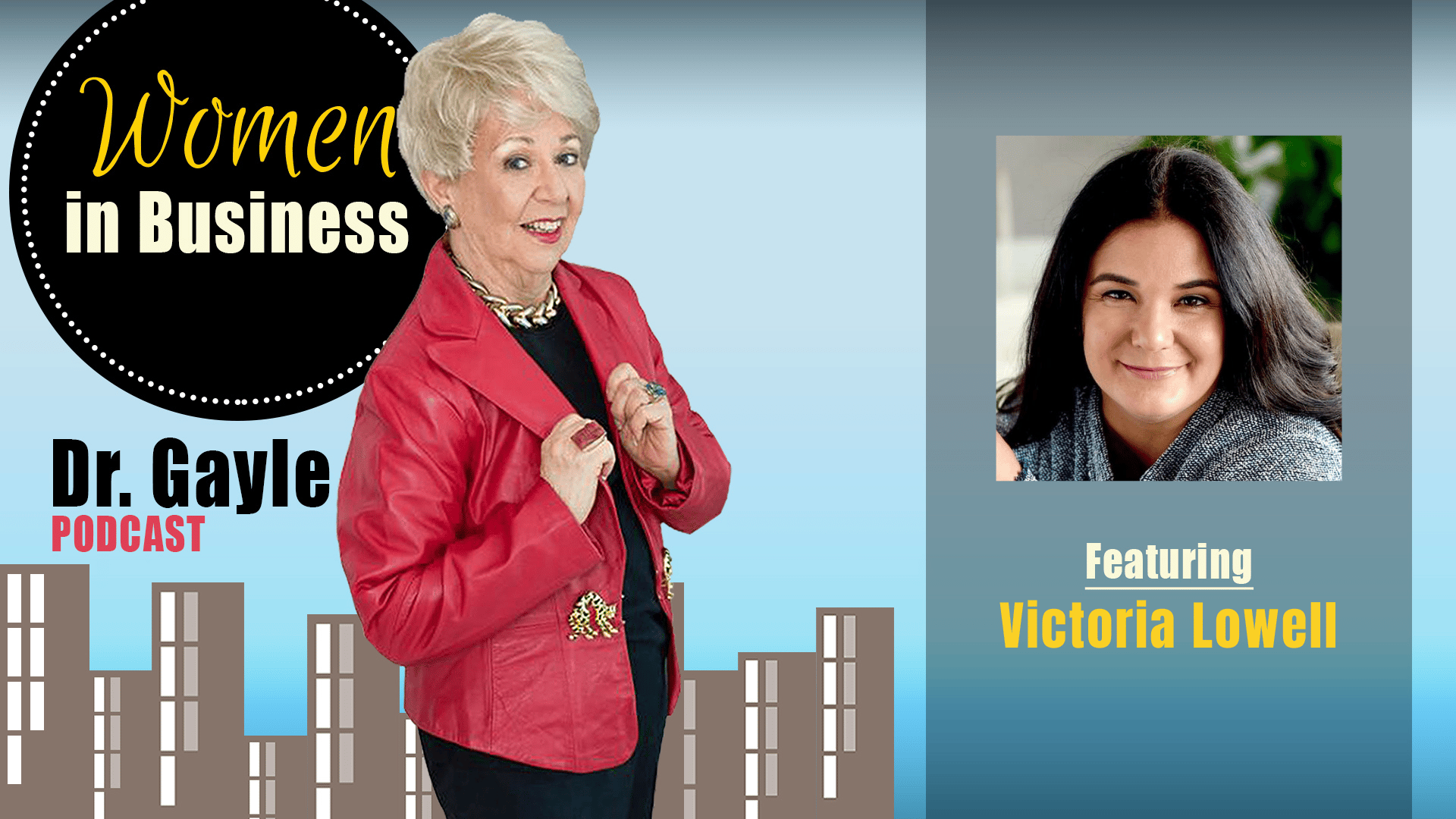 Here is my interview with Victoria Lowell, a financial advocate, coach and international bestselling author of "Empower Your Worth: A Woman's Guide to Increasing Self-Worth and Net Worth". She speaks about why women are still abdicating their financial power to male counterparts.​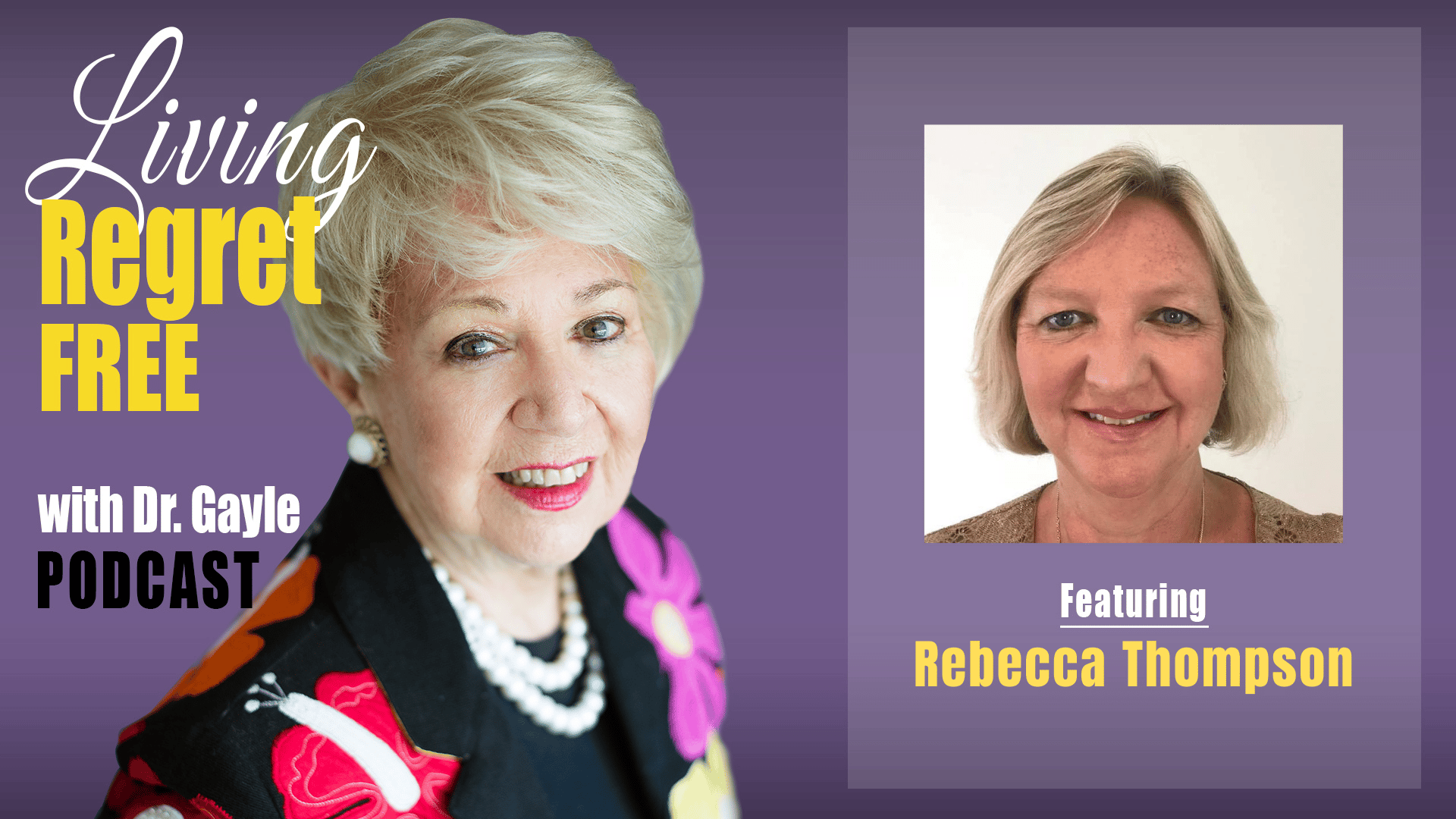 Here is my interview with Rebecca Thompson, a Speaker, Writer, Consultant, Facilitator and Coach. She speaks to the spiritual journey of her book "Rebecca Rising: How I found courage and self-love through friendship, coaching and conversations with the moon."​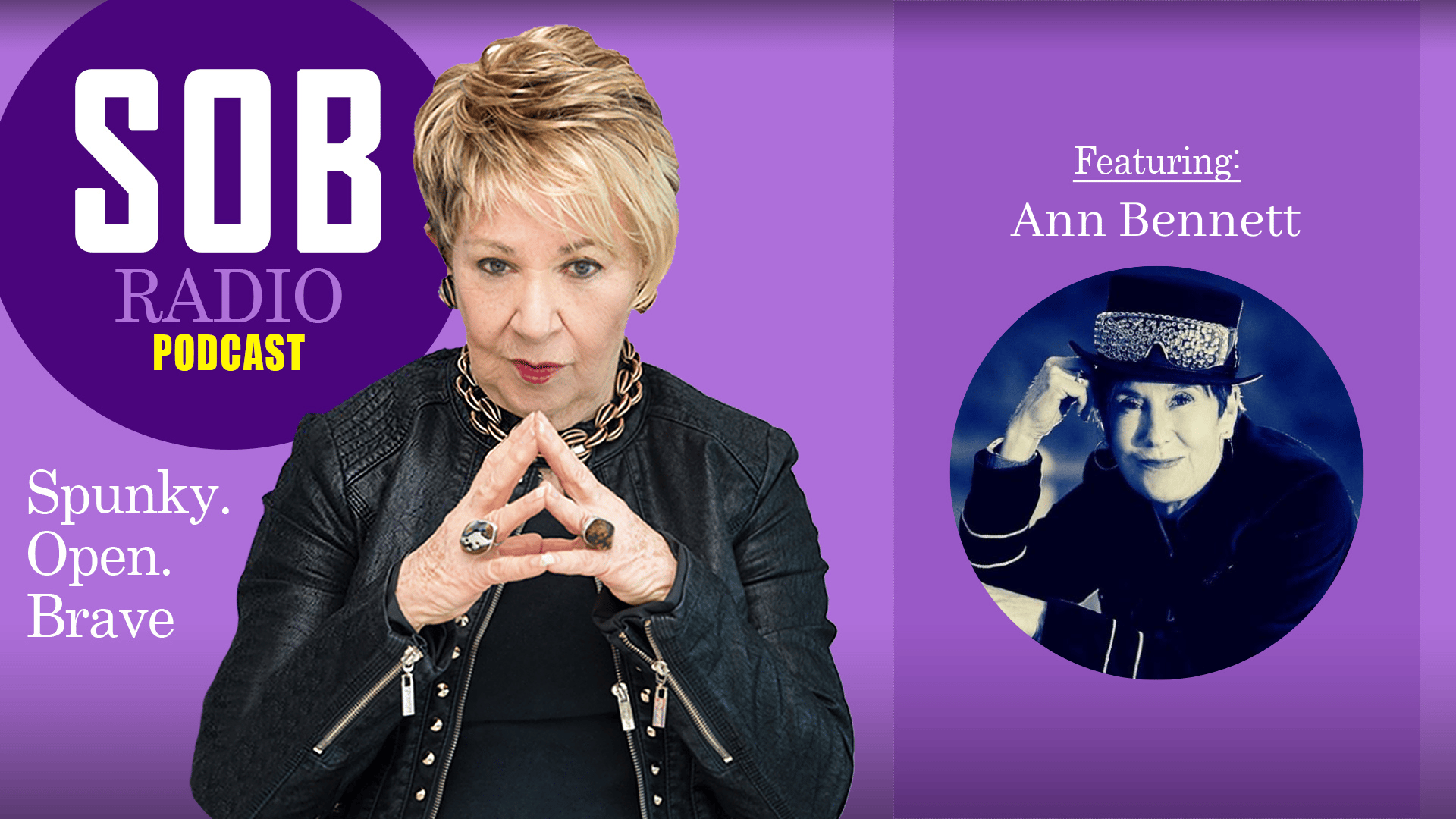 Here is the second part of my interview with Ann Bennett. She is an award-winning Graphic Designer for Vogue and a Brand Profit Builder for Entrepreneurs. She talks about how mindset plays in success and what the 4 renegade archetypes are.​