​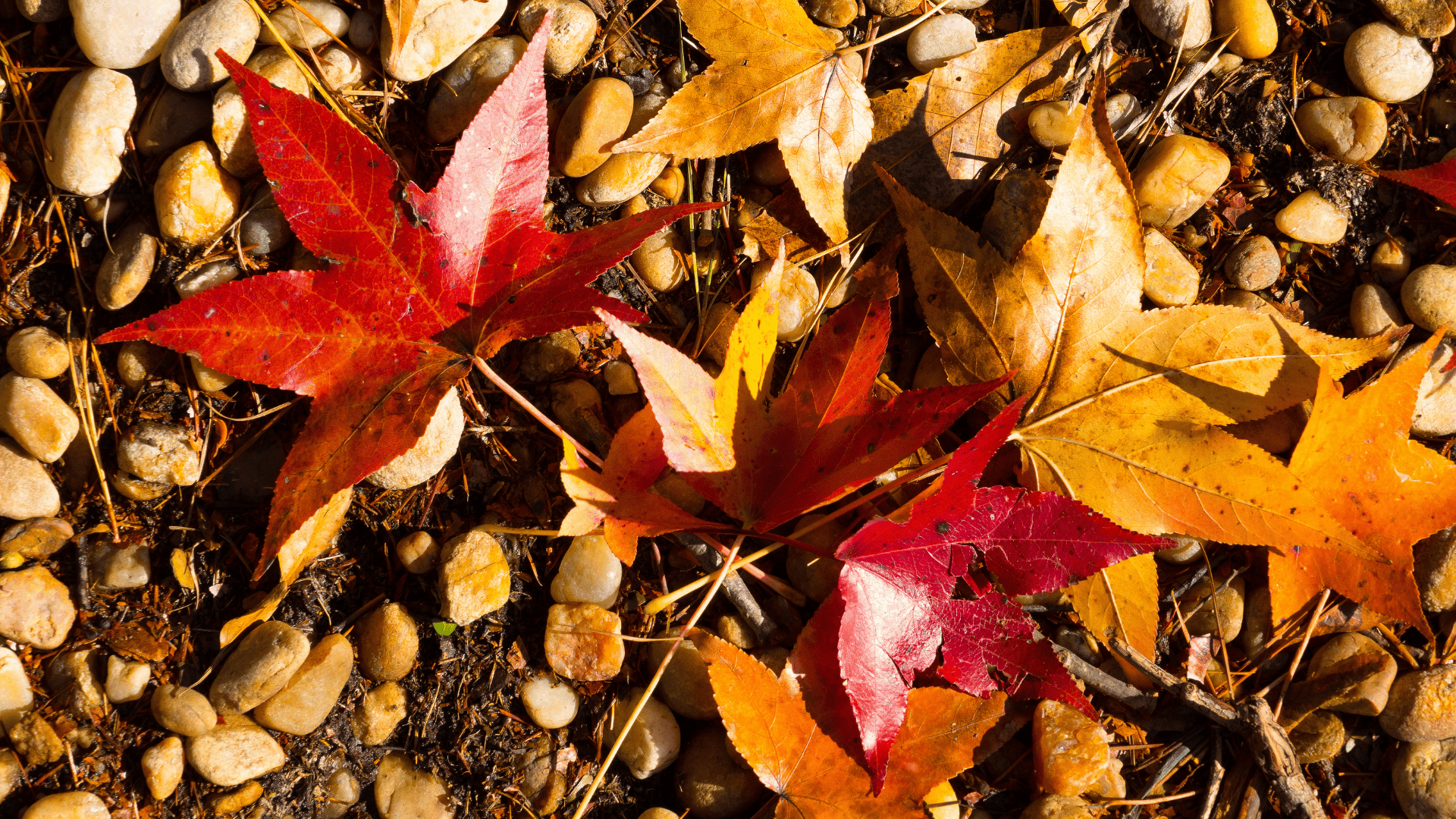 ​From the Journal of the S.O.B.:​
WE ARE INTO FALL
Hard to believe the summer is gone, although here in Miami it is still 90 degrees. Here we are told a cold front is coming but the temp just goes to 70 or 80. Boats are out in the day and people are by the pool, or so I am told. I am still self-isolating for the 29th week.
The election is around the corner, and whatever your belief is, get out and vote. I am doing so by mail since I don't want to go out and hopefully things will go smoothly. Just waiting for my ballot to come!
I hope those of you up north are enjoying the change of color in the trees, and the fresh air that is starting to come. The time between fall and winter is so precious as it gives you the time for hiking, walking, and jogging without getting overheated. Enjoy!
---
Happenings:​
​
​Here is a pic with Alison Maslan who is en entrepreneur extraordinaire. She is the owner of Pinnacle Global Network and an amazing trapeze artist. An author and mentor she wrote "Scale or Fail."
​
Did a full week of Simple Marketing Formula and did a radio/TV show with Arlene Gale and getting ready for all my radio shows this week.
In addition, got some not so good news from my doctors, but continuing the fight with another CT scan this week and new meds.
---
Media:
​​Really touting my "Get on TV" course as the way to get on your local shows. You can't beat the price and all the instructions are in there. Go to www.sobuniversity.com to see what I mean.
---
Musings:
​Is your day filled to the brim with positives? Have you surrounded yourself with people you like? Did you bring something special home to your loved ones? It could be a poem, a cartoon or a bunch of flowers.
​Did you greet them like the special person they are? Or do you take that person for granted and forget to say "I love you." If this was the last time you were going to see that person, how would you have acted? Isn't this how you should be every day?
​Remember, you are sending out vibrations to other people. They can instinctively feel your thoughts and whether you are faking it.
---
Action Step:
Go have coffee or tea with me in the morning with your very own S.O.B. mug. ​
​Go to https://store.spunkyoldbroad.com​
---
​Check Out Our Latest Podcasts Episodes Below!
​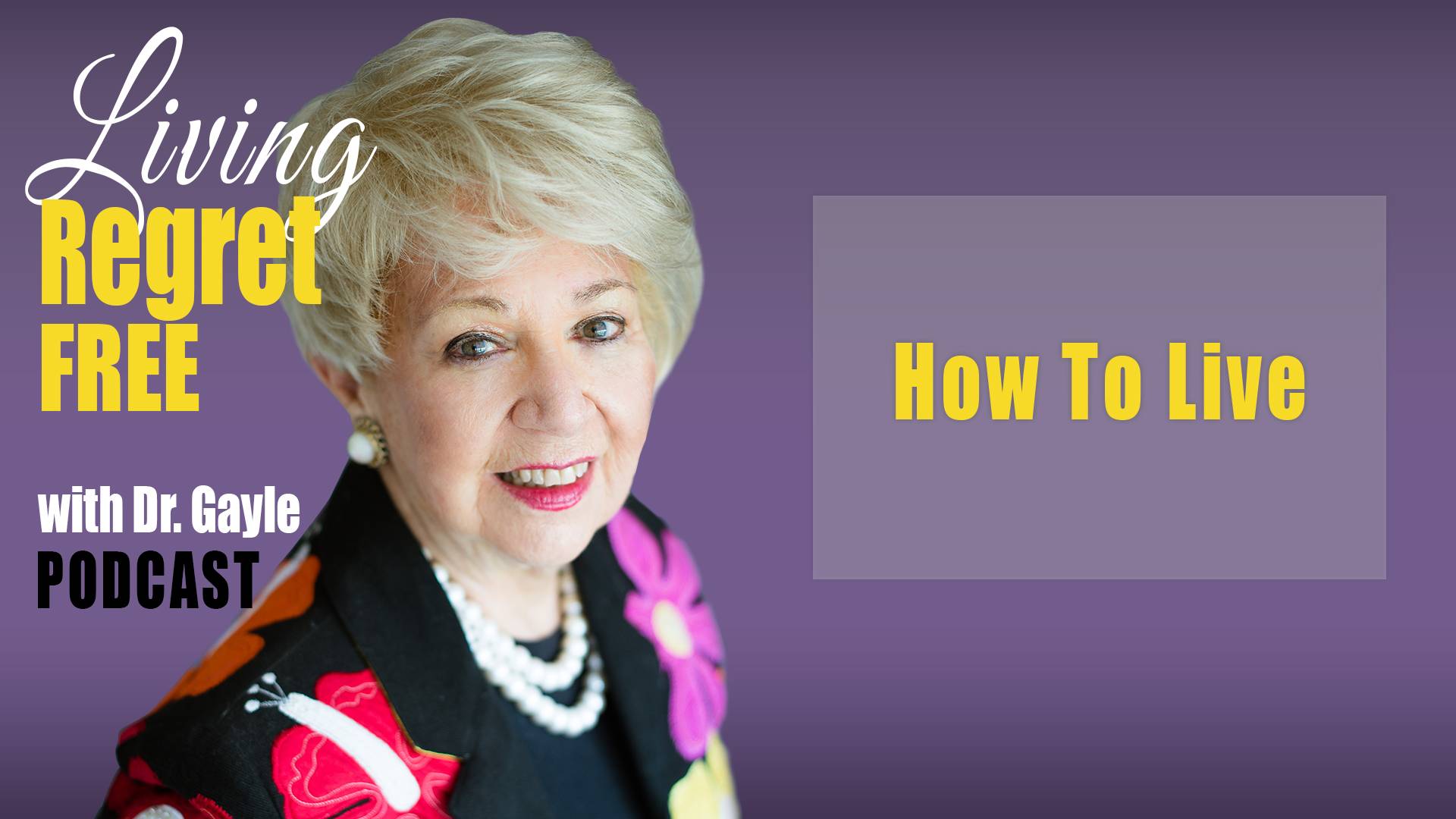 On this episode of Living Regret Free, I will speaking about "How to Live" and raise a family, run a business and live a work-balanced life. I will discuss the various stages of my life and how each required a shift in how I approached the above and why it worked. The author of "Winning Ways: How to Get to the Top and Stay There" she will show you how to blend a career and home life.​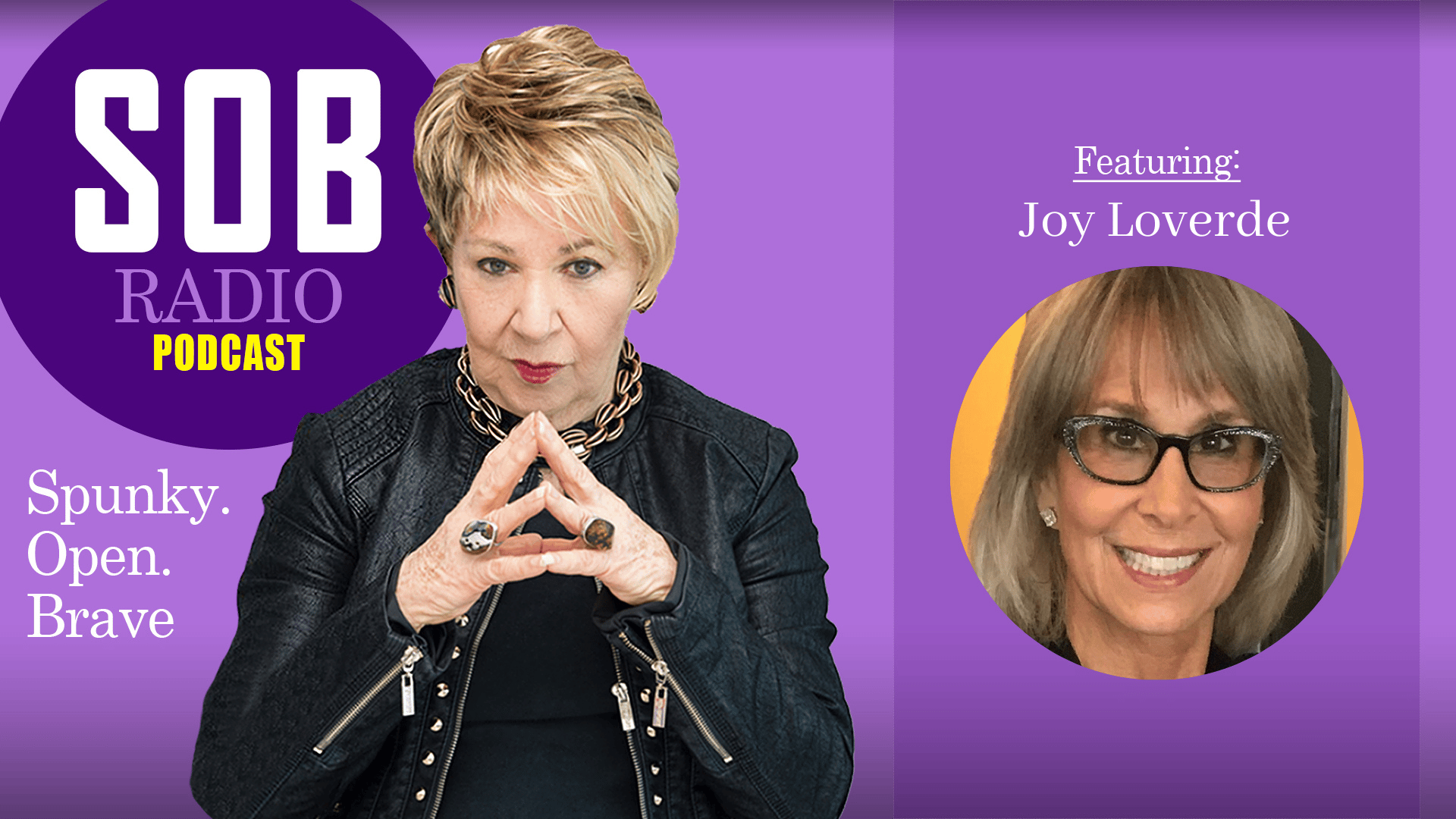 Here is the second part of my interview with Joy Loverde. She is the author of "Who Will Take Care Of Me When I'm Old", speaks to making friends in later life and creating a support network, and about making a home age-friendly. She also gives advice on which essential questions to ask professionals.​