May 24, 2021
​​From the Journal of the S.O.B.:​
WHAT IS BEAUTY?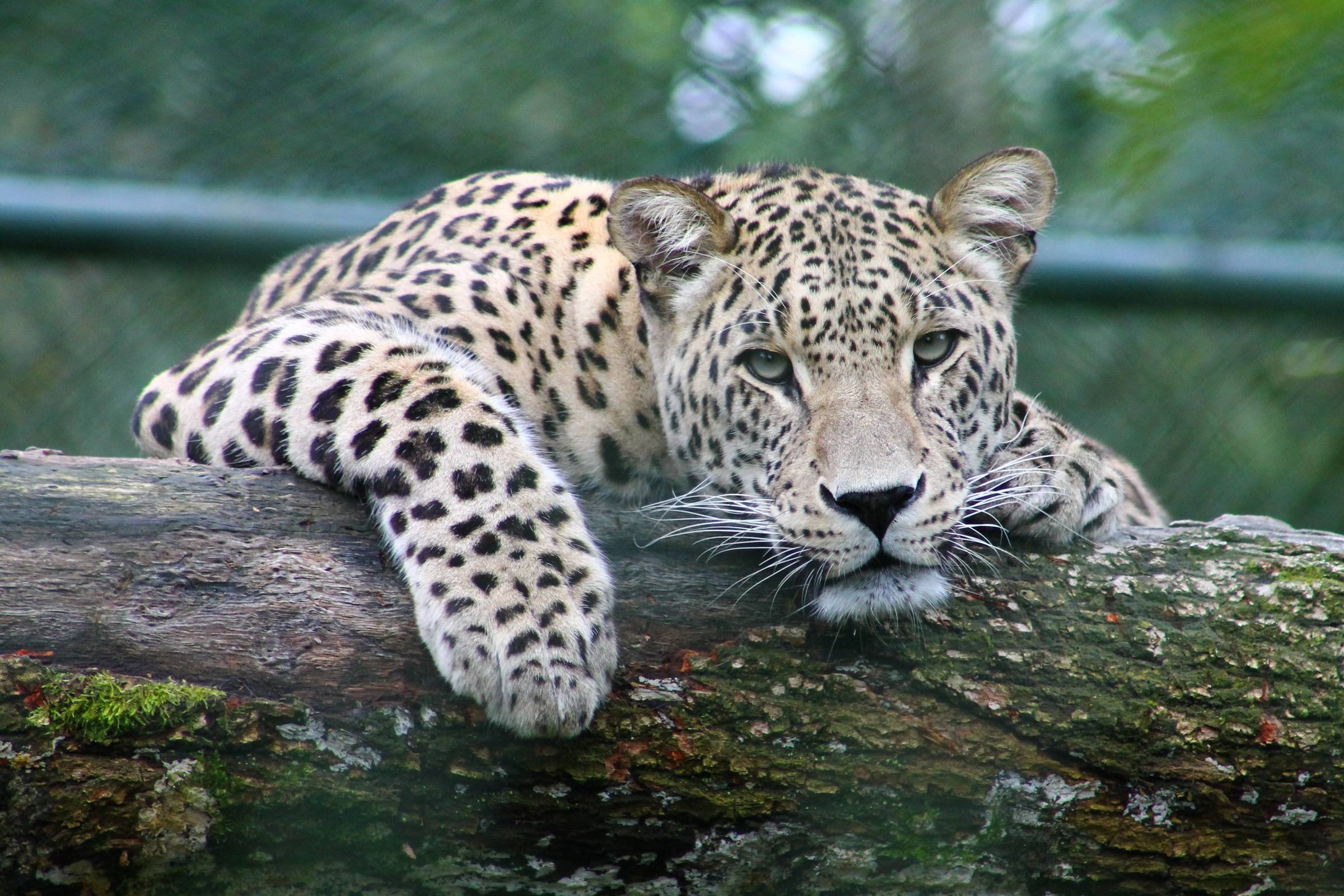 When you look at the pic of this magnificent leopard, there is nothing more beautiful and he looks like many of the domestic cats out there. Since Ellie is a Savannah, which has spots, I often am reminded how close these species are.
​I finished my "Get Booked on TV, Radio and Podcasts" workshop and I must say the attendees were really engaged. We also practiced pitches and it brought reality to those trying.
​As we look forward to the coming holiday weekend, I wonder how many of you are going to take advantage of the 3 days and take that trip you've been waiting a year and a half for. Hopefully all will do it safely and with enjoyment.
​It is a magnificent day where I am, and the boats are out in full array. I remember the days when my family all piled into our boat and off we went for a day of swimming, water skiing and picnicking. Memories are great!
---
Happenings:​
​
Here is a pic of me with Alex Mandossian of Internet and Training fame. What a gift he is. Full of wisdom and nice to boot.
​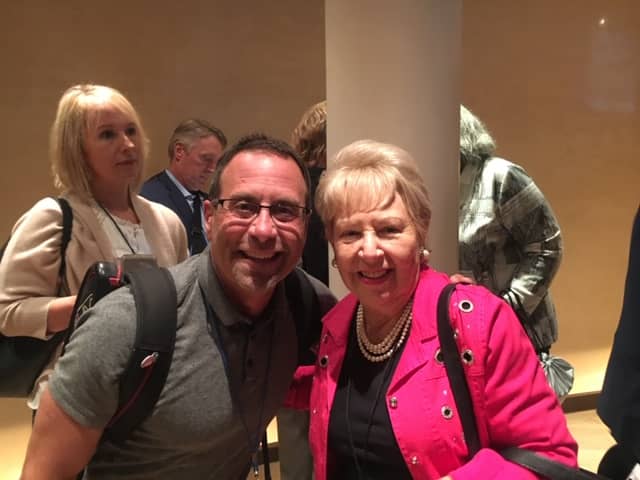 Main thing this past week was my workshop. Glad I did it and that it is done.
​Had my G.I. series not that it revealed much but still hoping.
Did 2 coaching calls and always enjoy them.
---
Media:
Well the TV season is over and now the reruns begin. So those of you with all the streaming services are at the forefront of getting the new releases. What I want to know is who is taking advantage of all the new podcasts out there? There is a lot of opportunity for you to practice before you get to the "biggies!"
---
Musings:
Use your hands when your point requires movement to emphasize, describe or express. Gestures should fit your words and thoughts, not occur randomly. When not gesturing, keep your arms by your sides, in front of you or behind you.
​Don't use your hands to pick at yourself or cover your face. Touching your own body or clothes or playing with your hair or makeup while in a conversation makes you look nervous and unsure. Putting your hand near your moth, is especially detrimental.
It detracts from your words and muffles your voice so your listeners can't hear.I know hands seem to be a separate part of your body, but learning what to do with them can be a great asset.
---
Action Steps:
1. Join the FB group: facebook.com/groups/virtualSOBclub
2. Try one of my programs: www.sobuniversity.com
3. Have coffee with me: https://store.spunkyoldbroad.com